Axentra HipServ 2.0/Marvell Sheeva Plug – $99 Plug Computing
By
To Be Continued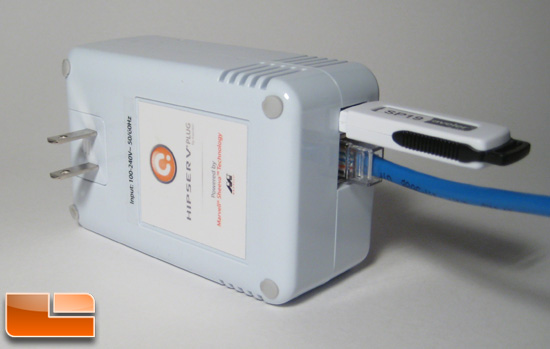 Sadly, this HipServ Plug is a beta unit and isn't working completely. The hardware is functional however some of the software is still being tweaked. Most importantly is the formatting of hard-drives. I was given a 8GB USB key that was pre-formatted and functional however when I connected a 1TB USB hard drive it wasn't recognized. Currently Axentra uses a custom file system for the HipServ and as such data on the drives are recognizable by non-HipServ devices.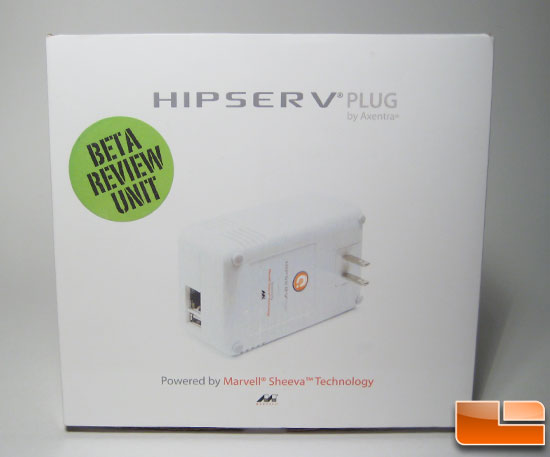 We were offered a retail HipServ Plug once they become available and I've accept the offer. Hopefully in the near future we'll have a Part II of this review along with my long term impression with the hardware. Right now I'm quite pleased with the part and hopefully in the future users will be able to attach multiple USB drives and possibly install plug-ins into the HipServ Plug to add additional software functionality.
Legit Bottom Line: Axentra has a great beta product on their hands, enabling energy efficient access to your documents with a minimal space and wallet requirement.