ASUS Poseidon GTX 780 Video Card Review
By
Final Thoughts and Conclusions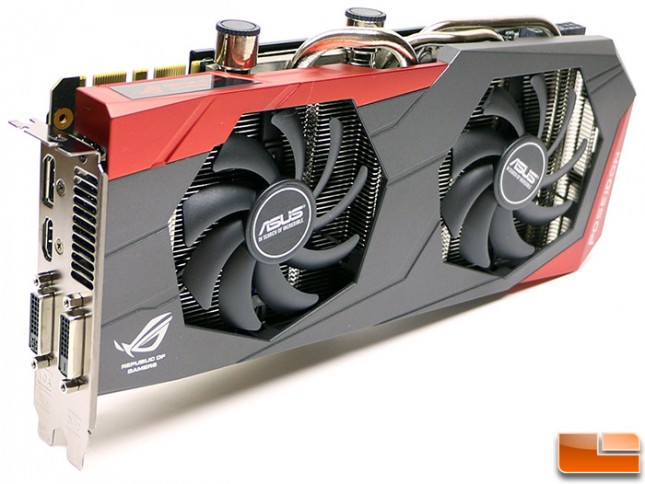 The ASUS Poseidon GTX 780 turned out to be a really nice graphics card and will likely go down as one of the best NVIDIA GeForce GTX 780 cards ever produced. The ASUS pater cooler appears to be well done and eliminates the need to purchase a third party waterblock. Therein lies the largest issues with this card. It is not cheaper than buying the lowest cost GeForce GTX 780 and installing a full coverage water block on your own. To give you an idea of pricing in North America, the ASUS Poseidon GTX 780 is $599.99 plus shipping and the ASUS GTX780-DC2OC-3GD5 is $499.99 shipped. This means you are paying $100 for the option to water cool and to have the beefed components on the card with water cooling when you stick with ASUS branded products. The lowest price NVIDIA GeForce GTX 780 that we could find today is the MSI N780 TF 3GD5/OC at $469.99 shipped after rebate and it just happens to have the same clock speeds as the ASUS Poseidon GTX 780. Is it worth it? If you wanted to go water cooling without having the hassle of fitting blocks and worrying about voiding your 3-year warranty it certainly could be. If you are looking for the best bang for the buck, probably not, but when you are looking at enthusiast cards like this you are likely willing to pay a premium to get exactly what you want. ASUS designed and built this card for power users and prosumers, not people looking for the best deal.
When it comes to performance the ASUS Poseidon GTX 780 proved to be a powerful card, but was a tad underwhelming now that the NVIDIA GeForce GTX 780 Ti cards are out. The ASUS Poseidon GTX 780 comes pre-overclocked and runs at 954 MHz and boosts to 1006 MHz. The NVIDIA GeForce GTX 780 reference card is clocked at just 854MHz. This card has a ton of overclocking headroom in it and should be able to reach a base clock of 1100MHz with ease. That means you'll be able to get another 15% performance boost by overclocking and that basically puts it on a level playing field with a stock GeForce GTX 780 Ti despite the fact it has fewer CUDA cores. We've had pretty good luck getting many GT 780 cards to boost 1200 to 1250 MHz (depending on temperature, power draw and load) and this card was no exception and was able to hit 1254MHz before becoming unstable. This card will be able to run pretty much all of the popular display configurations out there as you saw from our 4K test results at 3840×2160.
At the end of the day the ASUS Poseidon GTX 780 proved itself to be a solid graphics card. We love that runs great with air cooling, but that you have the ability to move into water cooling by adding it to you existing custom water loop. If you want that kind of cooling flexibility there aren't that many choices on the market and we are glad that NVIDIA has a niche card like this. We hope that ASUS keeps this design moving forward and will offer it on the next generation NVIDIA Maxwell GPU powered cards when they arrive. We also wouldn't mind seeing this card updated with a GTX 780 Ti GPU, but from what we have been told by ASUS that will not be happening.
The ASUS Poseidon GTX 780 was made available in North America on March 25th, 2014 and is available to now for $599.99 shipped.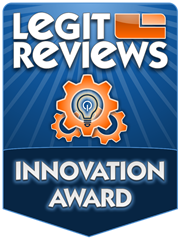 Legit Bottom Line: The ASUS Poseidon GTX 780 gives you the ability to pick between air and water cooling, so now you can be flexible with your system configuration!