Antec TX640B ATX Mini-Tower Case Review
By
External Impression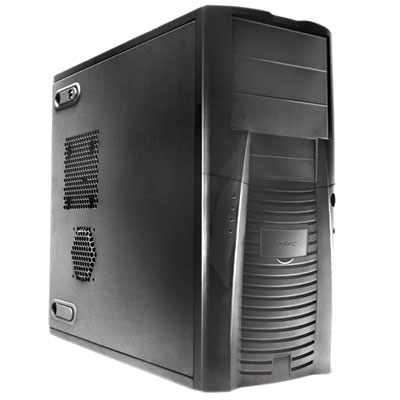 My first impression of the TX640B was very positive. I have been a big fan of Antec's 2005 line so far, and this case should be no exception. The TX640 should look familiar to those of you who read out TX1050B article, although noticeably shorter and missing the front door, the two cases are very similar in appearance.
The TX640B is a short and stout case measuring in at 17.25″ (H) x 8.1″ (W) x 18.6″ (D). But don't let its size fool you; the TX640B is plenty heavy, weighing in at 25lbs! The weight and feel of this case can be attributed to the 1.0mm steel Antec uses to build their cases.
While some may be fans of clear side doors, colored cases, or different shapes, I appreciate Antec's simple approach. By keeping the shape, style, and colors of their cases simple, Antec cases easily fit into any environment.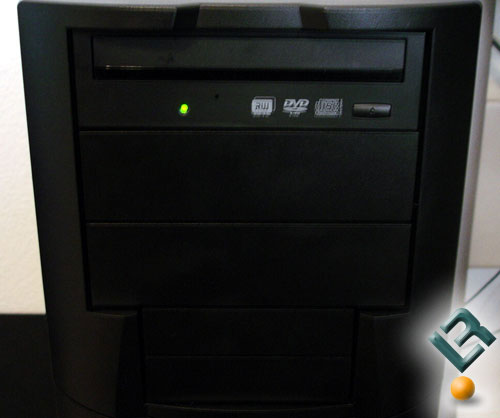 The front of the TX640B features a doorless design, thereby removing my biggest gripe with Antec's 2005 line so far. In my opinion, no door means one less thing that can be broken. With no door, your external drive bays are exposed, and to me at least this is no problem, though it may be to others. The drive bays themselves are actually slightly recessed from the rest of the front panel, giving the case a really nice look.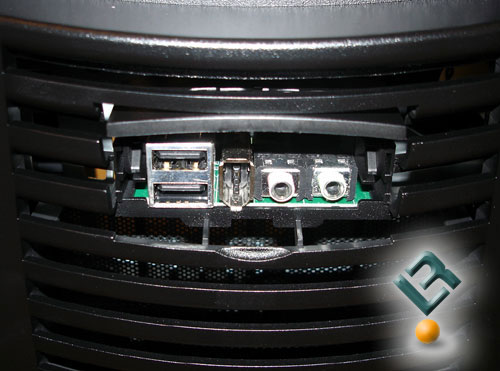 Moving down to the grill, Antec includes the front I/O port in its usual spot, a personal favorite of mine as I like the I/O port in a position that I can reach it without much effort (Hey, call me lazy). While some companies us top mounted I/Os or simply place them too low on the front panel, I think Antec's placed theirs perfectly. Surrounding the I/O ports is a plastic grill that hides two 80mm fan holders and a washable air filter for air intake.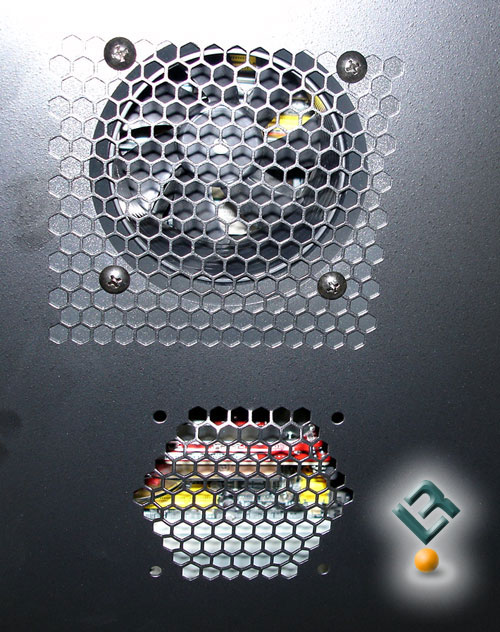 Looking at the side door, Antec has focused a lot of their attention on cooling today's hotter interior components. Using the now familiar 92mm fan housing for CPU cooling and the additional 80mm video card cooler, the TX640B should provide adequate cooling for your systems interior without much fuss.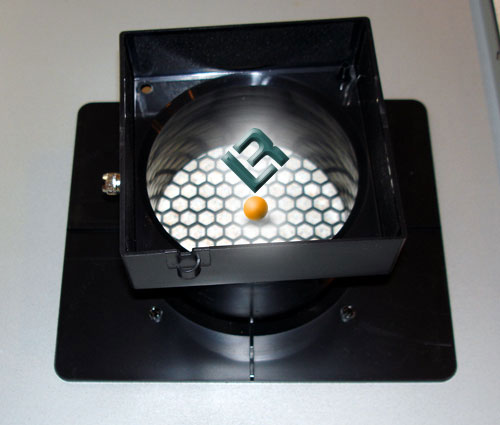 I like the look and quality of Antec's cooling solution, the CPU cooler can be adjusted to work with any cooling solution, and the Video card cooler blew directly where it was supposed to on both boards I mounted in this case.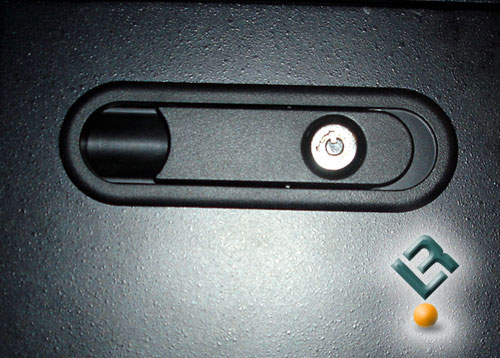 Aside from the cooling, the side door is something I have really gotten to appreciate. Instead of simply sliding into place and being secured by a pair of thumb screws, Antec used a locking system. Simply line up the front of the case door with the enclosure, and then snap the rear into place. In the end I didn't even end up using the included thumb screws as the locking system was more than adequate and allowed me to easily switch components in and out.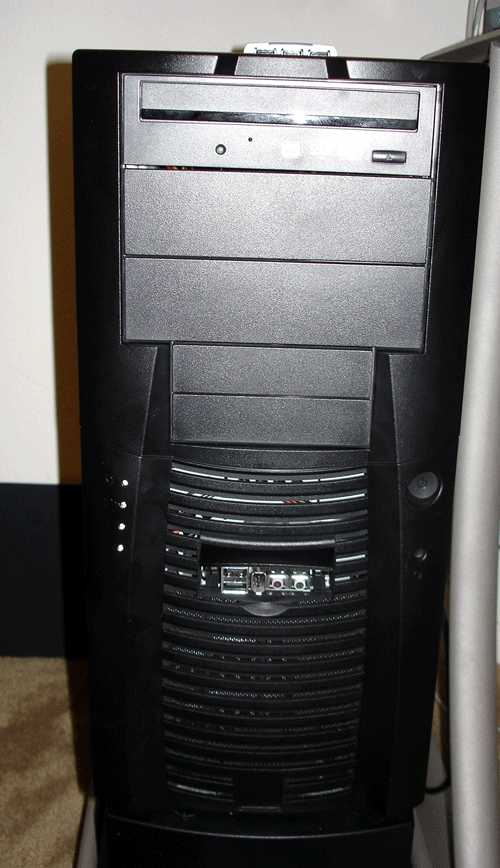 Though some people may be bothered by a plastic front, they shouldn't be. Antec clearly designed this enclosure with durability in mind. I tried bending the grill, and breaking the grills by pitting pressure on it and by hitting it, without any effect at all. I'm not recommending you to do the same, but being a review sample, I wanted to really put the case to the test. Needless to say, the TX640B is an incredibly solid case. Externally I was very happy with the TX640B, it is incredible durable, and small enough to fit in any computer desk without issue.;