AMD Radeon RX 480 4GB versus Radeon RX 480 8GB
By
3DMark & Final Thoughts
3Dmark Fire Strike Benchmark Results – For high performance gaming PCs
3DMark is the world's most popular gaming benchmark and graphics card test is used by millions of gamers and overclockers. Fire Strike is a showcase DirectX 11 benchmark designed for today's high-performance gaming PCs. It is Futuremarks most ambitious and technical benchmark ever, featuring real-time graphics rendered with detail and complexity far beyond what is found in other benchmarks and games today. Fire Strike uses a multi-threaded DirectX 11 engine to test DirectX 11 hardware. 3DMark Fire Strike Extreme is an enhanced version of Fire Strike designed for high-end systems. In addition to raising the rendering resolution, additional visual quality improvements increase the rendering load to ensure accurate performance measurements for truly extreme hardware setups.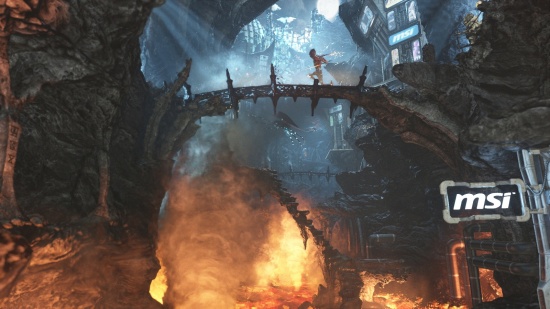 Fire Strike Extreme Benchmark Results: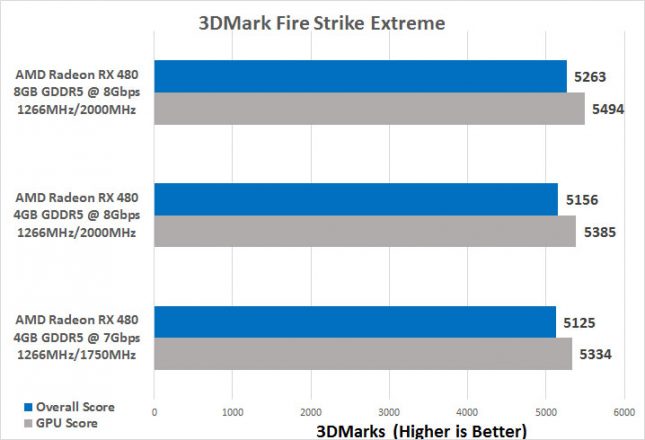 Benchmark Results: In 3DMark Fire Strike Extreme the AMD Radeon RX 480 8GB card was 3% faster than the AMD Radeon RX 480 4GB card, so you can see while there is a performance difference it really isn't huge in all the game titles.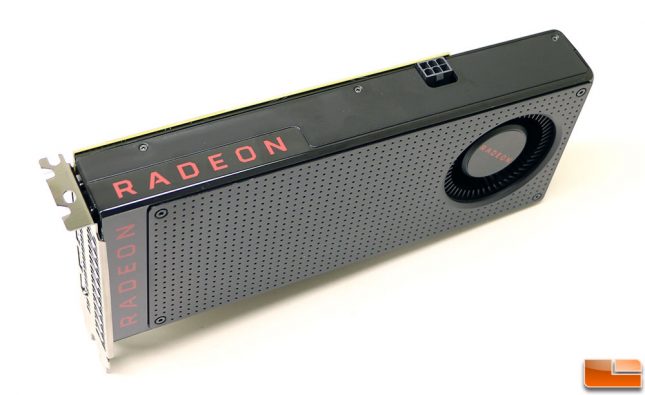 Final Thoughts:
We were very interested in seeing how the AMD Radeon RX 480 would perform with 4GB and 8GB of memory and we were pleasantly surprised with the results. The AMD Radeon RX 480 4GB didn't suffer nearly as bad as we thought it would and with the memory overclocked from 7Gbps to 8Gbps the overall performance of the Radeon RX 480 4GB was very comparable to the 8GB card.
The market is flooded with Radeon RX 480 8GB cards right now at $239, but if your budget it tight you might want to wait for one of the more affordable AMD Radeon RX 480 4GB cards at $199. The AMD Radeon RX 480 8GB should also be of interest to those that want to run an AMD CrossFire setup as the larger 8GB frame buffer would likely be more important than here on a single card. If you are worried about performance we highly suggest looking for a Radeon RX 480 with 8Gbps of memory bandwidth as there is a performance difference to be seen between the 7Gbps cards with 224 GB/s of memory bandwidth and the 8Gbps cards with 256 GB/s of memory bandwidth!
Let us know if you have any other questions! Our full AMD Radeon RX 480 review can be read here and we also have a news post about how all AMD Radeon RX 480 cards have 8GB of memory at launch than can be read here. We have been kindly asked not to share our vBIOS versions, but we are sure they will turn up online soon enough.