AMD Radeon RX 480 4GB versus Radeon RX 480 8GB
By
Far Cry 4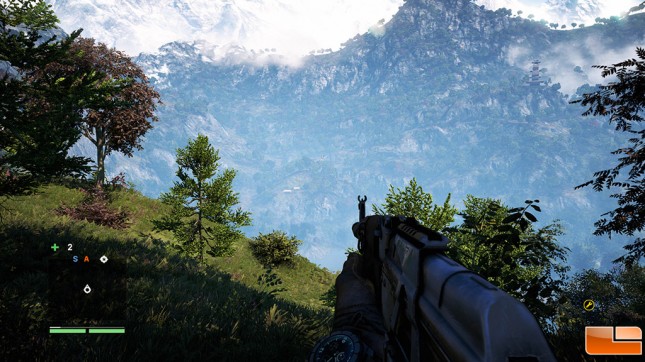 Far Cry 4 is an action-adventure first-person shooter video game developed by Ubisoft Montreal and published by Ubisoft for the PlayStation 3, PlayStation 4, Xbox 360, Xbox One video game consoles, and Microsoft Windows. It is the sequel to 2012's Far Cry 3. The game was released on November 18th, 2014 in North America and Europe. Far Cry 4 follows Ajay Ghale, a young Kyrati-American who returns to his native country Kyrat to spread his deceased mother's ashes. He finds the country in a state of civil war between Kyrat's Royal Army led by the country's eccentric and tyrant king Pagan Min and the Golden Path, a rebel movement fighting to free Kyrat from Min's oppressive rule.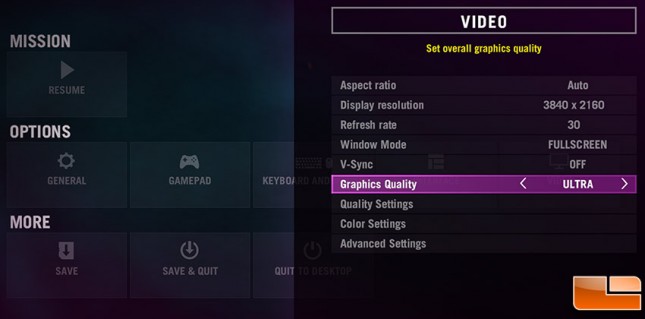 Far Cry 4 uses the heavily modified Dunia Engine 2 game engine with Havok physics. The graphics are excellent and the game really pushes the limits of what one can expect from mainstream graphics cards. We set game title to Ultra image quality settings and did not adjust any of the advanced settings.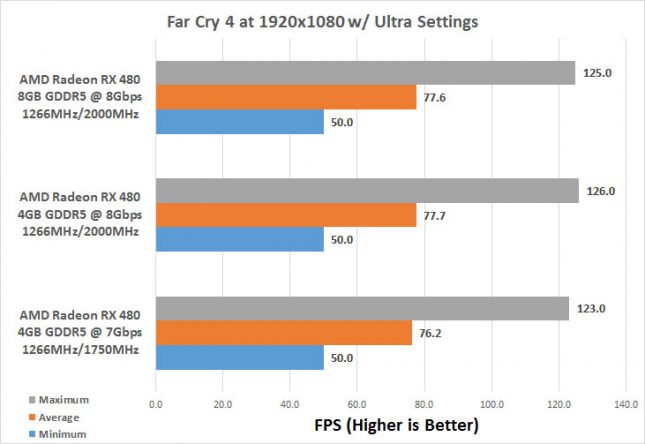 1080P Benchmark Results: In Far Cry 4 at 1920×1080 we found the Radeon RX 480 8GB and Radeon RX 480 4GB cards both running 8Gbps memory had pretty much identical performance. We were shocked to see the Radeon RX 480 4GB card come out ahead, but it was only by 0.1 FPS on average and when doing manual FRAPS runs a tenth of a frame per second is well within the margin of error. The Radeon RX 480 4GB with 7Gbps card came in about 1.5 FPS slower than the cards running 8Gbps memory clock speeds.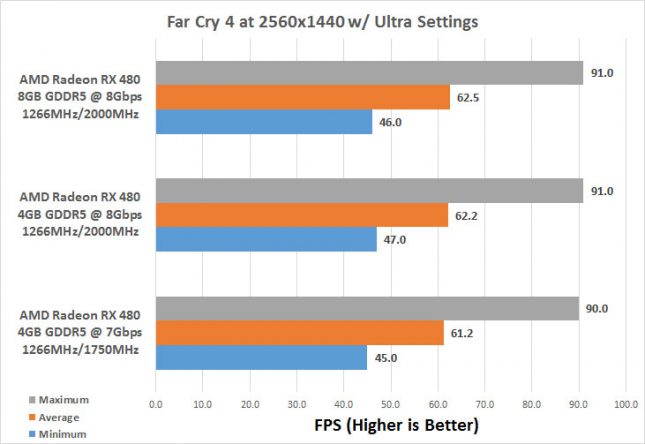 1440P Benchmark Results: Increasing the resolution up to 2560×1440 we found the Radeon RX 480 8GB to be 0.3 FPS faster on average than the Radeon RX 480 4GB when both running 8Gbps memory. Again, this isn't a significant difference in performance. It was great to learn that the Radeon RX 480 could play Far Cry 4 with Ultra image quality settings at 2560 x 1440 and maintain an average frame rage about 60! Pair the Radeon RX 480 with a FreeSync monitor and you'll have a great 2560 x 1600 gaming experience.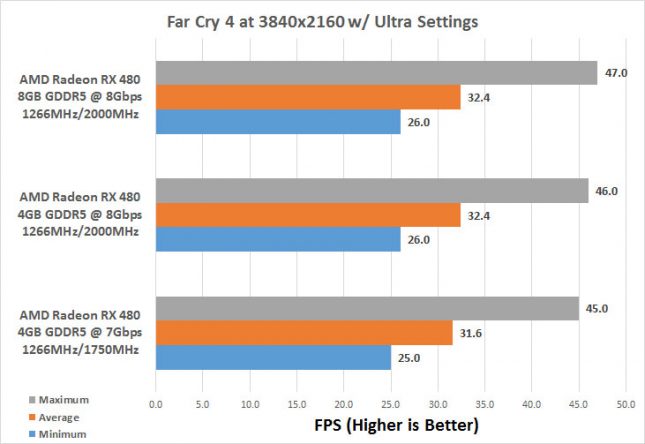 4K Benchmark Results: In Far Cry 4 at 3840 x 2160 we found the Radeon RX 480 8GB and Radeon RX 480 4GB cards both running 8Gbps memory had identical performance whereas the 4GB card with the memory at 7Gbps was not even 1 FPS behind on the average Frame rate. The memory clock speed doesn't play a big roll in Far Cry 4 nor does having 8GB versus 4GB from what our testing has shown.