ACER Aspire S7 11.6 inch Touch Enabled Ultrabook Review
By
ACER Aspire S7-191 Windows Experience Index

While we may not put much faith into the Windows Experience Index, it isn't a bad indication of where a weak point of the system may lie. In the case of the ACER Aspire S7-191, it looks like the weakest link is the desktop graphics performance which score only 5.4. The lowest score determines the base score, so we are left with a 5.4 Base Score. The Dual Core i5-3317U scored 6.9, the 4Gb of 1333Mhz memory hit 5.9, the Intel HD 4000 graphics hit 6.3 for gaming, and the primary hard disk was our top score with 8.3.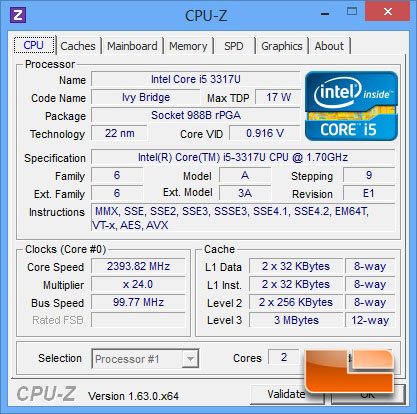 Under a light load the Intel Core i5-3317U can ramp as high as 2.6GHz, though we are seeing at 2.4GHz in CPUz. Under a heavy load however, the i5-3317U has a base frequency of 1.7GHz using a Bclk of 100 and a multiplier of x17.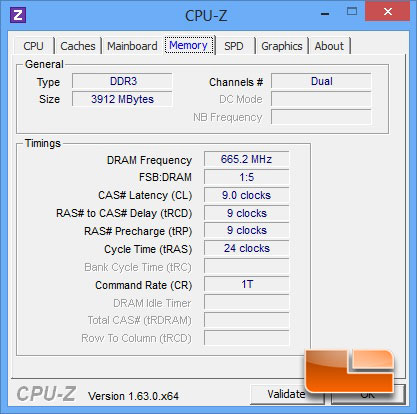 The ACER Aspire S7-191-6640 uses dual channel memory running at 1333MHz with timings of 9,9,9,24,1T.