XFX Pro Series 850W Black Edition PSU Review
By
XFX Pro Series 850W Black Edition PSU Review Conclusion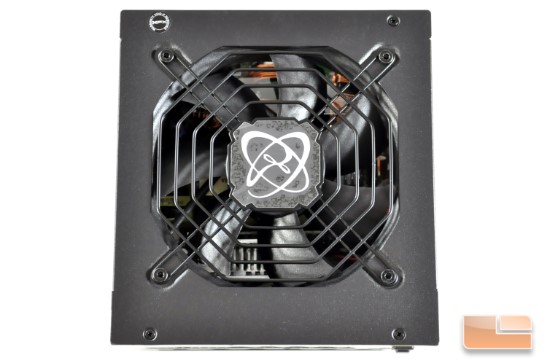 Overall, the XFX Pro Series 850W Black Edition is not the best performing 850W power supply that we have ever tested, nor the most innovative, or the lowest priced; however, it is outstandingly balanced in every aspect. The overall performance is undeniably excellent, with the PSU easily conforming to the 80Plus Gold certification standards, running silent and maintaining low temperatures, as well as displaying admirable electrical performance. When it comes to quality, the fact that Seasonic is the OEM behind its manufacturing alone should be enough to satisfy even the most demanding of users. The choice of components is excellent, as is the quality of the assembly. XFX covers this unit with a 5 year warranty (parts + labor), which should be enough to quell any concerns.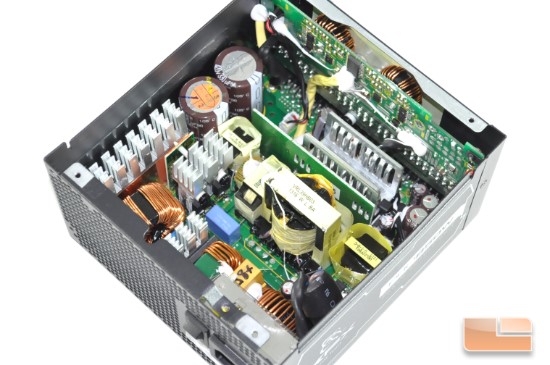 Aesthetically, the XFX Pro Series 850W Black Edition PSU is definitely one of the most interesting choices within its price range. The sharp design and the fully modular configuration with the black cables give it a considerable edge over many other products of similar power output and or price. Speaking of price, the Pro Series 850W Black Edition currently retails for $140.78 shipped after rebate. This is very competitive considering that the Seasonic X series retails for $169.99 shipped, which is $30 more and is based on the exact same design. We could go as far as calling the XFX Pro Series 850W Black Edition PSU a "mini" Corsair AX860, which we reviewed several months ago. The AX860 is but an advanced version based on the same platform with higher efficiency and performance and retails for $161.49 shipped, a $22 price premium that some might be willing to pay. All of these power supplies are great and based off the same core design, but the XFX Pro Series 850W PSU stands our from the crowd by being the price versus performance leader.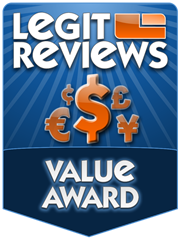 Legit Bottom Line: XFX obviously is very serious about getting a piece of the high performance power supply market pie, as the Pro Series 850W Black Edition is not "just another" high performance power supply. For $140.78 shipped after rebate, it is difficult to find another power supply offering such a balance in features, performance, aesthetics and price.