Windows 7 versus Windows XP on the ASUS Eee PC 1005HA Netbook
By
Windows 7 on a Netbook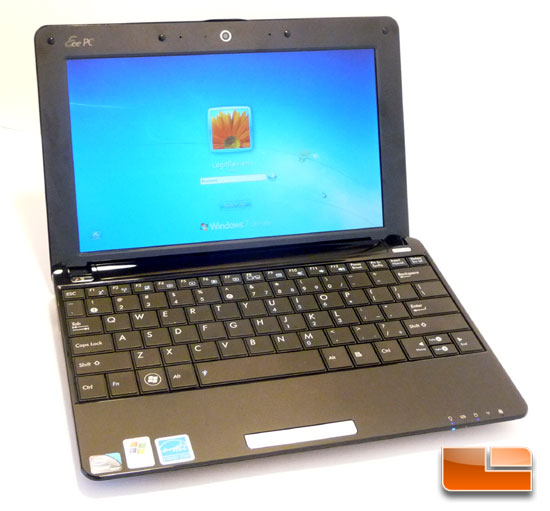 Many PC manufacturers, including netbook makers, are offering a free upgrade voucher for Microsoft's Windows 7 and it's time we found out how Windows 7 will perform on one of the most popular netbooks currently on the market! Using the release candidate, we installed Windows 7 on the ASUS Eee PC 1005HA seashell netbook and ran all the benchmarks we run in our full reviews in order to get a full impression on how Windows 7 stacks up against Windows XP on a netbook. Many in the community running netbooks are really hoping Windows 7 holds its own on a netbook because, let's face it, 2002's Windows XP on any 2009 system just seems backwards.
Installation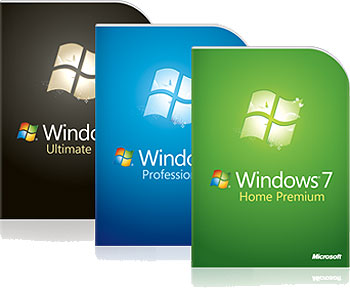 Armed with a 4 GB high-speed USB flash drive and step-by-step instructions by Kurt Shintaku, we were easily able to install Windows 7 on the 1005HA. We first burned the Windows 7 RC image to a DVD, but you could easily mount the ISO to a virtual drive instead. Following the linked instructions, we created a bootable Windows 7 installation flash drive with no issues.
Now, since the flash drive is detected as a removable hard disk to the computer, we had to edit the BIOS settings in order to make the flash drive the primary hard disk. Once we did this, the Windows 7 installer booted right up and we were able to begin our Windows 7 installation just as any other. There is a slight trick, though, as once the installer copies the initial set of files to the hard disk and reboots, you must enter the BIOS again and set the internal hard drive back to the primary so it is the one that boots. Besides that, installing Windows 7 was a breeze.
Windows 7 had drivers installed for all of our hardware right out of the box except the ACPI driver which allows the blue function hot keys to all work correctly. However, after a number of updates, Windows 7 actually knew that we had not installed the ACPI driver yet and pointed us directly to ASUS' ACPI driver which we downloaded and installed and it worked perfectly. I would also recommend installing the Intel Graphics driver from the optional Windows updates as it does install some additional files used by the ASUS ACPI driver.
Now that we have explained how we have installed Windows 7 on the ASUS Eee PC 1005HA seashell, let's see how it performed against the pre-installed Windows XP installation!