WD My Passport Wireless Pro Review
By
Final Thoughts and Conclusions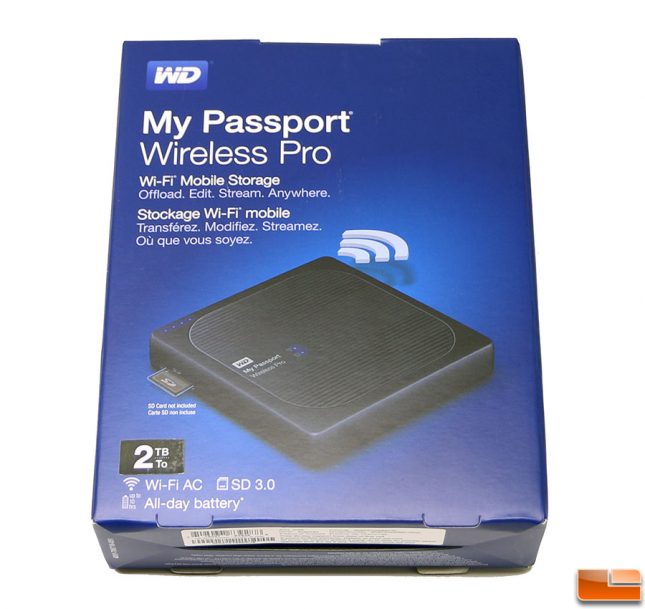 The WD My Passport Wireless Pro turned out to be a pretty impressive portable drive that has a wide number of improvements over the orginal model other than the fact that it got larger and heavier. If you are looking for a wireless storage device that can collect and store all your images and data while traveling the My Passport Wireless Pro should most certainly be on your short list. The addition of an 802.11ac wireless antenna solution is certainly nice and a welcomed addition from the original model as we successfully streamed a 4K MP4 video without issues, but there are still wireless improvements that could be had as the long-range 802.11n performance wasn't that good. The SD 3.0 card reader is also something where we saw nice performance gains, but while 65 MB/s read and 40 MB/s write speeds are decent today it might seem slow in the years to come. It took nearly two years for the successor of the WD My Passport Wireless to come out, so we want to make sure the WiFi and Data transfer speeds make sense for a produce that will be sold from 2016 into possibly 2018.
WD My Passport Wireless Pro Models and Pricing:
The 2TB model that we looked at today runs $190.70 shipped on Amazon and that puts the cost per GB down to just under $0.10. For those that need more storage space you can move up to the 3TB model for $217.63 shipped or under $0.08 per GB. Not bad prices for a device that allows you to backup, access and share a large amount of data in the field as well as allowing you to run Plex media server to access your library. WD says that the My Passport Wireless Pro is the only portable Plex Server, so keep that in mind as well!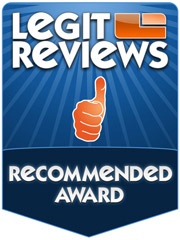 Legit Bottom Line: The WD My Passport Wireless Pro will be a helpful device for photographers as it allows you to offload all your memory cards to it and then access them for editing or streaming.