V-Moda Vibe II Headset Review
By
Conclusions & Bottom Line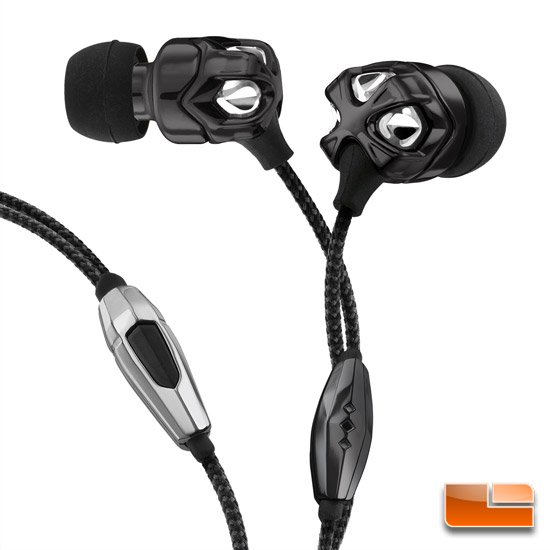 One thing we noticed during our trial with the Vibe IIs is that the cabling is much more secure than the original version. This is a blessing and a curse. Of course the cabling secures and protects the headset well, but the trade off is wiring that is heavier than what we are used to. When moving around actively, we found that the Vibe II was prone to dislodge from the ear. It is for this reason, V-MODA included the Active Flex earhooks.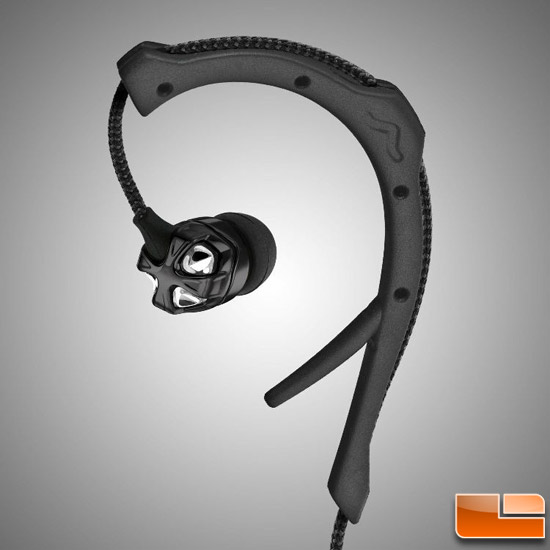 I have to admit that I was kind of skeptical of these earhooks thinking that they really shouldnt make that much of a difference. Since the Vibe II had such a small footprint, I didnt think that hooks were really necessary. After fitting and using them though, I found the earhooks worked incredibly well. The hooks took all the stress off the wire and allow the earbuds to stay in the ear even during the most strenuous activity. The downside to using the hooks is the microphone moves farther away from the mouth making your conversation sound like you are on a speakerphone.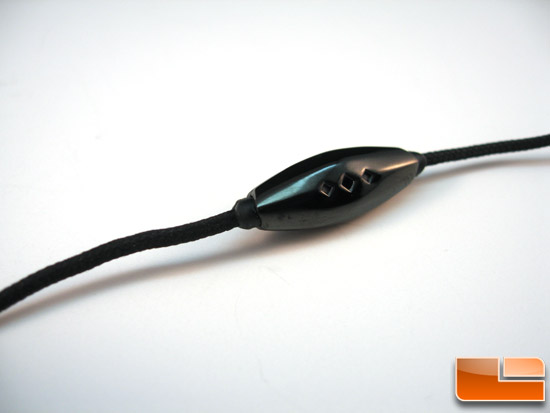 Speaking of the phone, as a mobile headset, the Vibe II with Microphone is very solid and performs incredibly well. The microphone is supposed to suppress noise and filter out unwanted sound, but its performance in loud situations was just average no worse, no better than a standard microphone. In a quiet environment such as an office or enclosed automobile, the microphone sounds excellent. The multifunction button is found further down the Vibe IIs body and seems to be water resistant. During audio playback, the button is used to pause, play, fast forward and rewind tracks. When calls come into your mobile device, the button answers incoming calls, ends calls, rejects calls, and switches over to for call waiting.
When V-MODA introduced their original Vibe headsets, it was one of the first times that a company really paid attention to quality and style. The Vibes look was unique and the sound produced was incredible. The Vibe II with Microphone continues the tradition of quality and style by upping its predecessor in form and function. The Vibe IIs have a smaller driver yet produce what we feel is a better, warmer sound. Comfort is increased by the addition of the flexible ear hooks that you will come to love if you want to use this headset in the gym or any other activity.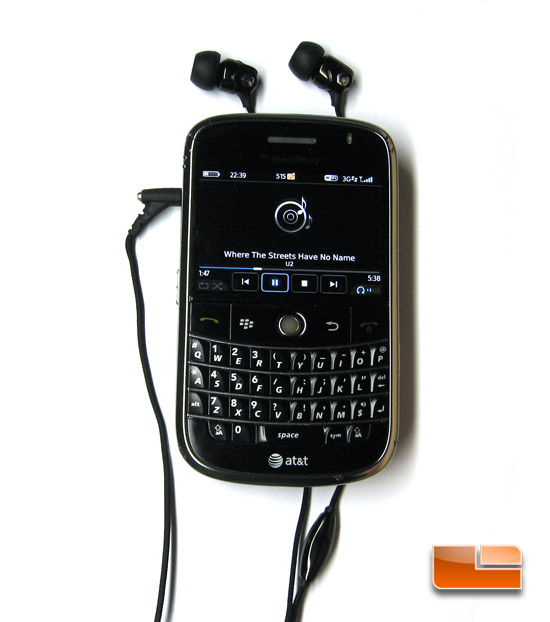 Legit Bottom Line:
We really, really like the Vibe II with Microphone headsets. At $128, they are on the expensive side, but you will not find a better sounding headset to work with your mobile device on the market. The Vibe II is the new king.