V-Moda Vibe II Headset Review
By
Vibe II Performance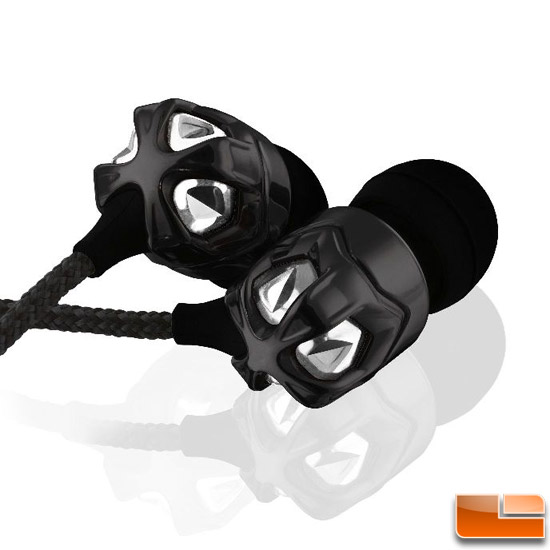 The first thing you see when you go to plug the Vibe II with Microphone headsets into your mobile device is a sticker that warns the user to Rock Safely. Kudos to V-MODA to acknowledge and warn Vibe II users of the dangers of listening to their product too loud and making their consumers a bit more aware of hearing safety. Its a pretty cool saying though.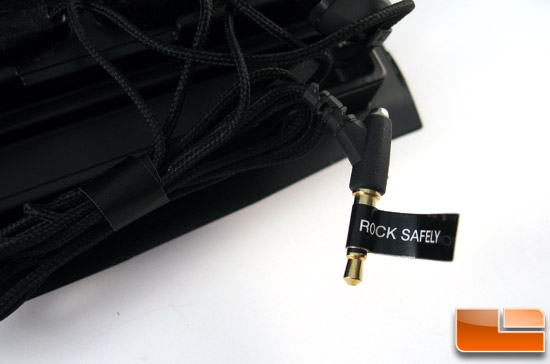 Because these are fairly high-end headsets and speaker drivers, we wanted to make sure that we warmed up the headset drivers. We have found that you dont typically get your best sound until the drives are broken in a bit. We drove the headsets for about three days straight with continuous music to loosen them up. Cant really be too sure if it actually worked, but at least we did our due diligence to get the best sound out of the headsets for the review.
The Vibe II headsets come out of the box fitted with the Small earbuds attached. These are actually a bit smaller than the standard buds that came with the original Vibe Duo. I thought they were a little too loose so I switched them out for the Medium buds. After making this fit correction, we very happy with the fit and comfort these headsets provided. All of the headsets in the V-MODA line are a significant step up to the generic earphones that are typically provided with MP3 players out of the box.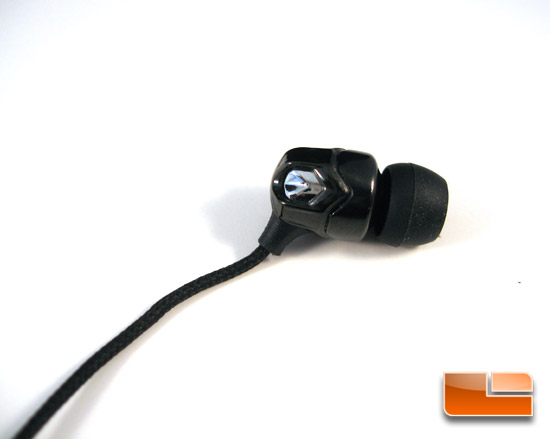 After securing a good fit, we actually noticed that these headphones were just as comfortable as our old original Vibe headsets. V-MODA calls the soft silicone ear gels BLISS Bass Level Isolating Soft Silicone. They claim this BLISS technology reduces outside noise for richer bass response and crisp highs. As noted earlier, the frequency response on the Vibe II headphones are supposed to be as good as the original Vibe in a slightly smaller package.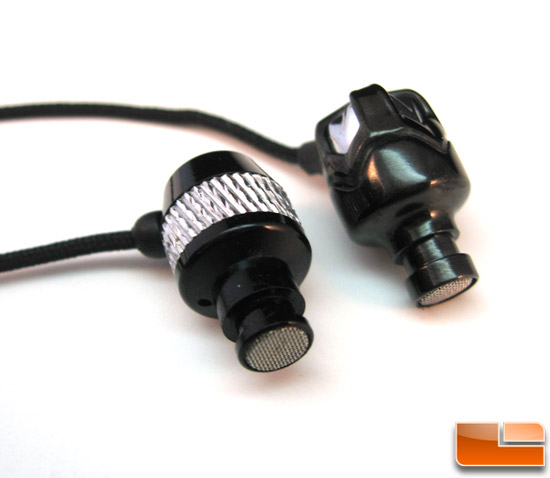 We sampled the Vibe II headsets under a variety of different listening conditions. We pumped Rock, Top-40, Jazz, R &B, House, and classical to get a better sense of how well these headsets reproduced music. We used our Denon AVR receiver, Apple iPhone, Blackberry Bold, Cowon A2, and Dell Precision laptop computer as our test devices to drive the headset.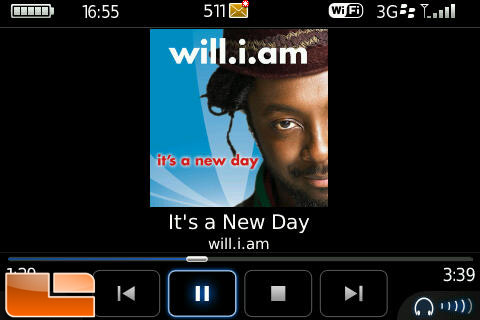 We found that the new design had very slight improvements over the original Vibe and Vibe Duo. Bass response seemed to have improved over earlier versions producing really chest-thumping lows without distortion. Our reference test track was Hans Zimmers The Kraken from the Pirates of the Caribbean Soundtrack. Even at very high sound levels, the Vibe II headphones didnt seem to waver and stood up to Zimmers low-frequency onslaught better than our beloved original Vibe headphones.
To push the upper levels frequency response, we used Finger Elevens Paralyzer. Both the original Vibe and Vibe II were able to handle these ear-splitting highs very well at high and low volumes. The Vibe II headsets were able to reproduce Scott Andersons vocals very well, but even more importantly projected the soundstage as well as any other headset that we have heard. The kick drum, high hat, and lead guitar sounds came through incredibly well. With these headsets on, you can really get immersed in the sound from your favorite A/V device.