Tt eSPORTS CRONOS Riing RGB 7.1 Gaming Headset Review
By
Final Thoughts and Conclusion
The CRONOS Riing RGB 7.1 was a fun gaming headset to use. Retailing at $74.99 with a two year warranty, its smart to go over the pros and cons since it isnt exactly the cheapest headset on the market.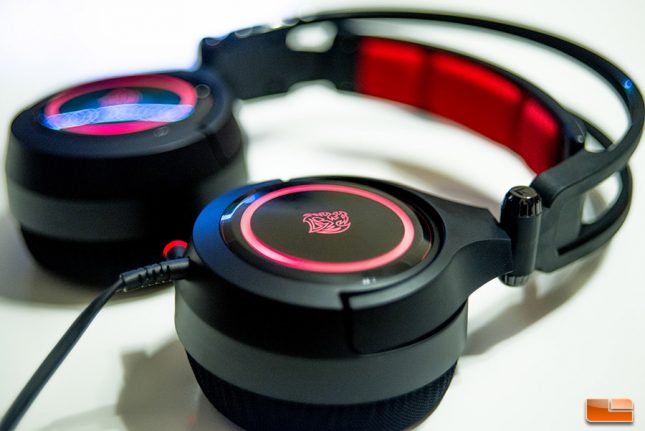 Pros
The gaming headset performed well in all areas. The sounds were crisp and clear where they needed to be and did pretty well when cranked up to max volume. The in-line control device on the headsets cord makes it convenient to adjust volume, 3D 7.1, microphone, and EQs. Lastly, the RGB lighting is a nice bonus.
Cons
The headset is on the heavier side and the foam ear pads arent very soft or absorbent and even though it didnt bother me too bad, it was still noticeable. The headsets software isnt as appealing as I had hoped.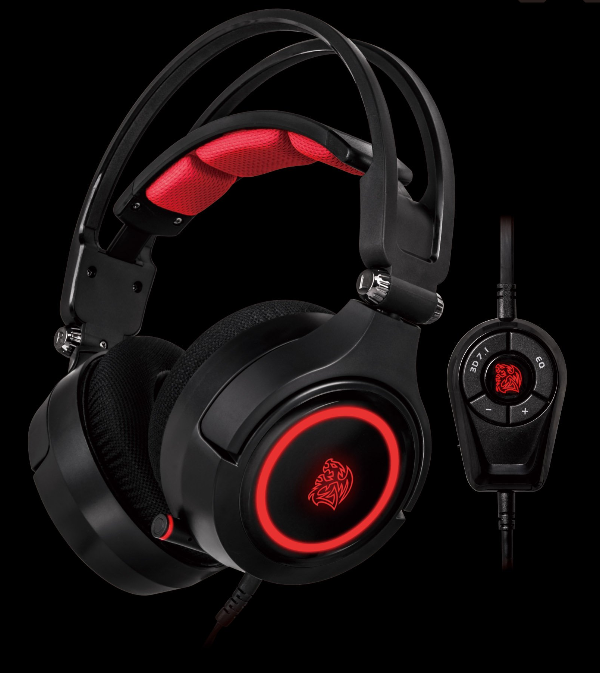 Legit Bottom Line: The Tt eSPORTS CRONOS Riing RGB 7.1 is a somewhat heavy gaming headset that delivers quality sound for $74.99 USD.