Tt eSPORTS CRONOS Riing RGB 7.1 Gaming Headset Review
By
Subjective Listening: Music, Movies, and Games
One thing to note when reading through reviews of products such as headsets is that sound varies upon the listener. Some may prefer higher tones with subtle mids and strong punchy bass sounds, another may prefer a balance of the three, while some may not care so much for the mids and highs but prefer the lower bass frequencies when listening to music or playing games. Personally, I tend to prefer headsets that deliver a crisp high that contrasts with the mids but delivers a warm bass.
Music
Between music and watching videos such as shows on netflix or movies, this is where the headset sticks to me the most. The sound performance, even when cranked high, is delivered with crisp and quality sounds at nearly all levels. As always, I played through my usual playlist that was put together to test headsets. From R&B and hip hop to powerpop and bluegrass, the balance between the high, middle, and low frequencies perform well. What didnt seem to work for me was the equalizer. Regardless of the setting I chose (aside from default) the equalizer presets made the music difficult to listen to as it wouldnt give a good balance.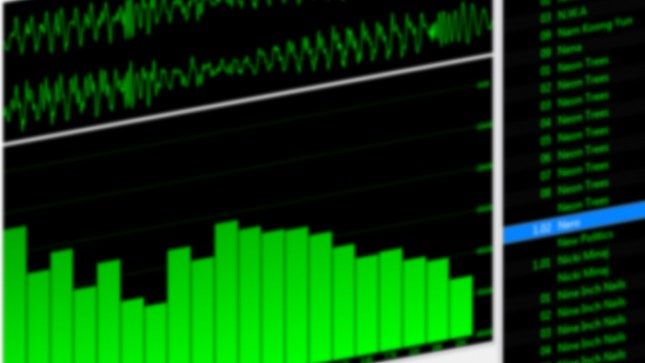 Movies
The sound quality in the CRONOS Riing RGB 7.1 gaming headset still performs well when watching videos and movies. The voices prove to be warm and pleasant and when watching dramatic shows, the low rumbles in the background blend in with the background music and dialogue well.
Games
The CRONOS Riing RGB 7.1 was created for gaming so its safe to assume it would perform well here and it did. I decided to play CSGO and League of Legends and it was a fun experience. The footsteps were easily heard and I was able to locate the location of the enemy team members and the gunshots werent overbearing.
We have gone over the specs, touched on some of the most notable features, and walked you through our sampling of the CRONOS Riing RGB 7.1 gaming headset. Well finish up on the next page with our final thoughts and conclusion.