TP-Link TL-WDR4300 N750 Dual-Band Wireless Router Review
By
Final Thoughts on the TP-Link TL-WDR4300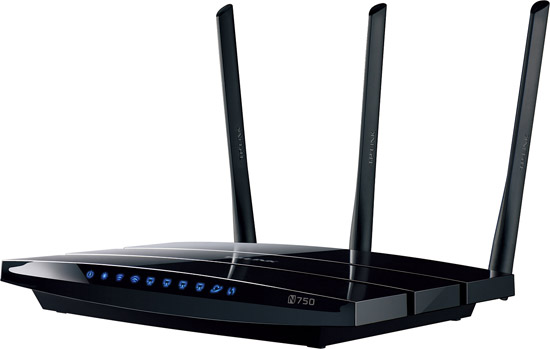 This was really the first time we have worked with any of TP-Link's products and we were genuinely happy with the overall performance. Because this router is available for less than $90 from a variety of retailers, we had real reservations on just how well it would do in the real world.
We were pleasantly surprised to find out that from a performance standpoint, there was not much difference at all. After fully configuring the router we used it in a small insurance office with more than 20 wired and wireless devices. We didn't tell any of the clients that we changed hardware but waited to see what the reaction would be. Not one wireless client complained or even commented on the performance of their wireless devices. This particular office contains a number of iPhones, a few wirelessly connected PCs as well as a large-screen Panasonic television that is internet-ready. The DLNA server on the Panasonic connected to the TP-Link with no problem and was able to stream multimedia as good as the previous Netgear WNDR4500.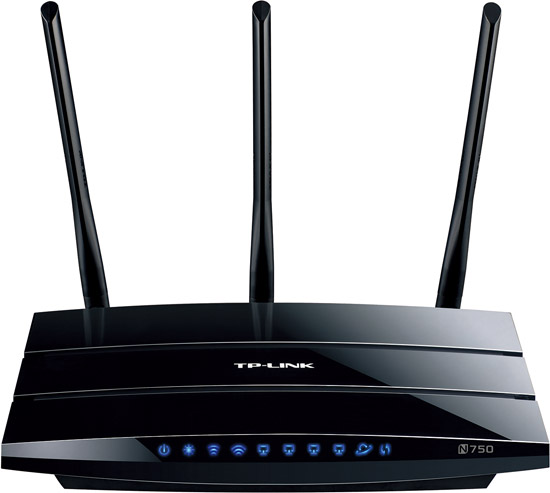 The wireless performance of the N750 router turned out to be a pleasant surprise. Even though the router is less than half the cost of some of the other routers we have tested, there is no lacking of performance whatsoever. Many of you may not like the look of a router with external antennas (we sure didn't), but there is no doubt that the TP-Link N750 router utilizes this design well.
All in all, the TL-WDR4300 comes equipped with almost every major function you could want from a router… almost every function. I really wanted to see a "guest network" feature that would allow you to have separate security and access restrictions for guests using your network. Other than that, I believe this router can proudly compete with the "big boys" from Netgear, Buffalo, and Linksys/Cisco.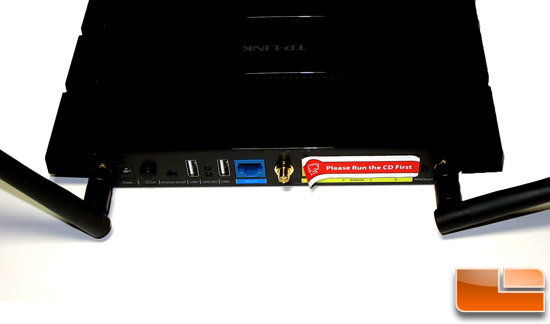 Even our minor complaint about missing features can be addressed with the TL-Link N750 router since it also supports DD-WRT, a linux-based OpenSource custom firmware. There are many third-party developers who have spent many hours developing firmware that offers many of the features that we would want to see as a standard features. The trick is to find the firmware that gives you what you want and then load it. You can find much more information at: http://www.dd-wrt.com/.
The TP-Link TL-WDR4300 N750 Wireless Dual Band Gigabit Router is available now for $89.95 and comes backed by a 2 year limited warranty.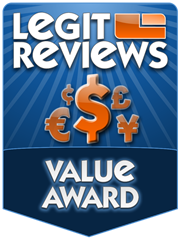 Legit Bottom Line: The TP-Link TL-WDR430 is a very solid dual-band router that performs like the big boys but costs about half as much. It doesn't have the prettiest GUI, but there are very few features that it is lacking. Those looking for the maximum bang-for-buck, the TP-Link N750 is hard to beat.