The XFX 6600GT…..Performance on a budget
By
Introduction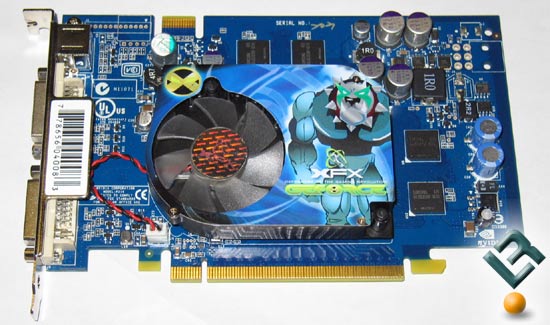 Last week I brought you my thoughts on the ABIT RX600 video card for PCI-E systems. During the testing phase of that review I used an XFX 6600GT video card for comparison, and while the RX600 showed to be a decent card for people looking to transition to PCI-E systems, the XFX stole the show by simply crushing the RX600 across the board.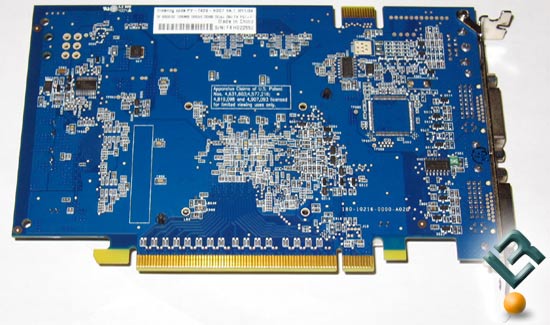 Today I?ll bring you my thoughts on that very same XFX 6600GT, a card that should interest and excite you for more than one reason.
While the 6600GT has been on the market for a few months now, because of architectural issues, it was only available in a PCI-E version. Now with NVidia?s new High Speed Interconnect chip, the 6600GT is available for those of you still clinging to their AGP based systems, which should do nothing but broaden its appeal for the gamer on a budget. We?ll focus on the PCI-E version of the XFX 6600GT and what it brings to your system.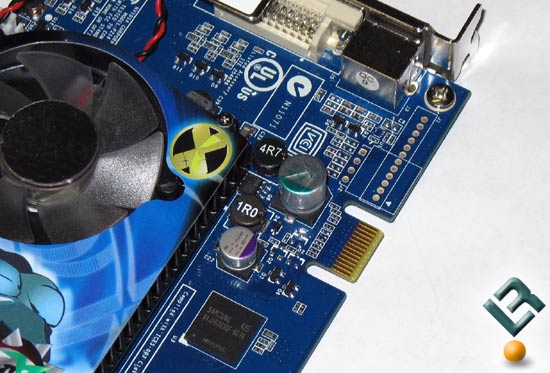 The 6600 GT is one of only a handful of cards to support NVidia?s SLI technology. For those of you who aren?t familiar with SLI, it stands for Scalable Link Interface and allows boards which support the technology to utilize two like video cards to improve graphics performance. There has been a lot of noise around the reviewing and enthusiast community regarding SLI. On one hand, people are grumbling that SLI supports only a handful of games. Then theres the gripes about the costs of motherboards that support SLI among consumers. Finally, there is alot of grumbling among boardmakers about the fees implemented by NVidia to use the technology.
On the other hand it is hard to argue the results in benchmarking and games supported by SLI. Another benefit is being able to use two budget cards, like the XFX 6600GT, to gain performance comparable to the best 6800 Ultras, while spending $50-70 less. Yet another factor to keep in mind regarding SLI is that it is a new technology, and as it matures it will become more main stream and support most, if not all games and applications.
Well, we?ve already summed up why this card should be a very solid choice for the gamer on a budget, regardless of whether you are using a PCI-E system or an AGP based system. But can XFX?s entry into the 6600GT market live up to the hype? Read on to find out.