The V-MODA Vibe Red Roxx Earphone Review
By
Inside The Box
For you audiophiles out there, we must take note that these little headsets have some impressive stats. A frequency response of 12 Hz 22 kHz is not that amazing, but the fact that they are claiming that sort of bass response in a headset with a 9mm driver in a 12g package is pretty incredible. V-MODA has certainly given me something to think about and not just, does this match my outfit? Lets see whats in the box: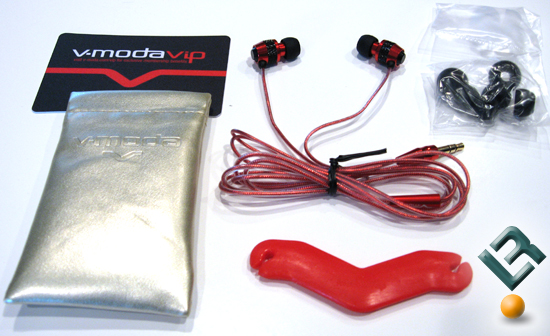 Inside the box, we have a very nicely packaged VIBE headset, 3 sizes of ultra-soft silicon fittings in two colors, a cable manager V-Moda calls their modawrap, a carrying case, and a V-Moda VIP card. The case is supposed to be gold made out of leather, but mine was more champagne with a hint of winter silveroh, sorry, I was getting caught up in the fashion instead of the form. Seriously, the case is a very nice way of storing the VIBE and the material doesnt seem at all cheap in any way.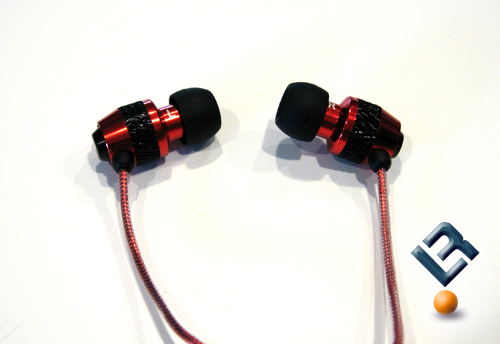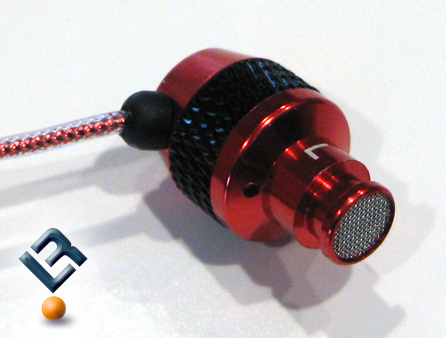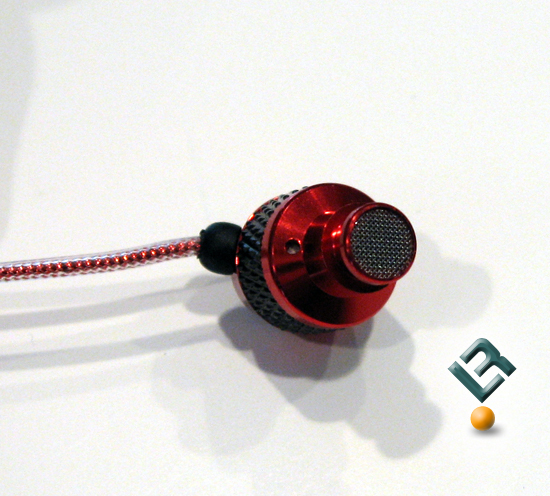 It looks like V-MODA didn't lie when they claimed these headsets were only 12 grams. We measured the headsets to see exactly how light they are 12.2 grams without the silicon fittings. These headsets are nice and light.