Swiss Gear Pegasus Laptop Backpack by Wenger
By
Introduction
With more and more people moving to laptops for either work or for home desktop replacement there is the ever growing need for a safe and reliable way to transport the laptop. Today we will be looking at the Swiss Gear Pegasus Laptop Backpack by Wenger.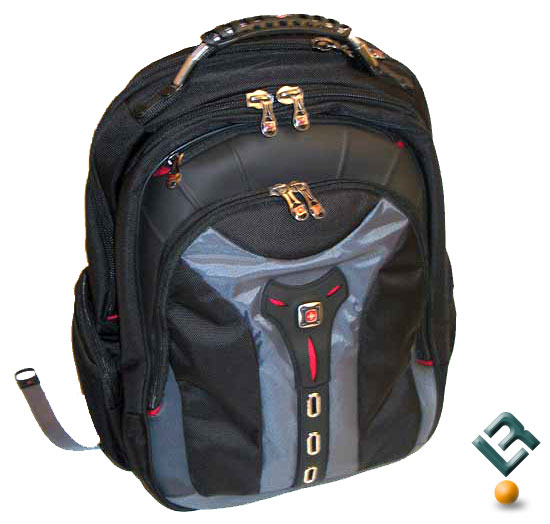 This notebook bag from the makers of the legendary Swiss Army Knife is stylish yet offers a rugged computer case with plenty of room for your accessories. With plenty of pockets and ample padding the Pegasus computer backpack provides a secure place where you can put everything you need to enhance your digital lifestyle. The Pegasus is designed for carrying most laptops up to 17 and hold up to the daily abuse while looking good doing it. The Pegasus also features Wenger's famous Shock Absorbing shoulder straps and air-flow back padding.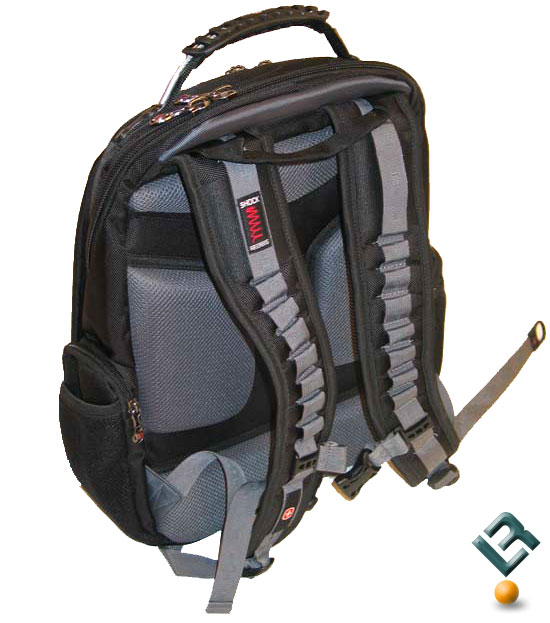 Lets take a look at the features of the Pegasus.
Features
Fits Most 17″/17.4″ Widescreens
COMP-U-FLEX Computer Pocket
Shock Absorbing Shoulder Straps
MP3 Player Pocket
Air Flow Back Padding
Quick Pocket
Essentials Organizer
Adjustable Chest Strap
Case Base Stabilizing Platform
Empty weight: aprox. 4.5 lbs.