SteamOS on a Sub-$400 Gaming System
By
SteamOS Gaming Experience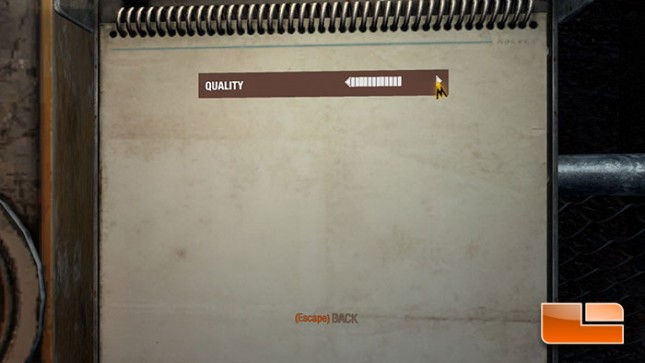 Firing up the latest iteration of the Metro series, Metro Last Light, I was a little surprised to see that the above slider was the entire selection of image quality settings. I increased the IQ settings to the maximum and I was able to play Metro Last Light with no issues what so ever.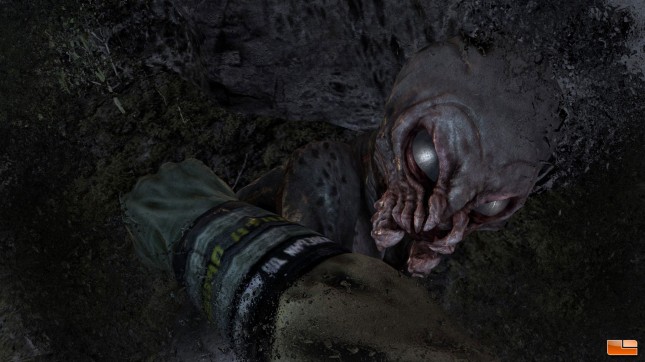 Overall I was happy with the image quality I was seeing in Metro Last Light. The next leg of this three part series is going to be firing up Windows 8 on this machine. At that point I will be able to do some side by side image comparisons as well as hit some performance benchmarks.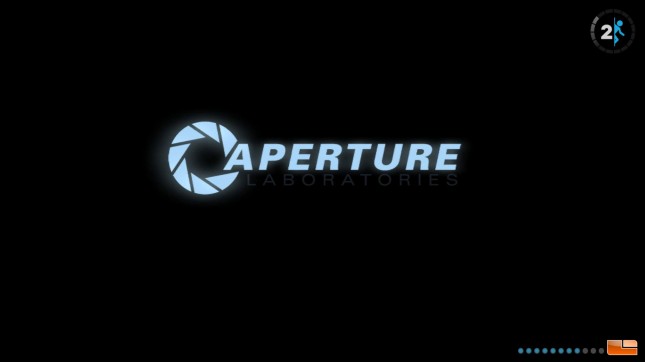 I took some time to play one of my favorite puzzle games, despite the cake being a lie! Playing Portal 2 is a great stress reliever, as well as a bit of a stress builder working on some of the tests from a vindictive computer. Last thing I want is my game to start having issues while running on the Linux based SteamOS. I am happy to report that the game was running flawlessly during the hours I spent playing it this time around on the SteamOS!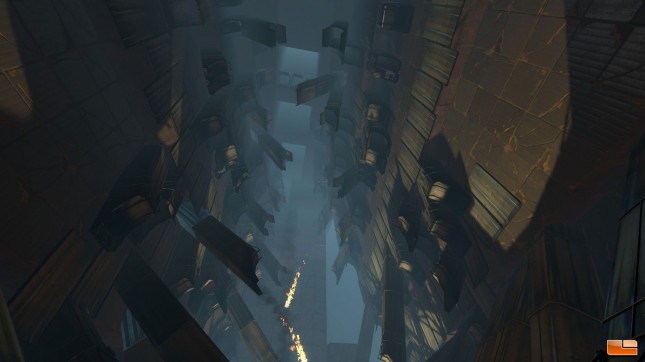 The graphics in Portal 2 looked just as good in from the SteamOS as they do on a Windows based system, which is something that is ever so important in gaming!