Seasonic G Series 550W SSR-550RM Power Supply Review
By
Seasonic G Series 550W PSU – Conclusion
Seasonic always aims high with their retail products and the G Series 550W unit is no exception to that rule. Even though it is meant to be a fairly priced high performance product for the mainstream market, Seasonic managed to keep the production cost low while still making use of modern technology.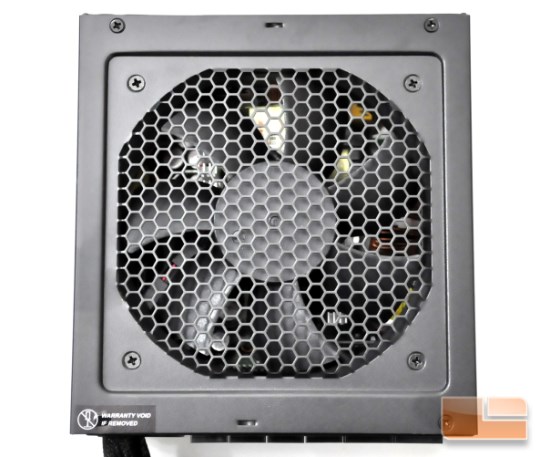 We have to admit that the electrical performance of the G Series 550W power supply was much better than we usually expect from similar products. With excellent voltage regulation and even more remarkable ripple suppression, we are certain that the electrical performance of this power supply will satisfy even the most hardcore of users; let alone the casual gamers and advanced users which this power supply is aiming to please. Even the conversion efficiency of the unit is very stable and high, even though the G Series 550W slipped while trying to meet its 80Plus Gold certification standard while being powered from a 230V AC source. Last but not least, those seeking a low-noise product will surely be satisfied by the noiseless operation of this power supply, which can maintain extremely low noise levels while operating up to 80% capacity.
When it comes to aesthetics, we believe that Seasonic did very well considering the class of the G series 550W power supply. The company made this unit semi-modular, installed decorative stickers and a unique fan grill, allowing the power supply to subtly stand out of the crowd without being too fancy or kitschy.
As we have thoroughly mentioned throughout our review, one of the strongest selling points of the G series 550W unit is the low retail price of the unit. The Seasonic power supply is currently selling for $89.99 shipped, which may not be the lowest price around for an 550W 80Plus Gold certified product, yet it actually is an excellent deal considering the quality, technology, performance, modular design and 5 year warranty coming with the G series unit.
Legit Bottom Line: If you are looking for an excellent high performance power supply as a long term investment on a casual gaming system or any other PC where high reliability but medium levels of power are required, then the Seasonic G Series 550W is likely one of the best choices one could go with.