Seagate Desktop HDD.15 4TB vs WD Black 4TB Hard Drive Review
By
Futuremark PCMark7 v1.4.0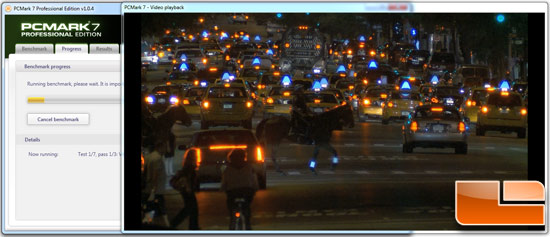 This is our first use of Futuremark PCMark 7 for a processor review. PCMark 7 which is specifically designed for Windows 7. It measures the performance of the latest PC hardware across a variety of common scenarios. PCMark Vantage 7 supports both system level and component level benchmarking and comprises several different test suites but for the purposes of this review, we employed the secondary storage suite. The nice thing about it is that you can submit your scores online and compare against others.
WD Black WD4001FAEX 4TB: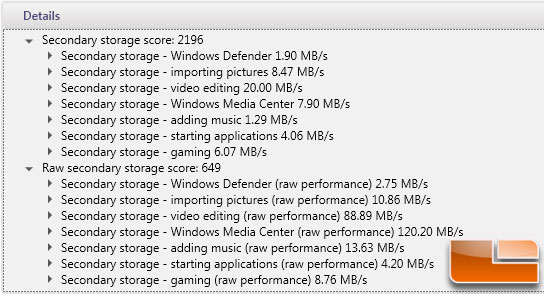 Seagate Desktop HDD.15 ST4000DM000 4TB: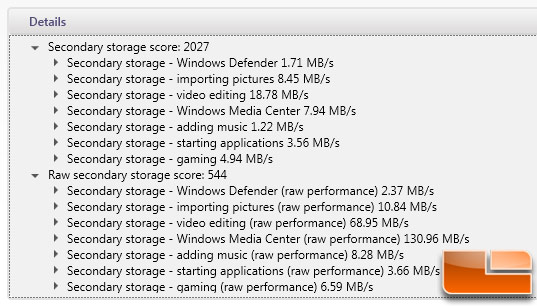 Benchmark Results: Looking at the PCMark 7 secondary storage test the WD Black 4TB drive scored 2196 points versus the 2027 points scored on the Seagate Desktop HDD 4TB. This is an 8.3% performance advantage to the WD Black 4TB drive. In the 'Raw' secondary storage test we found that the WD Black 4TB was 19.3% faster than the Seagate Desktop HDD 4TB, which is one of the performance gaps shown in our testing.