Seagate Desktop HDD.15 4TB vs WD Black 4TB Hard Drive Review
By
ATTO Disk Benchmark v2.47
ATTO is one of the oldest hard drive benchmarks that is still used today. ATTO measures transfers across a specific volume length. It measures raw transfer rates for both reads and writes and places the data into graphs that you can easily interpret. The test was run with the default runs of 0.5kb through 8192kb transfer sizes with the total length being 256mb.
WD Black WD4001FAEX 4TB: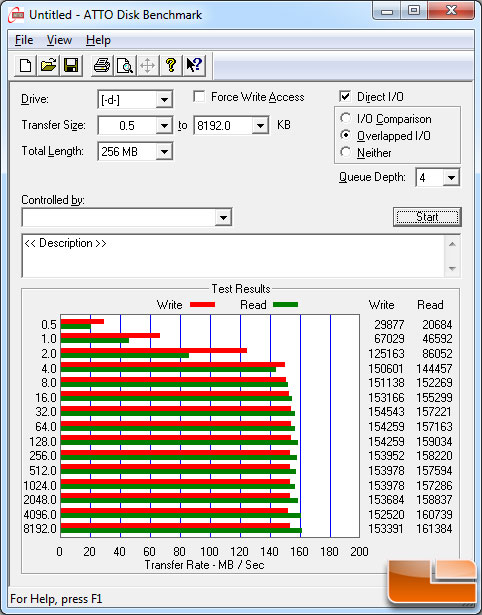 Seagate ST4000DM000 4TB: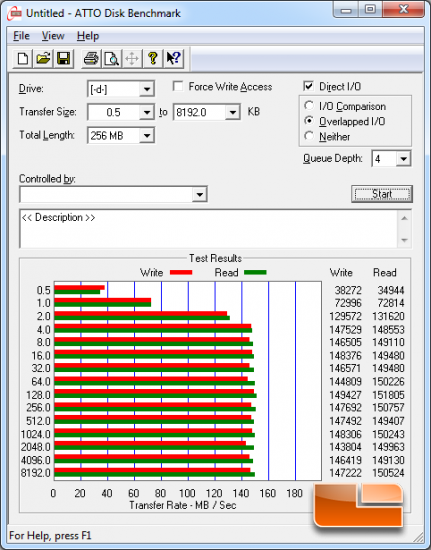 Benchmark Results: The WD Black 4TB hard drive reached 161MB/s read and 154MB/s write, while the Seagate 4TB drive reached 152MB/s read and 149MB/s write in ATTO.