be quiet! Silent Base 800 PC Case Review
By
be quiet! Silent Base 800 Mid Tower ATX Case Final Thoughts and Conclusion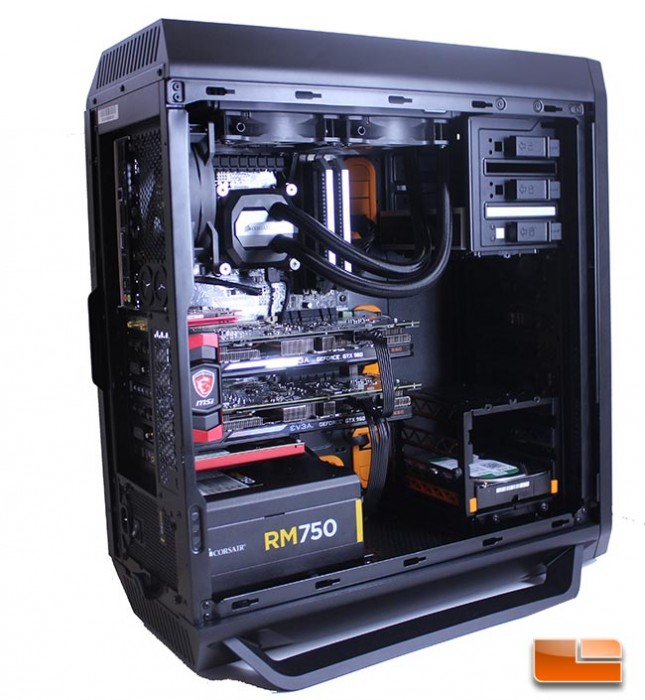 The be quiet! Silent Base 800 is a very stylish, refined chassis with clean looks and it really does operate silently, as advertised. The build quality of the chassis is excellent, with well-fitted side panels that are solidly constructed and quality components are in use, such as Pure Wings fans and high quality removable filters. The case sits very nicely on the included feet, which greatly help reduce vibration and noise transfer from the case to a desk or floor. We did notice the clips for the front fan cover are made of plastic and can be prone to breaking, but our sample arrived fine after being shipped across the country at least twice.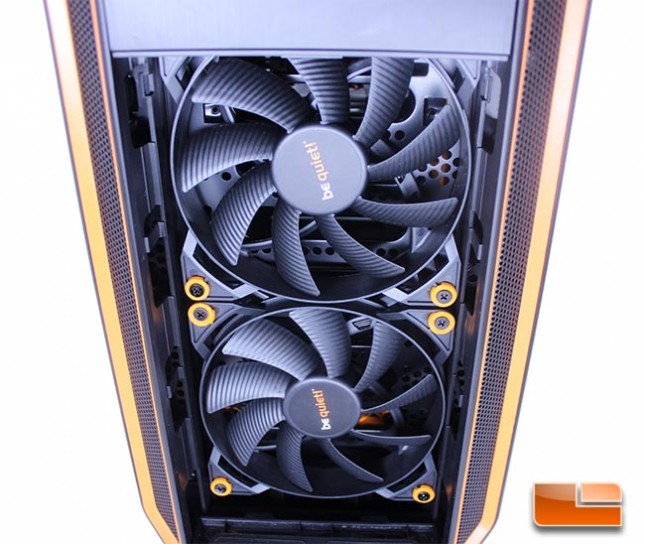 The oversight be quiet! had when it came to the intake area in general is a let down, because it would be great to be able to install an AIO cooler in the front of the case, especially since this intake is filtered. Furthermore, the unnecessary metal that is impeding airflow could have easily been removed since be quiet! isn't using the structure to mount drives. Competing cases such as the NZXT H440 and Fractal Designs R5 offer much better airflow and front radiator support. Also, many manufacturers are offering PWM fan splitters in their cases and this would help add to the value of the Silent Base 800 while not adding much to the cost. Besides these issues, I can only point to a lack of cable tie-down points behind the motherboard tray as being something else be quiet! should address with future case revisions, as that was the only other issue that bothered us during the review.
When looking at the Silent Base 800, we are impressed with the fact that it is the first chassis ever designed and released by be quiet! We've seen companies that have been making PC cases for decades slip and fall when it comes to keeping up with consumer needs, while newcomers to the market like be quiet! are designing cases that appeal to consumers right out of the gate. For be quiet!, this can only bode well for their future in the case market, especially if they take reviewer and consumer feedback seriously and implement it into future product revisions.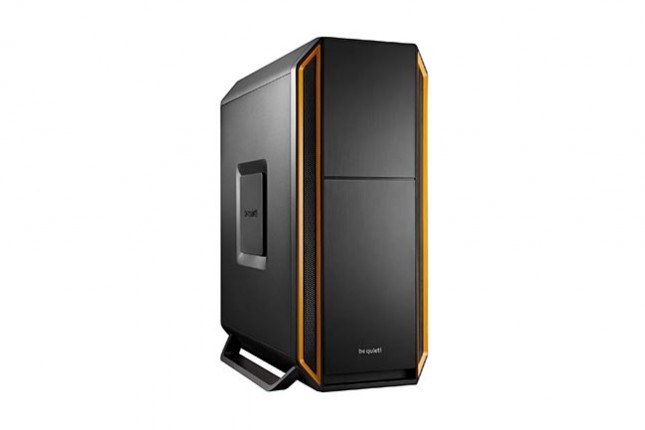 With the Silent Base 800, be quiet! has delivered a stylish, well-built, cleverly designed case that actually performs as advertised. Right now, the Silent Base 800 models range from $144.99 to $160.00 shipped depending on the color you want over at Amazon. As it stands, $145 would seem a reasonable price to pay given the build quality, component quality and feature set of the Silent Base 800, but stiff competition may have consumers looking elsewhere in order to stretch their budget on more critical components for their build. If be quiet! could hit a price point at around $119 (to be more competitive with the Corsair 330R, Fractal R5, NZXT H440 and other cases in its category), the Silent Base 800 would be an easy sale, as its a solid case with a couple of minor flaws. Hopefully, be quiet! can improve US distribution in the future so that customers stateside can access their products with ease and at a better value.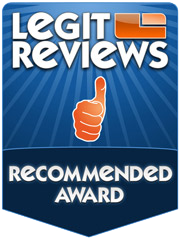 Legit Bottom Line: The be quiet Silent Base 800 offers solid build quality, clean aesthetics and most importantly, offers near-silent operation. While there are minor issues that hold the case back from its maximum potential, they won't be major deal breakers for most users. If you're looking to build a stylish, quiet, high performance system and the non-competitive price isn't a factor, the Silent Base 800 should be in serious contention.