Plantronics RIG Gaming Headset Review
By
Looking around the Plantronics RIG Headset
Aside from the headphones and the mixer controller, the RIG comes packed with a boom microphone, an in-line phone microphone, and cables and adapters for use with PS3s and Xbox 360s. The mixer can be connected to consoles with an optical cable which is not included.
The headphones are fully analog and must be connected to PCs by the 3.5mm plug. The microphone however is connected by USB, which also doubles to power the mixer.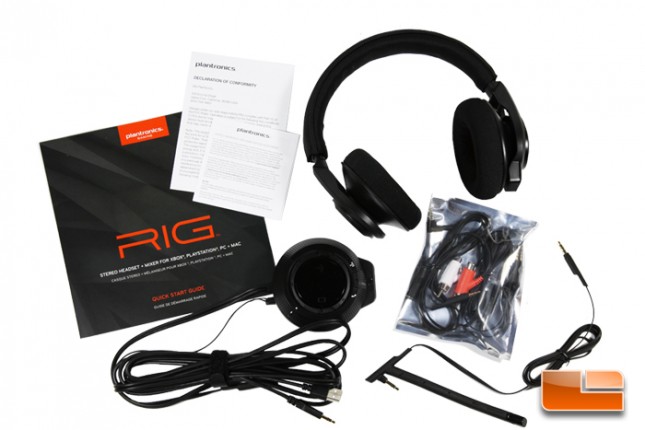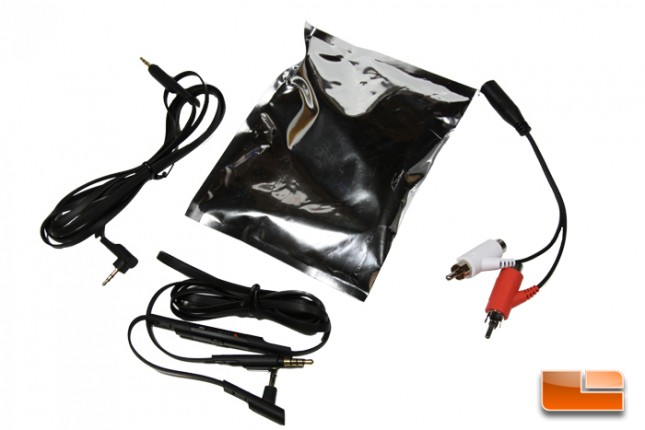 The headband is completely encased in plastic and wrapped in clothed pads. Each earcup is adjusted with a pivot socket and the headband length is adjustable. The clamping force is moderate and the cloth padded earcups are gentle on the head. Overall, the RIG is comfortable enough to wear for a whole day.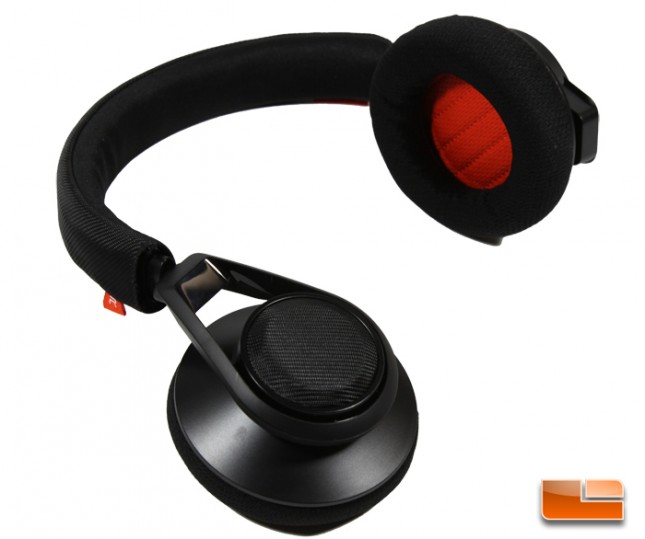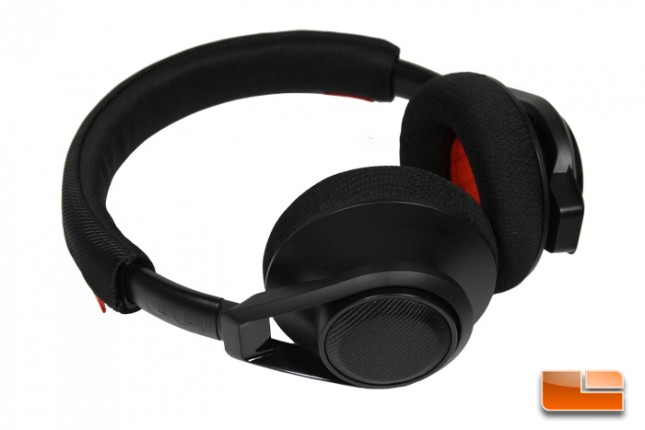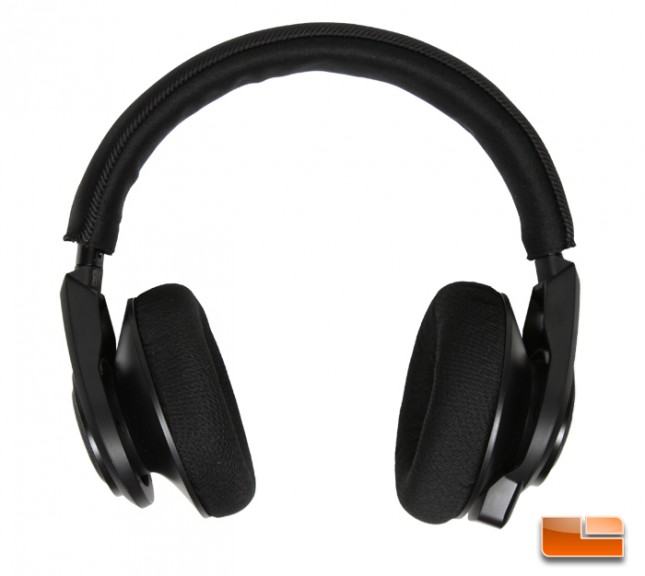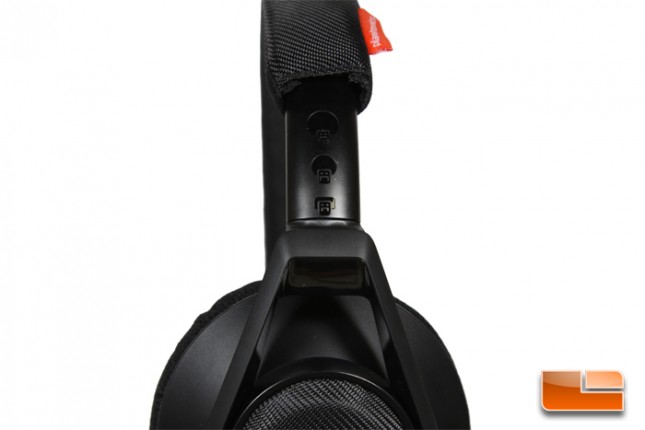 There are two microphones included for the headset: a boom mic for use with the mixer and an inline mic compatible with smartphones and tablets. The inline mic has a button that can play/pause or answer calls and a volume control slider. The microphones are attached to the headphones on the left earcup.