Plantronics Pulsar 260 Bluetooth Headset Review
By
Conclusions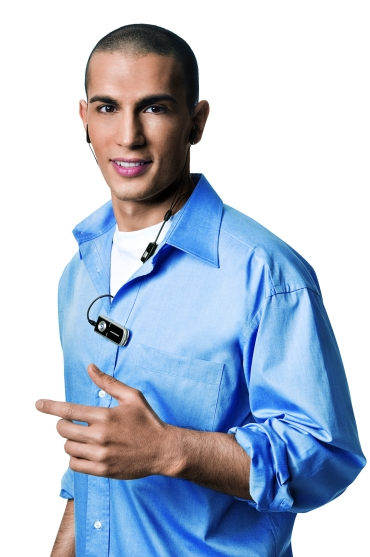 I really had some high hopes for this device from Plantronics. Not only was it supposed to take advantage of all the Bluetooth enabled phone functions that todays modern mobile devices come full of, but because it was specifically designed to work with wireless stereo devices I had thought this to be the ultimate stereo headset. Well, I was half right. Listening to stereo music was a good experience obviously better than a stock wired earbud but to be honest, the sound quality was lacking. I expected that with a bud, the sound would actually be better in the ear canal, but the plastic earbud that comes with the Plantronics 260 isnt that great. Maybe Im just used to excellent sound of the Vibe headsets.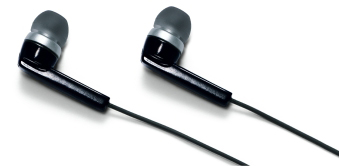 The other big disappointment I had is when we tried to pair the Plantronics set to an existing PC/dongle combination for VoIP. Of the three existing systems that we had set up in the Legit Bunker, none of them worked successfully with the Pulsar 260 with Skype or Google Talk. We could get the set to pair up with the Bluetooth USB dongle, but couldnt get the headset to actually work and stream music from the PC. We worked on this for a couple of hours before giving up. We might try with some different equipment
The strength that this headset is clearly centered on streaming music from your A2DP enabled phone. The headset clearly shows its strength when using it for stereo listening. The controls are very responsive when pausing, fast-forwarding, etc., and phone calls are seamlessly transferred.
Plantronics definitely breaks new ground on what is sure to be a long list of A2DP devices to come out this year. Since research has shown that by 2009 almost 70 percent of mobile phones will have some form of music capability built in, there is no doubt a market for these kind of accessories. Plantronics delivers a solid headset that is versatile enough and cheap enough that those looking to enjoy their tunes on the go with their mobile devices should definitely take a look.

Legit Bottom Line:
Plantronics introduces the Pulsar 260 a light and versatile pendant-style headset designed to function with high-quality, wireless stereo sound. Sound quality for music listening is slightly above average, but unfortunately has poor results during telephony operations. At a street price of around $60, if you are trying to escape the world of wires while listening to your favorite tunes via your mobile device, we would still urge you to take a look.