Plantronics Pulsar 260 Bluetooth Headset Review
By
Performance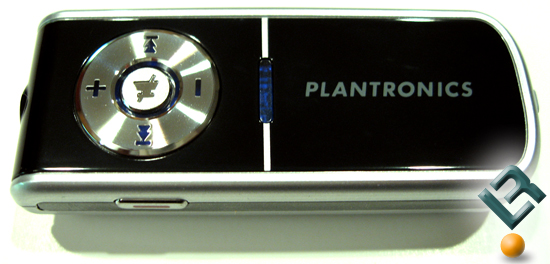 After selecting the correct sized earbuds, we were ready to roll. Using the Plantronics Pulsar 260 to pair with Bluetooth mobile devices could not have been easier. The Pulsar (like every other Plantronics device we have tested here at Legit) paired up quickly with all of our mobile devices. The Treo 650, Treo 680, and Treo 750, Motorola RAZR V3, and T-Mobile Vario all paired nicely and played quite well.
We have been using our standard Treo 650 mobile device along with Softicks Audio Gateway software to enable us to stream stereo music via Bluetooth to the various headsets in the Legit Reviews Bunker. We used this combination for all of our mobile audio/video tests and today we used it to check the sound quality of the Plantronics Pulsar 260. We fired up Real Player for Palm to take a listen to some of our favorite tracks. Now the Plantronics set wasnt the best set of earbuds we have heard that honor goes to the V-Moda Vibe that we tested here a couple of months back. The Pulsar 260 does a very good job of transmitting sounds appropriately. Even though the drivers were plastic (as opposed to the metal ones in the V-Moda Vibes) the highs and lows were very solid and the music didnt get lost the dynamic range from the Pulsar 260 seemed to reproduce the MP3s that we were testing very nicely.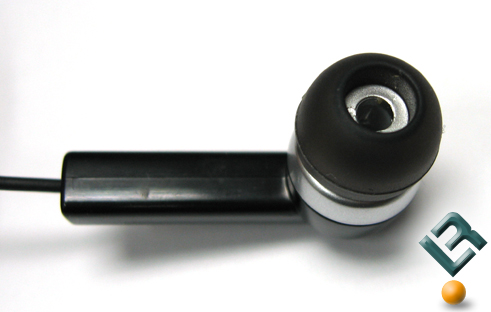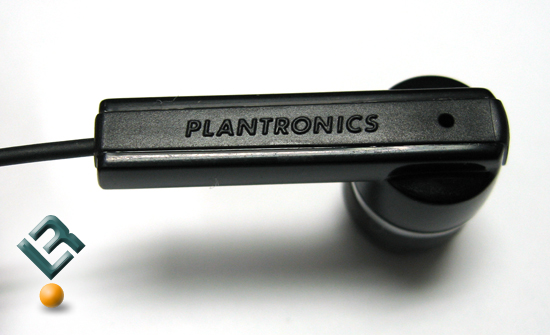 We then used The Core Pocket Media Player or TCPMP to watch some movies and music videos on our Treo, we only noticed a small amount of sync problems. In other Bluetooth headsets, depending on the stack used, you can run into some very ugly A/V sync issues. TCPMP. Here, the sync problems werent that egregious and we were able to watch Timbaland and the Pussycat Dolls with no problem.
Of course working with audio/video files is only part of what this headset is designed for. Plantronics gives the Pulsar 260 full functionality to work with your wireless mobile device. Unfortunately, this isnt the Pulsars strongest suit. The headset will certainly perform all the main functions that a Bluetooth headset should: Making a call. Answering and ending calls. The Pulsar 260 even handles specialty functions such as last number redial, call rejection and activation of voice dialing with relative ease. Where the Pulsar 260 stumbles is in voice and sound quality when using mobile devices.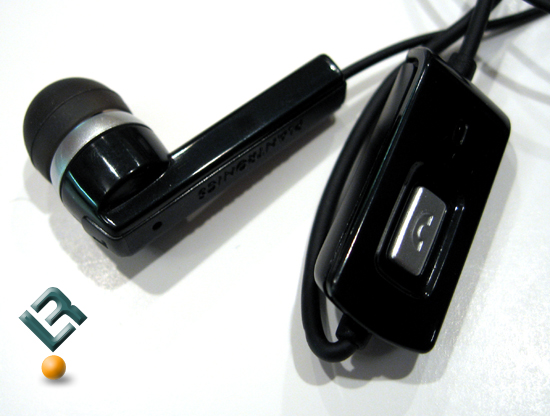 When using the headset on a phone call, it is really hard to hear your party on the other end. Even with the earbuds, the volume on this device just seems to be low. And if you are in a noisy environment, then you will seriously have problems. While talking, my callers were constantly complaining that they couldnt hear me clearly and that my voice sounded overly muffled. For us, this is a big negative. Of course, Plantronics doesnt really claim to have any cutting-edge active noise cancellation or even mention the on-board audio processing of the device. No, it seems that this device is definitely one that is marketed to those who want to listen to stereo music over Bluetooth.