Plantronics Explorer 370 Ruggedized Bluetooth Headset Review
By
Final Thoughts on the Explorer 370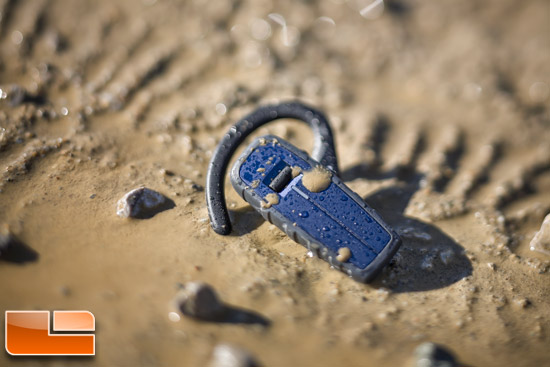 Working with the Explorer 370 is really easy and natural. The headset just seems to work right with no weird quirks or hiccups. When a phone call comes in or when the user initiates a call, the headset responds quickly and transfers calls as fast as any headset we have tested. Advertised range of the headset is 33 feet and when tested in an open area, we can confirm those numbers. Usable range for the headset is easily 15-20 feet before encountering static or dropouts. For the majority of users – even those who have a need for a ruggedized headset the range of the Explorer 370 will be satisfactory. It certainly doesnt match the 100-foot + range of the Callpod Dragon, but then again, who really needs that kind of range?
Plantronics has really found the sweet spot here for this Bluetooth headset. The Explorer 370 is priced just right for a passive noise cancelling headset with enough features to satisfy those impulse buyers in the store. The headset is comfortable for those who like to wear the headset all day without taking it off of your ear.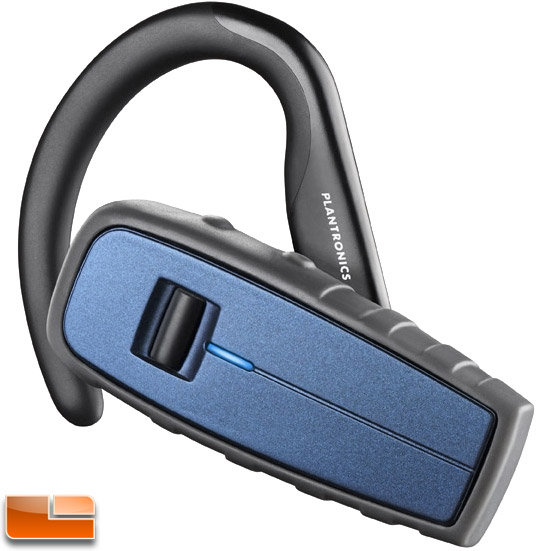 The extra protection and padding that make this model a ruggedized version is easily worth it if that is your main requirement. You can toss this headset into a toolbox or backpack without it getting damaged or scratched up at all. The buttons and charging socket are well protected from water and dust so no more worries if you have had other electronics fail due to the harsh environment around you. Plantronics really did an excellent job of bringing a ruggedized version of a very functional headset to market that shouldnt do too much damage to your pocketbook.
Legit Bottom Line:
With enough bells and whistles for you to get through the latest episode of Survivor, the $40 ruggedized Plantronics Explorer 370 should be enough to satisfy your needs no matter if you are a construction worker or hunter in the wild.