Plantronics Explorer 370 Ruggedized Bluetooth Headset Review
By
Explorer 370 Performing In the Wild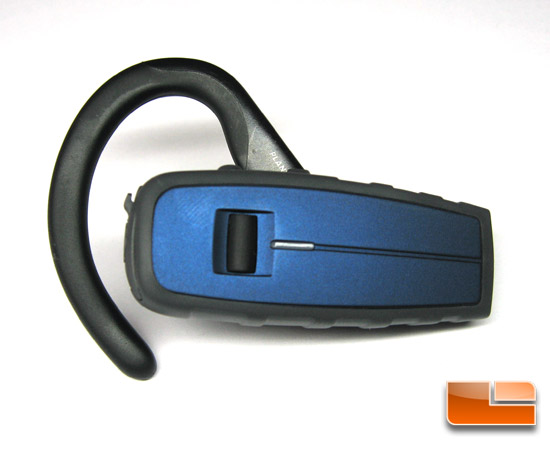 Charge time for the Plantronics 370 takes less than 2 hours, but Plantronics says you can get up and going after only about 20 minutes of charge. For us, we fully charged our 370 before starting the pairing routine. Our Apple iPhone, RIM Blackberry Bold, T-Mobile MDA Vario, and LG Dare paired easily and the ruggedized Plantronics 370 recognized all of our test mobile devices with no problem.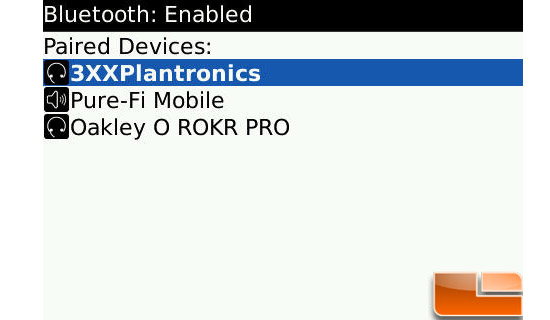 Even with all the extra padding makes the headset a bit heavier than other Bluetooth earpieces on the market, the headset fits well on your ear. There arent a bunch of adjustments you can make, but the design works and all of the people who tested the headset could get a very comfortable fit.
The sound volume of the headset, in our opinion, is just adequate. Plantronics does a good job of focusing the sound with the 370s unique eartip, but the volume is lacking especially when you are in noisy conditions.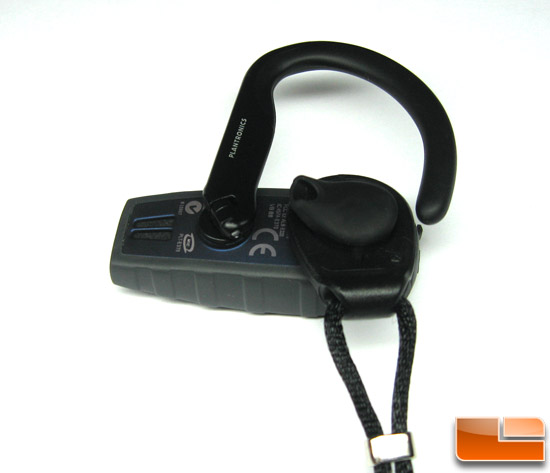 The people we spoke to on the phone while using the Plantronics 370 didnt seem to have any problems whatsoever in hearing our voices even in pretty harsh conditions. Since the 370 doesnt have any active noise cancellation people were able to hear wind or traffic noise as well as ambient sounds in the background, but it didnt stop the conversations.
We tried our favorite test of rolling down the windows while our vehicle was speeding along on the interstate freeway to see what the experience would be like. As with most all the Bluetooth headsets we have tested, the conversation was difficult to impossible. We could barely hear our party on the other line and they could barely hear us. This is okay really since there are only a handful of headsets that can come close to handling this situation.