Plantronics Explorer 370 Ruggedized Bluetooth Headset Review
By
Plantronics Explorer 370 Rough and Ready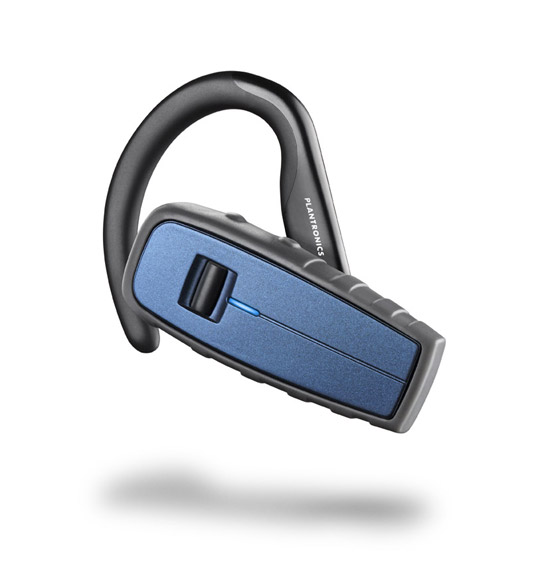 In our search for the best-valued Bluetooth headset on the market today, we turn our focus to Plantronics and one of their latest offerings in their Explorer Series: The Ruggedized Explorer 370 Bluetooth Headset.
First and foremost, Plantronics designed this headset to be affordable, and with a street price of just under $40, the Explorer 370 will not break your bank. The Explorer 370 also touts itself as being one fo the few Ruggedized wireless headsets built for active outdoor use on the market. It not only has 7 hours of talk time (with 8 days standby time) but is also water and dust resistant with an extra wind/noise reduction filter built in.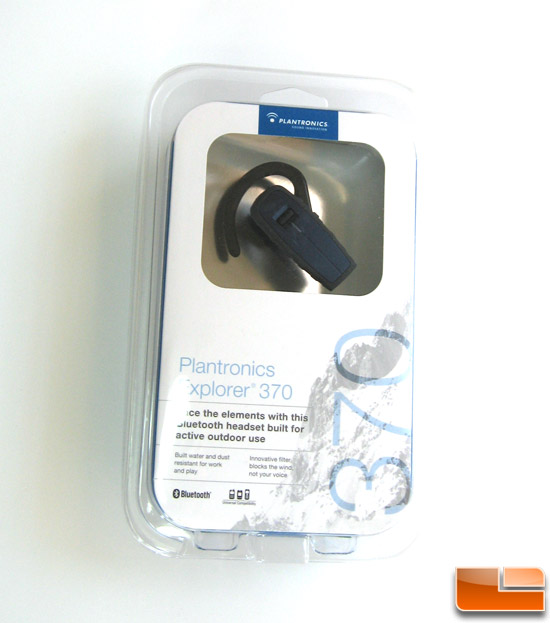 At 20 grams, its not the lightest headset we have seen in fact, its double the weight of the Aliph Jawbone 2 and Callpod Dragon V2 but they also cost twice the price. We really dont see too many ruggedized products in the Bluetooth market and this is what sets the Explorer 370 apart from the other headsets. How well does the headset work, and is it really worth looking at a ruggedized headset?
Key Features:
Fit: Over the ear Monaural for either ear
Up to 7 hours of continuous talk time
Standby Time: 200 hours or almost eight days
Charge Time: 2 hours
One Touch: Access all controls with a single button
Convenient, one touch controls
Range: up to 33 from your Bluetooth device
Accurate sound channeling with unique speaker
Supports Bluetooth Hands-Free and Headset Profiles
1-Year Limited Warranty