Plantronics .Audio 910 Bluetooth Headset Review
By
Performance
Working with the Voyager 510 was painlessly easy to do. The headset synced up quickly with each of our test devices (Treo 650, Treo 700, MDA Vario, and Motorola RAZR V3). The pickiest of this lot the Treo 650 functions quite well with the Voyager. Actually, the Treo devices seem to work well with any device Plantronics puts out there. Im not sure if the quality of Plantronics workmanship and engineering or just that the latest update that Treo and Palm put out helps the device play along with others.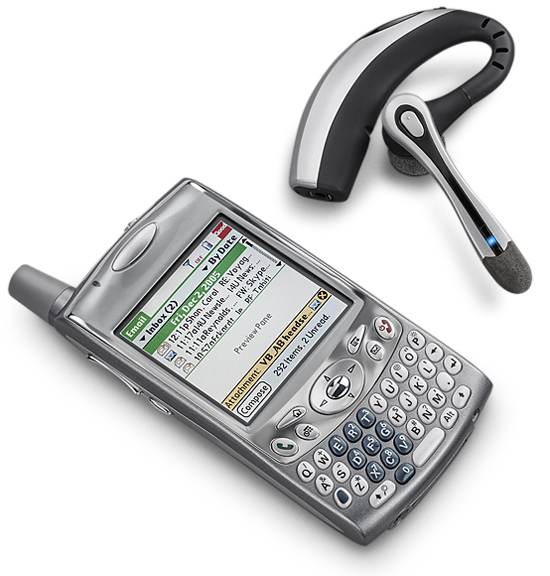 Regardless, we found that the functionality of the headset when paired with any of our devices was smooth and error-free. When a phone call arrived the headset was very quick to register it with audible tones to give the user enough time to decide whether to take or dismiss the call. When calling out from the phone, the transfer to the headset was very fast. In other headsets, the speed of transfer while dialing can be problematic specifically, if there is a relatively long period of time between dialing and headset pickup. In this case, the person receiving the call will hear nothing but dead air and will most likely hang up on you before you are ready to speak. The Plantronics headset never had this problem and each transfer to or from the headset was quick.
We observed the battery life of the Plantronics Voyager 510 to be pretty much consistent with that of the advertised life of 6 hours of talk time. During our tests, we were able to use the headset for almost two solid days worth of use.
Range of use for Bluetooth sets typically varies with the environment that the headsets operates in, the Plantronics set operated a good 20-25 feet away from the mobile devices that we used. This was a decent distance, nothing to overtly impress us though. If the Voyager 510 didnt have this sort of range, then we would have thought something wrong.
We really liked the way Plantronics included not only different sizes ear tips, but also included one that is shaped a bit more oval-like to rest comfortably at the opening of your ear.