NZXT Source 530 Full Tower Computer Case Review
By
Final Thoughts and Conclusions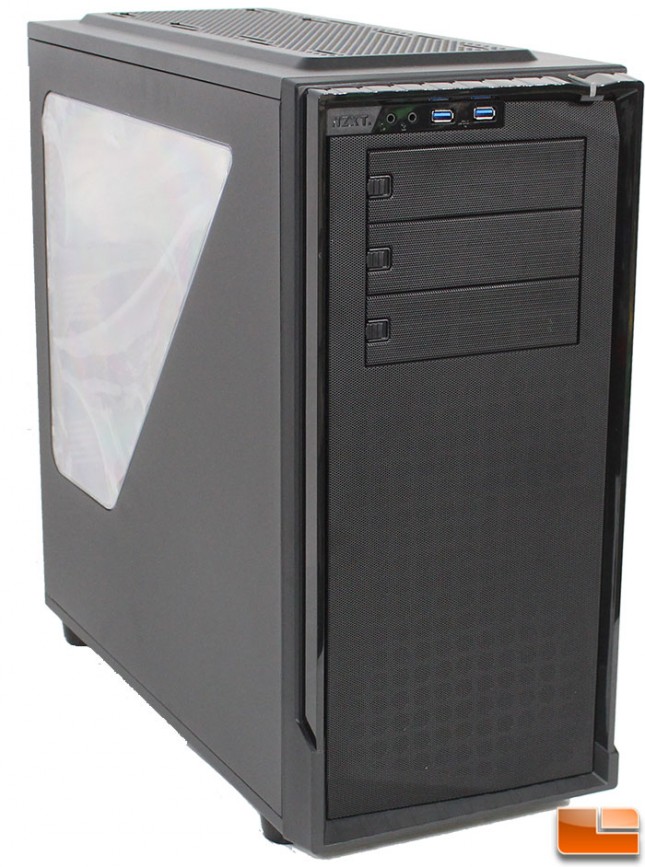 NZXT states that the Source line is designed to be a starter case for first time builders. Keeping the price low, while offering features the the more expensive cases offer; the Source 530 has a retail price of $89.99, and even includes a 2 year warranty. Of course this means that in places corners need to be cut; that doesn't mean sacrificing NZXT's quality.
Cooling the Source 530 won't be a problem, with the option to connect nine 120mm fans in various locations, or implementing virtually any liquid cooling solution. Powering nine fans can be a little difficult; NZXT has considered that and implemented a 10 fan hub behind the motherboard tray. This is not a fan controller, it only provides power to the fans, making them run at full speed. CPU coolers won't have a problem fitting as even the tallest coolers will have room.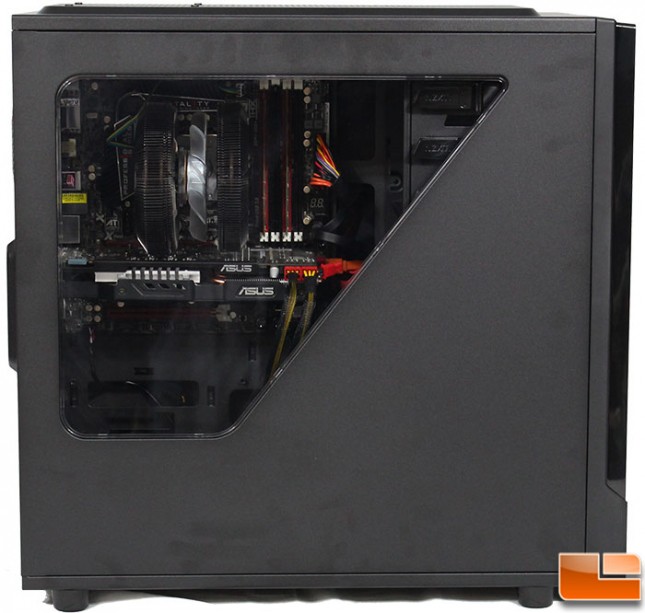 Using removable hard drive cages allow for complete customization of the Source 530 hard drives, and allow for even the longest video cards to fit. In addition, behind the motherboard tray there is a hidden 2.5″ drive mount. Speaking of behind the motherboard tray, cable management is easily accomplished as there is between 1 inch and 1.3 inches of space between the tray and the right side panel.
Keeping in mind that the Source 530 retails for $89.99, expectations shouldn't match the more expensive full towers. With that in mind, it would be nice for NZXT to include a third fan, as a front intake. Of course, if that might cause the price to go up a little; I think it would be worth it.
I have always been impressed by NZXT's cases, the Source 530 is no different. It offers many features enthusiasts want, while keeping a budget price. With integrated fan filters on the bottom and front intakes, they should help to keep the interior a little cleaner. The bottom filters are easily cleaned, however the front filter requires the front bezel to be removed.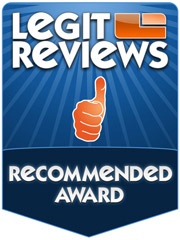 Legit Bottom Line: The NZXT Source 530 is a great option for people on a budget or just getting into building their own case. If offers features usually only found on higher grade enthusiast level cases.