NZXT Source 530 Full Tower Computer Case Review
By
Source 530 Retail Packaging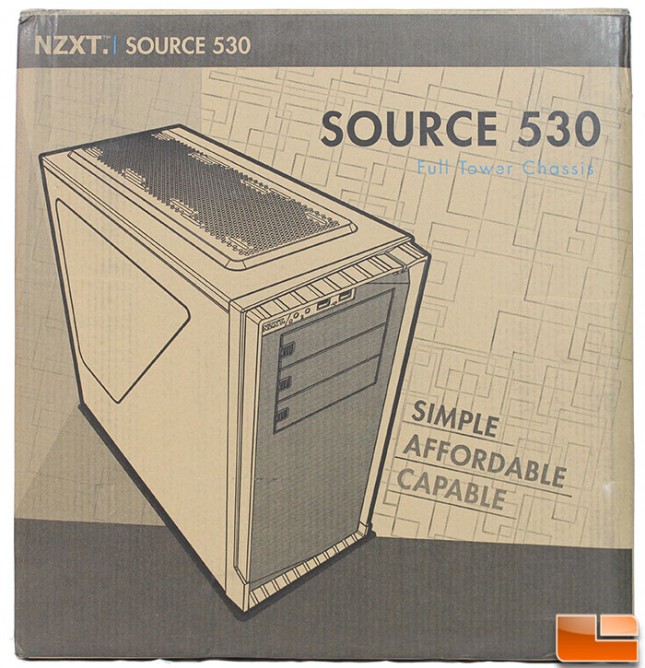 As a full tower, the box for the Source 530 measures 13x22x23 (WxHxD) inches, and a shipping weight of 23.25lbs. Using plain packaging, the front of the box provides a good view of the Source 530.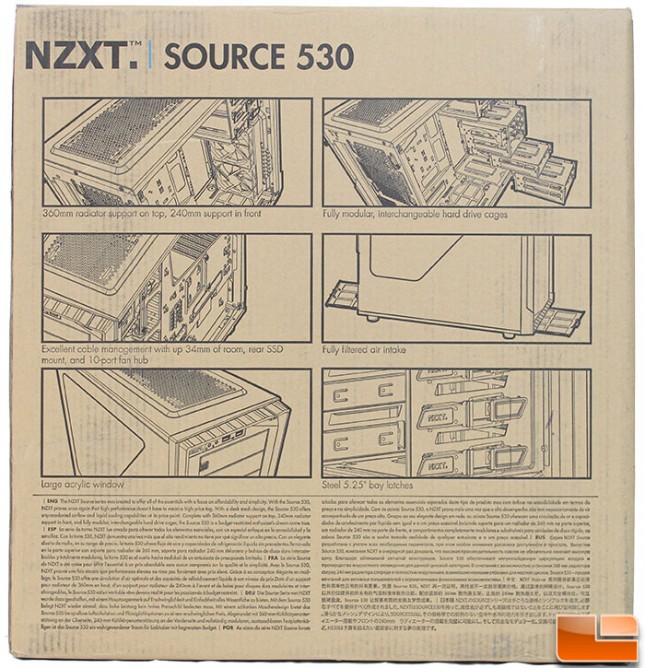 The back of the box has a quick overview of six features along with some additional marketing information in multiple languages.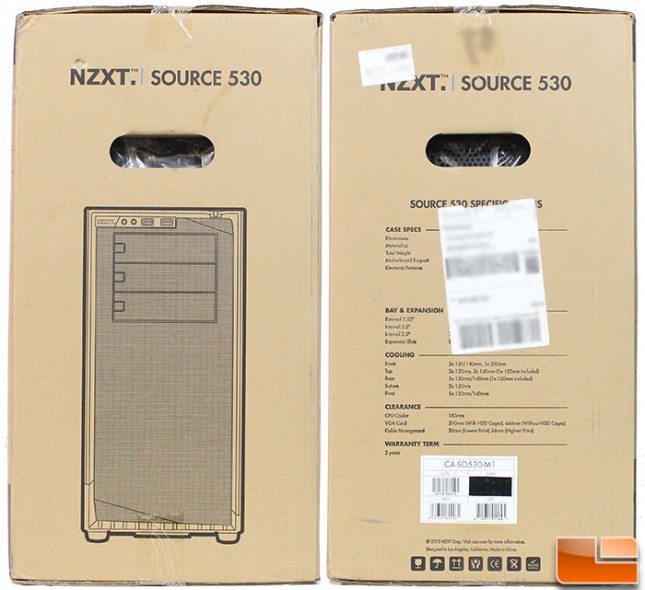 One side of the box has a view of the front panel for the Source 530. The other side provides the basic specifications for the 530.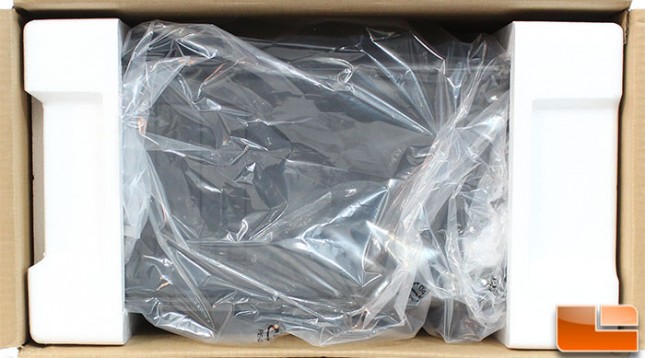 Hard foam blocks protect the Source 530 during shipping. While a plastic bag keeps moisture and dust off the case.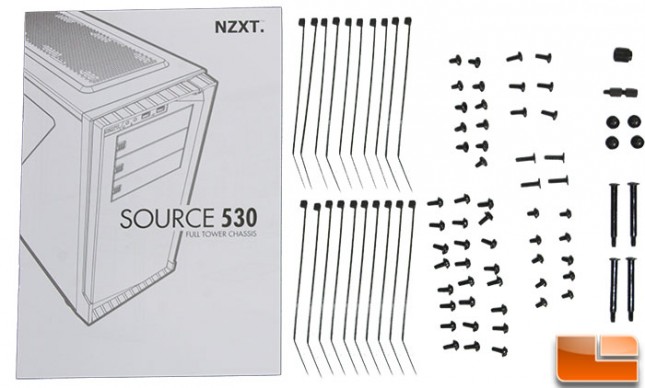 NZXT ensures plenty of accessories are included to set up the Source 530, which includes 20 cable ties! Sadly, I found one accessory lacking, which will be covered later.