NVIDIA GeForce RTX 3070 Founders Edition Review
By
Final Thoughts and Conclusions
The Nvidia GeForce RTX 3070 comes out later this week on October 29th at 6am PT / 1pm GMT, just about one month after the RTX 3080 and RTX 390 cards were released. On that date you'll be able to by the RTX 3070 Founders Edition card that we tested today as well as all the third party add-in-boards from manufacturers like ASUS, EVGA, MSI, Gigabyte, Zotac, Palit and others.
This is the new mid-range graphics card for NVIDIA and it looks like the performance numbers lived up to the hype. The GeForce RTX 3070 really does deliver GeForce RTX 2080 Ti-level performance at jus a fraction of the cost. It also does so while using less power and that helps the card run cooler and quieter. While the GeForce RTX 3070 trades blows with the GeForce RTX 2080 Ti, it completely dominates that other cards in the GeForce RTX 20 series and all the cards in the GeForce GTX 10 series. This makes upgrading much easier if you are looking for a $499 graphics card as you will be getting a massive performance increase while snagging all the latest NVIDIA features. Some might have wanted to see more than 8GB of GDDR6 memory on the GeForce RTX 3070, but that shouldn't be an issue on current game titles for 1440P gaming. If a game comes out in the future that needs more than 8GB for ultra image quality settings then the solution would be to just change the game settings. Not a huge deal and moving up to the RTX 3080 only gets you 10GB of GDDR6X.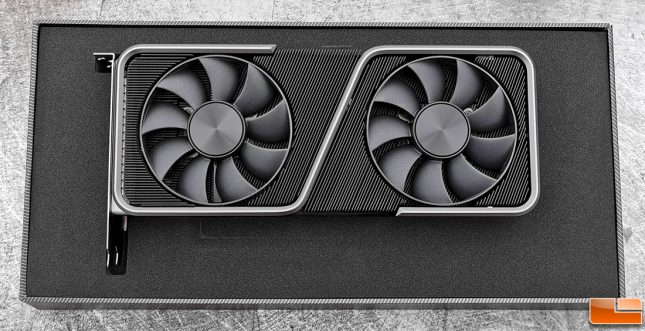 It is a good thing that NVIDIA pushed back the RTX 3070 launch to help build inventory for launch as this card will certainly be in high demand when it goes on sale this Thursday.
Oh, and if you need some extra motivation… NVIDIA has a GeForce RTX 30 Series Bundle offer right now that makes you eligible for a copy of Watch Dogs: Legion and 1-year GeForce NOW Founders membership with the purchase of participating GeForce RTX 3090, 3080, or 3070 graphics cards. The game code offer started back on September 17, 2020 and runs until October 29, 2020, so it appears that only those that get the 3070 on its first day of release will be able to get Watch Dogs: Legion. NVIDIA will likely have another game bundle that will be announced after that offer expires, so fear not if you are not able to get a card when they are released.
The NVIDIA GeForce RTX 3070 easily gets our top award as it is fast and affordable. This card will easily run your games with the image quality settings cranked up on a 1080P or 1440P display well at over 60 FPS! It will also be appealing to those running high refresh rate displays at those resolutions and those looking at 3440 x 1440 WQHD gaming displays.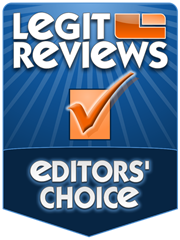 Legit Bottom Line: The NVIDIA GeForce RTX 3070 Founders Edition is the real deal! You get GeForce RTX 2080 Ti level performance for $499 with even more features!