MSI GeForce RTX 3060 GAMING X TRIO Review
By
Watch Dogs: Legion
Watch Dogs: Legion is a 2020 action-adventure game published by Ubisoft and developed by its Toronto studio. It is the third instalment in the Watch Dogs series, and the sequel to 2016's Watch Dogs 2. Legion was released on October 29, 2020 for Microsoft Windows and has received generally favorable reviews.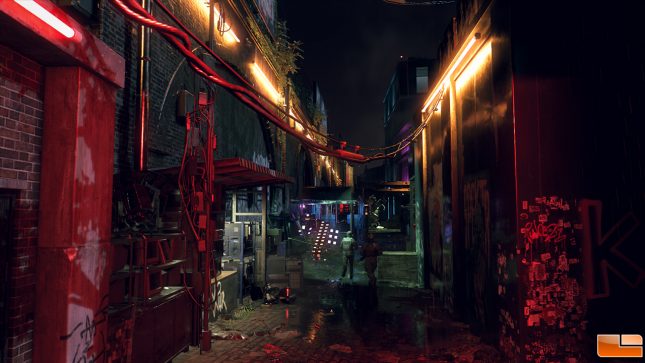 We tested this game title using the built-in benchmark with the 'very high' graphics quality setting with the DirectX 12 API. We benchmarked at 1080p, 1440p and 4K display resolutions with and without Ray Tracing enabled at the 'High' quality setting.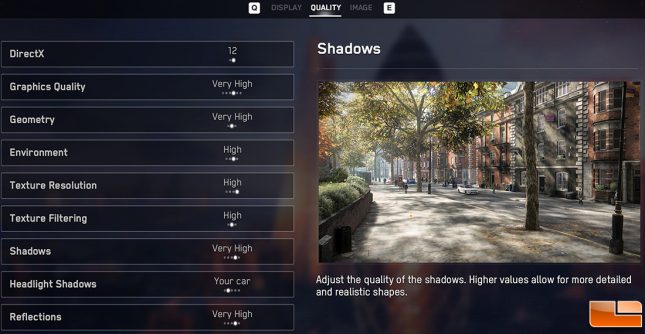 Each test was run three times and then we charted the average 0.1% minimum frame rate along with the average frame rate.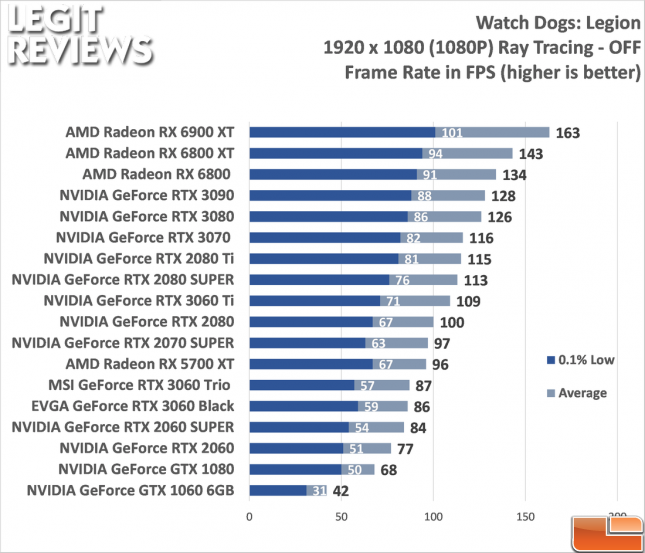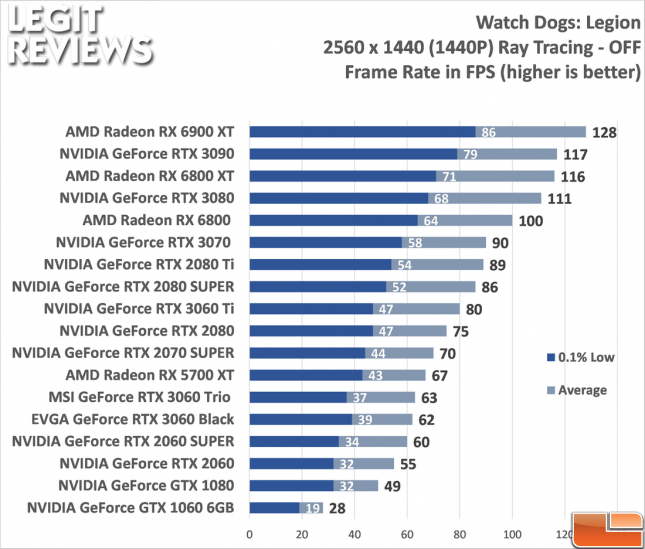 The MSI GeForce RTX 3060 Gaming X Trio performs slightly better than the EVGA GeForce RTX 3060 Black that features the base clocks for this GPU series. The 75MHz boost clock increase is less than a 5% clock increase, so the performance difference between the two GeForce RTX 3060 models is going to be marginal at best.