MSI GeForce RTX 3060 GAMING X TRIO Review
By
Final Thoughts and Conclusions
The MSI GeForce RTX 3060 Gaming X TRIO is a very impressive graphics card. It performs slightly better than than a GeForce RTX 3060 card that is clocked at standard speeds thanks to having a 75 MHz overclock from the factory. This overclock is pretty mild in all honesty and we couldn't feel a difference while gaming despite the benchmarks showing one or two higher FPS rates. The one thing that we did notice with this card is that the GPU cooler design is impressive. Our idle temperature was under 35C and we only came close to reaching 59C while gaming. These are incrediably low temperatures and the card couldn't be heard over the AIO CPU liquid cooler that we use on the test system. The lighting and visual appearance of this model are also top notch.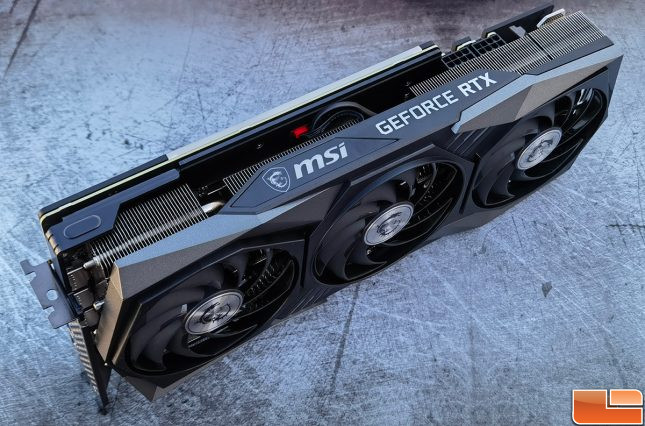 Two big negatives stand out about this card and that would be the size and the price tag. This card is 12.72″ long and some of the competitor models in the RTX 3060 series are under 8″ long. This is an extremely large card! The price tag on this card is also long due to the 25% tariff in America. That 'tax' is being passed on to you and this price of this card is $519.99 and that is before the struggle to even find one. We are still in an unprecedented GPU shortage and now tariffs are hitting.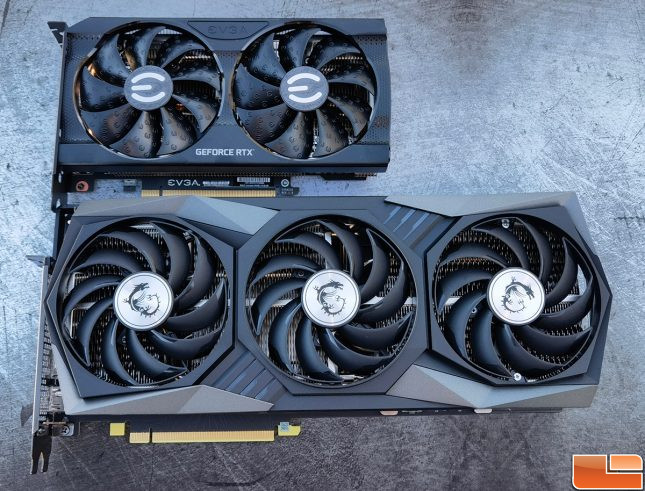 At the end of the day the MSI GeForce RTX 3060 Gaming X TRIO is a spectacular card as the build quality, looks and thermal performance is going to be hard to beat. It will be a tough sell for those in America at $519.99, but then again scalpers are already selling this model for over $1,000 on eBay. What is or is not expensive is relative, so you'll have to figure out what you are willing to pay and if it is worth it. Good luck on trying to find one right now as that is a game in itself.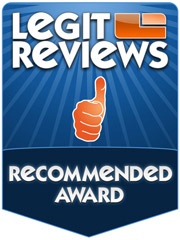 Legit Bottom Line: The MSI GeForce RTX 3060 Gaming X TRIO is a beautiful card, but it comes at a steep price tag for those in America.