Maingear EPIC T1000 Thermal Cooling Solution Review
By
Final Thoughts on EPIC T1000
Who says that the selection of your thermal interface compound doesn't matter? Maingear's EPIC T1000 product set out to break that concept and make you rethink your choices.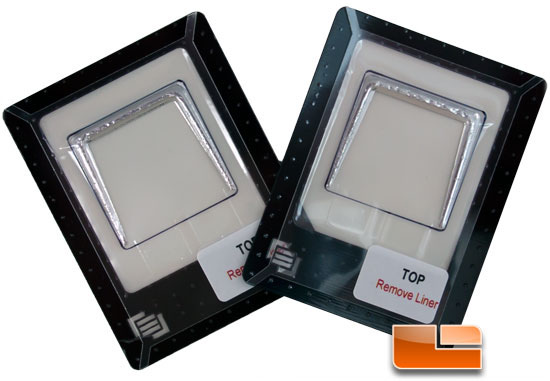 We loved the EPIC T1000's frames to make installing this product easy to handle and align on your CPU and the very detailed instructions. The thermal performance was absolutely amazing and should be good for several more Mhz out of any CPU to place this on. Technical support from Maingear was top notch when we had a few questions to make sure we were installing this correctly. Finally we want to note there is another solution on the market with similar performance but it is highly corrosive to aluminum which is not a problem with the Maingear EPIC T1000.
For those that are maybe not as extreme the front warning label says it all, do not attempt. The EPIC T1000 does have a bit of learning curve for installation and hopefully our video helps but this is not for the inexperienced. If you are someone that changes cooling solution or CPU's with any frequency we would tell you to avoid this product since you only get two installs for
$19.99
plus shipping for a 1155/6 CPU and from
$29.99
plus shipping for a 2011 CPU from Amazon. There is also an AMD version for $19.99 plus shipping to be available soon. This is very pricey for a TIM but as usual you get what you pay for and this is the best in the performance category.
This phase change metal system is the ultimate thermal interface for your rig. For these reasons we are giving Maingear's EPIC T1000 our editors choice award.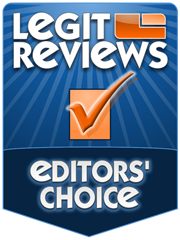 Legit Bottom Line: If you are an extreme enthusiast and want to squeeze every last drop of performance out of your system a product like Maingear's EPIC T1000 is exactly the last piece in the cooling puzzle. The 11% gain in cooling performance with a fairly aggressive overclock is simply awe inspiring.