Kingston MobileLite Wireless G2 Review
By
Kingston MobileLite Wireless G2 Introduction
Many people today have either a smartphone, tablet, or laptop in their possession, or some have several of these devices, but many of these devices come with only a limited amount of storage space built into them with no way to expand it. This very problem is why it's extremely handy to have a solution to offload your media or files easier, so you can free up that precious space. Not only that, but with the increasing mobile device adoption, you're going to want to share that content as well.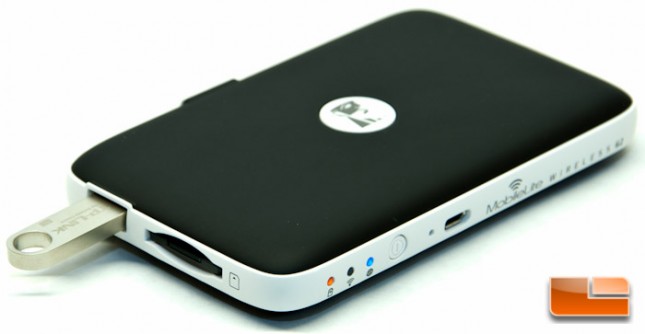 Last year we took a look at the first generation Kingston MobileLite Wireless, which is an extremely handy solution to wirelessly share content amongst your devices. Today, we will take a look at the MobileLite Wireless G2, which is quite like the first iteration, but with a few new perks and a fresh new look.
Where last year's model was strictly a wireless card reader with an internet pass thru capability, plus a portable battery for charging your mobile gadgets, this year's model continues with those features and builds it out further, allowing for USB flash drives, Ethernet connectivity to act as a portable router, and even 3G USB cellular cards. Also like last year's model, the MobileLite Wireless G2 (I'm going to use MLW G2 or G2 for short from here on out) does not include any built-in storage, so it is strictly a USB and/or SD card reader. This does mean that you essentially have limitless storage capabilities, which is great if you're a heavy media user, but you do have to furnish your own storage media. Another upgrade is this version can now handle up to eight simultaneous users instead of three, which is what the first version was limited to.
If you liked the original MLW, you can pick up the MLW G2 for $55.67 with free shipping on Amazon, plus tax – where applicable, and it includes a beefy 2 year warranty. This also brings the G2 in cheaper than what the first version was close it its launch.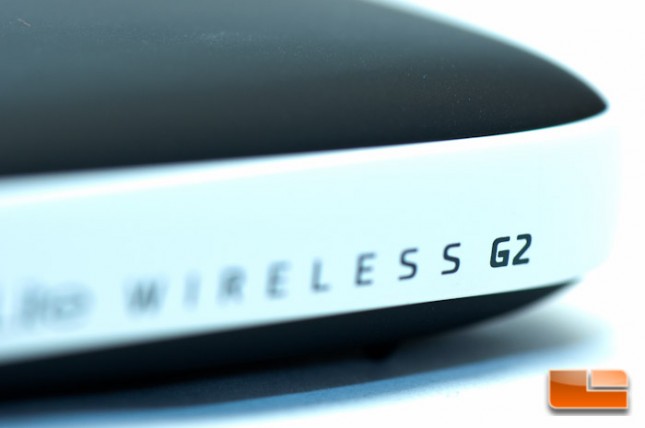 One item that I'm really digging with the G2, is the fact that it can act like a portable wireless router. A usage scenario: We all know that WiFi connectivity in hotels can be really poor, but if your room just so happens to have a Cat5 cable at your disposal, you can now create your own secure and reliable WiFi hotspot – well, I suppose only as reliable as the guest network is at a hotel. Great idea, right?
Kingston MobileLite Wireless G2 MLWG2 Technical Specifications:
Inputs for Storage: USB and SD reads SD, SDHC, SDXC and microSD/microSDHC/microSDXC (with included adapter)
Supported File Systems: FAT, FAT32, NTFS, exFAT
General File Format Support: MP3, WAV, m4V, mp4 (H.264), JPG, TIF, PDF
Dimensions: 129.14mm x 79.09mm x 19.28mm
Weight: 171g
Wireless Network Interface: Wi-Fi 802.11g/n 2.4GHz with wireless security (WPA2)
WLAN Ethernet Port: To function as a mobile router
Rechargeable Battery: Up to 13 hours of continuous use; built-in Li-ion 4640 mAh 3.8v battery
Simultaneous Users: 8
Warranty: 2 years
Model Number: MLWG2
Kingston's MobileLite Wireless G2 has an app for use, which is compatible with both Android and iOS devices.
Let's move on and take a quick look at the packaging and also see what the MLW G2 itself has to offer us!