JayBird JB-200 Bluetooth Stereo Headset Review
By
Conclusions & Bottom Line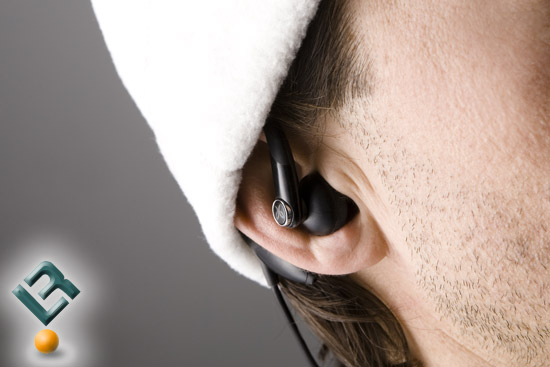 The JayBird JB-200 Stereo Bluetooth Headset is one of the best Bluetooth stereo headsets we have tried here at Legit Reviews. The JayBird engineers designed a very capable headset for those looking to keep the music going while enjoying their favorite activities.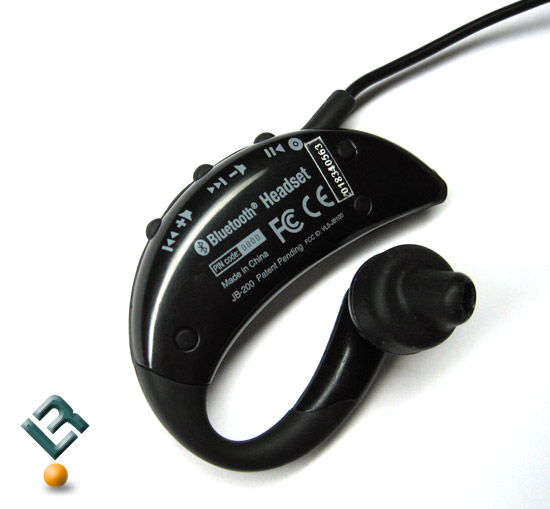 The earbud fit takes a bit of getting used to, but once you get it right, you will enjoy some of the clearest stereo sounds via Bluetooth that is available. Dont expect to get the sonic quality of the latest Sony ear-cans, or even our current favorite on-the-move wired headset, the V-Moda Vibe Red Roxx. Bluetooth Stereo sound is just not on par with what is available from wired headphone manufactures. What JayBird does give you, however is freedom and versatility – the freedom to be wireless and not tethered to anything and the versatility to swap between phone calls and stereo music listening with no fuss. JayBird essentially gives the user an opportunity to bike, skate, work-out or whatever you need to stay active.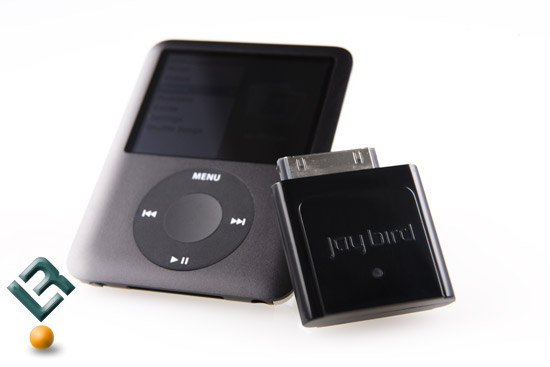 You can actually find the JB-200 Bluetooth headset for around $119 on line, but when spending this kind of coin it better do more than just play music okay. Unfortunately for Apple iPhone users, you only get basic phone functionality and none of the stereo goodness that others with built-in A2DP Bluetooth have. JayBird told us that we should have been able to at least hear our music in low quality, but, alas, we could not get anything music at all to play in the JB-200. JayBird does have plans to release an iPhone Adapter soon, but for now, the closest thing you can get is the $42 JayBird Bluetooth Adaptor for Apples iPod.
Battery life was excellent, even when playing stereo music for long periods of time. JayBird built in a automatic power off when the JB-200s are not connected to a Bluetooth device. This obviously helps to extend the battery life between charges. We really never had a problem with running out of juice during a long workout or during the day at the Legit Bunker.
Legit Bottom Line:
If you are active and need to keep your tunes flowing, the $119 JayBird JB-200 Bluetooth Stereo Headset is highly recommended. The combination of noise cancellation for calls and comfort during long sessions of stereo listening is worth its weight in gold.