Ideazon Fang Gamepad Review
By
Final Thoughts & Bottom Line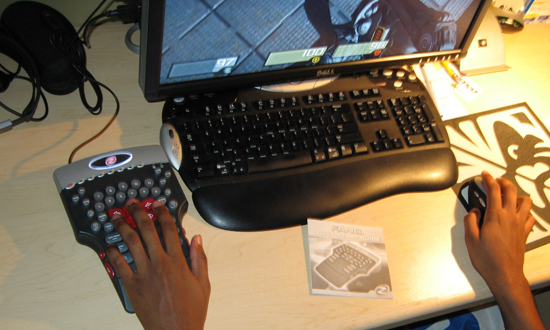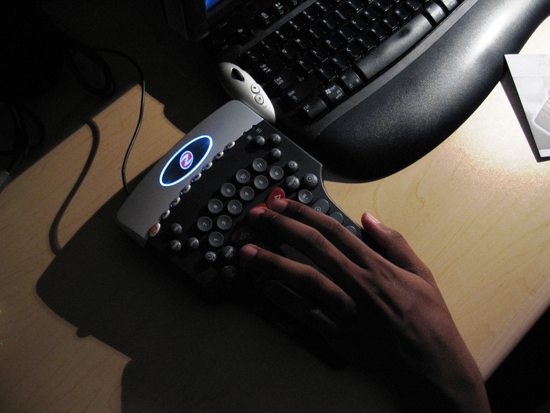 After using the Fang for several weeks and logging many hours of use, I?m happy to say that I felt no stress or fatigue when using the Fang. In fact, because of the larger surface and wrist support, I felt I could play for hours upon hours (if not for me getting killed every 2 minutes!).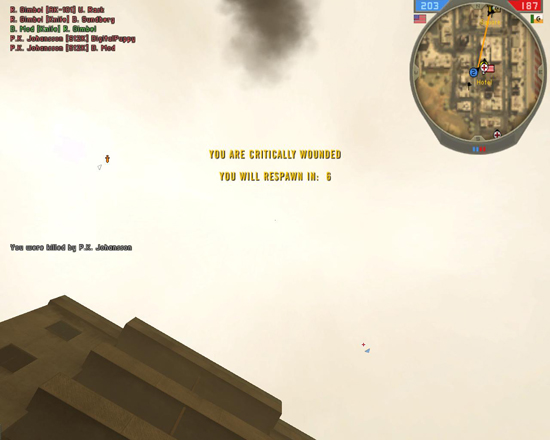 The layouts for the included mods seem to have everything that a user would want for their quick key set. For the games that I tested with the Fang (Quake, Unreal Tournament 2004, World of Warcraft, and Battlefield 2) I found using the Fang a lot more productive than just using the ?WASD? on a regular keyboard. And remember, the included key layouts are programmable so you can even change the key mapping in software.
Is it worth $30? Hell yeah! The Fang didn?t automatically make me l337 (I?m still a Private-First Class in BF2), but it definitely helped make me a better gamer since access time to hard to reach keys or commands were at my fingertips. It kept me alive longer, and made my gameplay quicker and more precise. Ideazon has put together a very nice gamepad that is incredibly versatile ? even if you don?t load the upgradeable Z engine software ? it will act as a standard keyboard.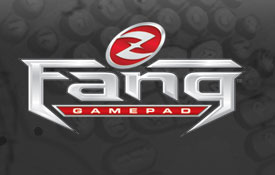 Legit Bottom Line
If you have never used a gamepad before and you are a gamer, you should definitely consider the Fang Gamepad. For $30, this rugged and highly versatile gamepad sets the bar for others to achieve, is a no-brainer to increase your gaming skills and is sure to make you more competitive.