Ideazon Fang Gamepad Review
By
Setting up Fang
Setting up the Fang Gamepad was very simple. After installing the Z Engine software, you just plug it in to your most convenient USB ports and off you go. Don?t worry too much if you don?t have a free port near you, the guys from Ideazon even provided an extra-long cord ? almost 6 feet ? for those that need to plug in to the back of their rig.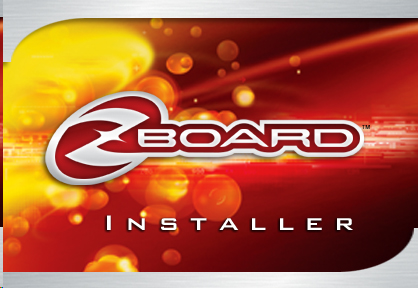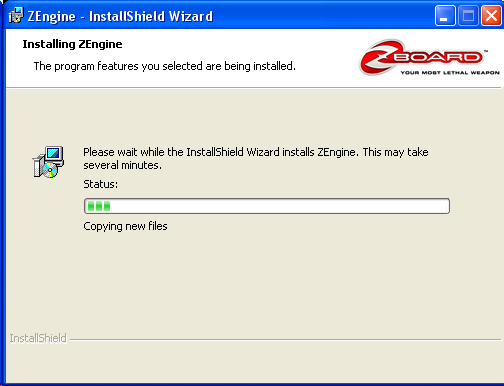 When Fang hit the streets last month, one of the biggest draws about this device was its ability to adapt to all sorts of computer games and applications. This is accomplished through the use of Fang?s software, the Z Engine.
The Z Engine provides key layouts for over 100 PC gaming titles and easily switches between these profiles. If there is a game profile that is not provided out of the box, you can check out their website for updates and download them for use. The website has over 100 game titles mod files that you can download.
Fang also has two LED light indicators labeled, ?Enabled? and ?Action?. The ?Enabled? light turns on when you are using an application or playing a game that has a pre-defined Z Engine Mod for that game. The ?Action? LED light is reserved for future functionality. Ideazon says that future software updates will provide a use for this indicator.
After software installation is complete, the main window of the Fang/Z Engine software will appear and a ?Z? tray icon will be added. You can access the Fang software quite quickly from a number of different ways including pressing the ?Z? on the Fang or double-clicking the tray tool icon.