HyperX Cloud Revolver Gaming Headset Review
By
Final Thoughts and Conclusion
The HyperX Cloud Revolver has a focused identity as a durable and comfortable headset for competitive FPS gaming. So far, it is the headset with the best positional audio we have heard and reviewed. Since human hearing fares poorly at determining the directional source of low frequency noise, the lack of bass and elevated highs in the sound character lends to strong positional reproduction. When compared to other headphones, the sounds of enemy footsteps can be heard from farther distances allowing the gamer to adapt sooner to engagements.
The nearly nonexistent bass has the downside of making most audio sound unrealistic because the headset does not adequately output to the full range of human hearing. Music, movies, and cinematic gaming suffer the most since they sound less forceful. Yet, the audio isn't hollow because the Cloud Revolver outputs detailed and precise sound.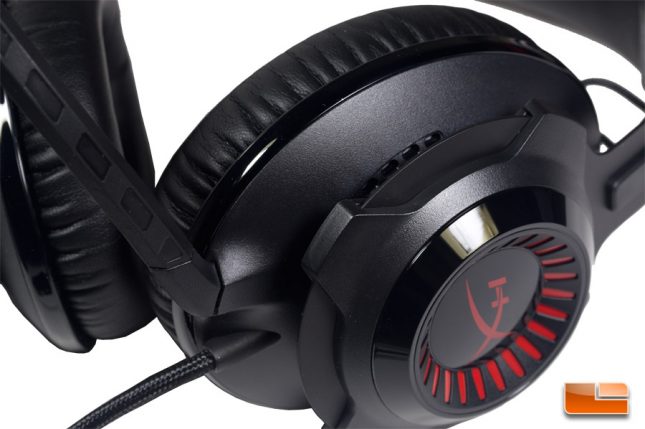 Unlike the first Cloud headset, the Cloud Revolver is a new and original design. The two headsets look nothing alike and what is most notably different between the two is the self-adjusting suspension headband on the Revolver. Yet, several elements that distinguished the Cloud from many other gaming headsets were reused as inspiration to unify the Cloud family. This includes the exposed metal headband, exposed cabling around the earcups, stitched leatherette, dense memory foam, braided cable, audio control box, and detachable microphone. Some accessories bundled with the Cloud, but are not included with the Cloud Revolver are the airline audio adapter, the bag, and alternate set of earpads.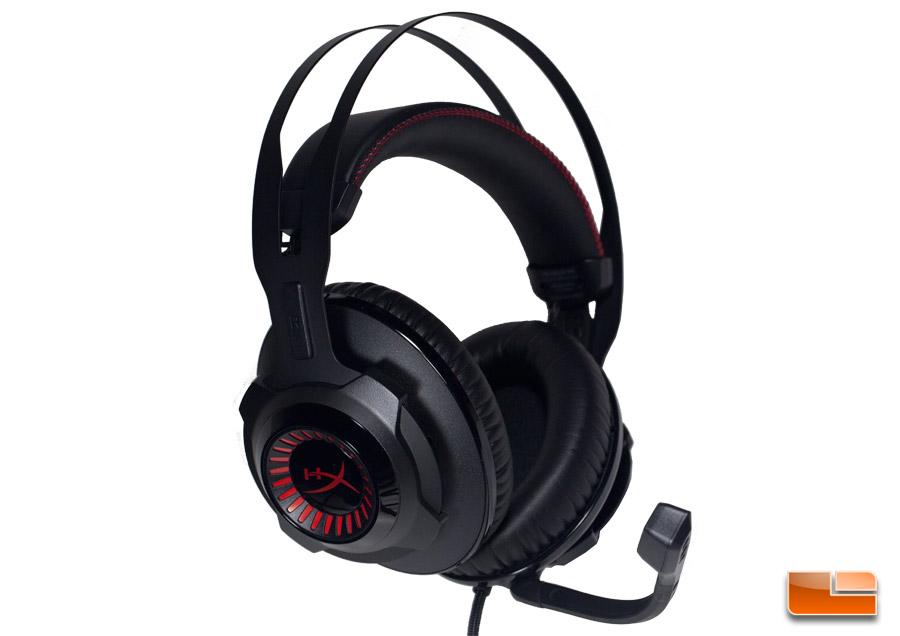 The reliance on metal for the construction makes the Cloud Revolver sturdy, yet lightweight. All of the plastic parts are connected to the steel outer band which exerts moderate clamping force that's well distributed across the generous padded surfaces that contact the head. The overengineering for comfort makes this headset more than bearable to wear for hours on end.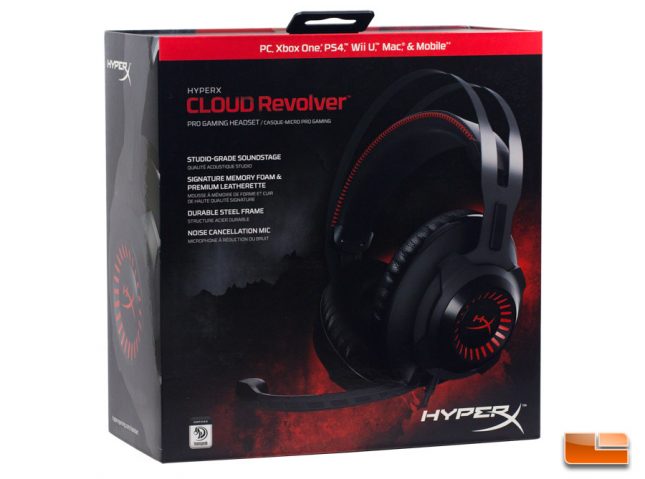 The Cloud Revolver is priced at $110.71 on Amazon which is expensive as far as gaming headsets come. For most, this big purchase would be singular. However, the Cloud Revolver's audio is very specifically tuned for competitive FPS gaming and we feel this headset should be bought as an off-device to complement another headphone or audio setup for all around listening. Those still looking to make one big purchase would probably be better served with the HyperX Cloud or Cloud II. Yet, the Cloud Revolver is the gaming headset with the best positional audio we have reviewed and we highly recommend it should it be used to its strengths.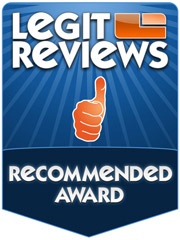 Legit Bottom Line: The HyperX Cloud Revolver gaming headset is seriously sturdy and tuned to give the best positional audio we have heard for competitive FPS gaming even if that means compromising on music playback quality.