HUAWEI Ascend Mate2 Smart Phone – $299 Free & Clear Super Phone Review
By
HUAWEI Ascend Mate2 Android Software – EmotionUI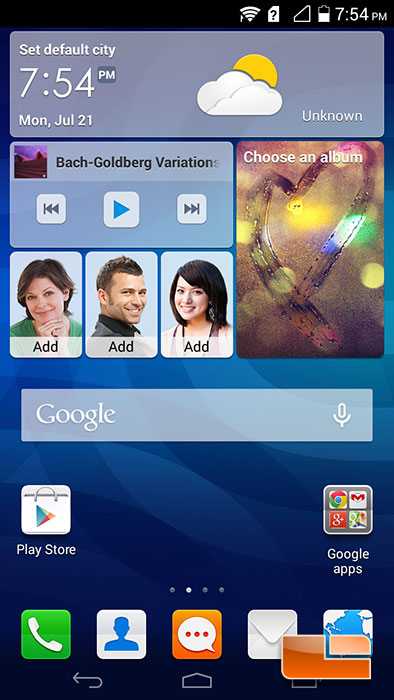 The HUAWEI Ascend Mate2 uses Android 4.3, aka Jelly Bean with a custom interface called EmotionUI. The EmotionUI interface is developed by HUAWEI for the exclusive use on their products. According to HUAWEI it may be the world's most emotion system.
"Emotion UI is a Huawei developed, Android based man-machine interaction system for smart terminals. With Emotion UI, everything is easy to find, easy to enjoy, and easy to share. You can enjoy the vivid display and have fun customizing your phone. Customizable Home screens, applications, and easy switching between themes. "
Looking at the various screens from the main interface of the HUAWEI Ascend Mate2 it may not do justice to the ease of use. I had very little trouble adapting to the Ascend Mate2, nor did I have any issues finding anything that I was looking for while searching through it.
Using the HUAWEI Ascend Mate2, I had no issues navigating through any of the settings on the Smart Phone. Everything was easy to find and readily available.