HUAWEI Ascend Mate2 Smart Phone – $299 Free & Clear Super Phone Review
By
HUAWEI Ascend Mate2 Retail Packaging & Bundle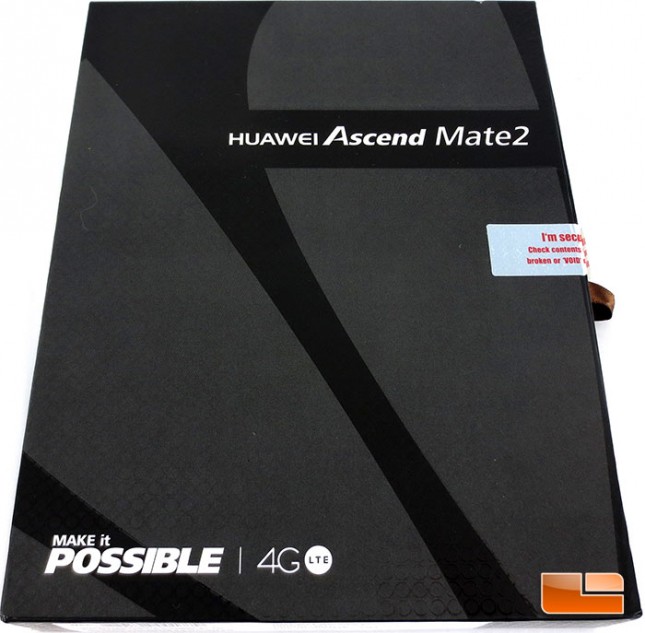 The HUAWEI Ascend Mate2 comes in a sleek looking box that gets the job done. About the only details on the front of the packaging are the branding/name, and the 4G LTE logo and the 'Make it Possible' slogan.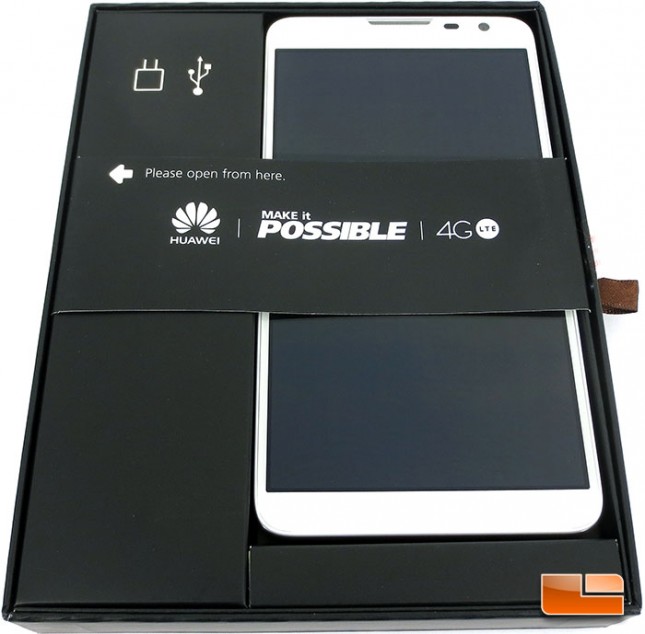 Opening up the package for the Ascend Mate2, it's clearly a very large phone! Inside the package the Ascend Mate2 isn't going to be shifting around, it's packed nice and tightly in its box.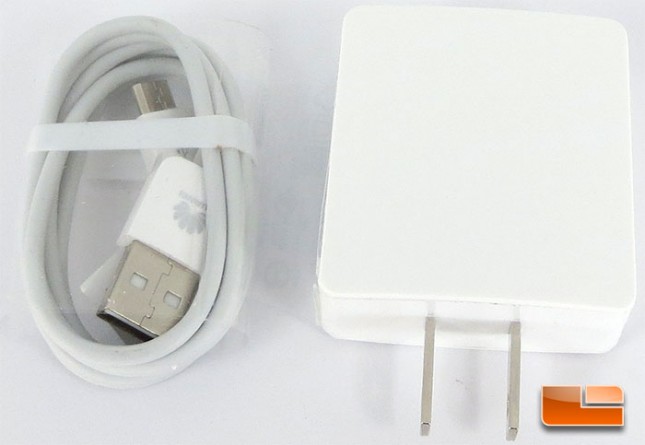 Packed next to the phone is the charger and USB cable. Those are the only accessories that come with the HUAWEI Ascend Mate2, with hands free becoming the standard these days I would have liked to see a basic set of earbuds and mic to be included. Then again if you're using a highend phone like the Ascend Mate2 you'll likely be getting yourself a nice bluetooth unit.