Gennum nX6000 Bluetooth Headset Review
By
Introducing Gennum's Next-Generation Headset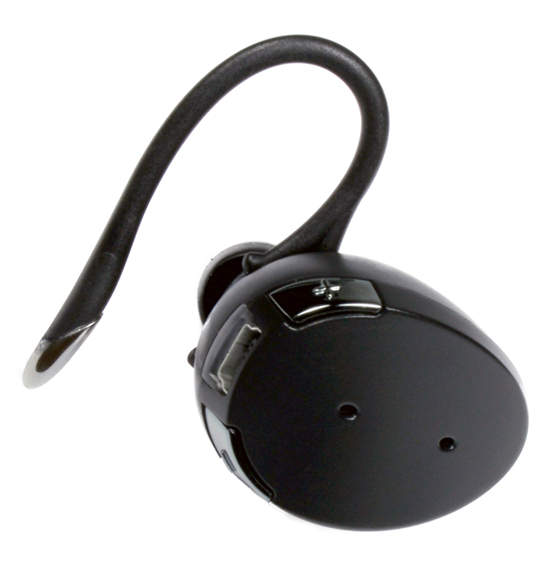 Today, we look at the Gennum nX6000 Bluetooth headset. In the past Gennum, a Canadian company based outside of Toronto, has given us some incredible Bluetooth technology to take note of. The Gennum nXZEN which we have reviewed previously was one of the best performers we had seen when it came to communicating in a noisey environment. We felt, at the time, the active noise-cancellation that Gennum provided nXZEN was cutting-edge and we applauded the use of this type of technology in relatively economical package.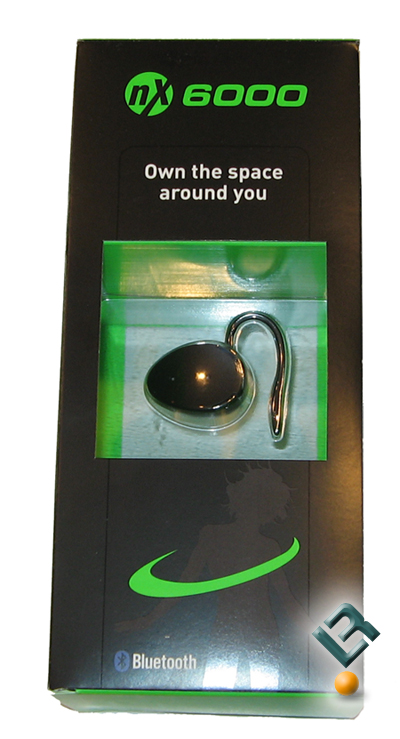 Touted as one of the most advanced Bluetooth headsets on the market, the Gennum nX6000 with an MSRP of $149 has a smaller form factor and is a bit sleeker in design than its big brother, the nXZEN. Dont let the small size fool you though, Gennum didnt short-change users as the nX6000 retains one of the most advanced noise cancellation technologies on the market today. The Gennum-designed Digital Signal Processor (DSP) functions at 120 million instructions per second (MIPS) which eclipses most other headsets on the market.
Besides being very small and light, the nX6000 has some new features from Gennum, the most worthy to mention include Bluetooth 2.0 protocol support, battery charge indicators, and the headset now features a mini-B USB to charge the headset as well as enables user to download firmware updates from Gennums homepage.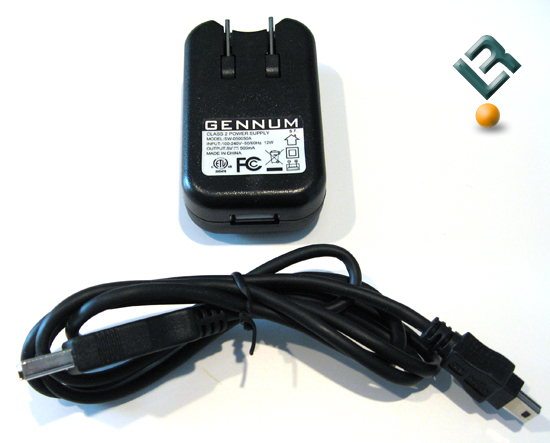 The first thing you notice about this headset is its size. If you are looking to purchase a small form-factor Bluetooth headset, you have really got to put Gennum on your list to compare. Weighing in at just 11.4 grams, this headset is one of the lightest that we have tested. It will certainly be impressive if this small headsets noise cancellation can live up to other headsets in Gennums history.
Featured Specifications:
Bluetooth 2.0
Advertised Weight 10.9g
Length: 37mm, Height 26mm
120 MIPS DSP
Talk-time: 6 hours
Standy-time: 90 hours
Standard mini-B USB charge prot
Lithium Polymer rechargeable battery
Gennum includes enough to get their users up and going without going overboard. Besides the headset, you get 2 different sized earhooks, multiple ear tips, an AC wall charger, USB cable, a quick reference card, and a very nice users manual. Gennums inclusion of a short USB cable tells us that the company understands that the mini-B USB port is becoming more and more common among manufacturers in the mobile device field. Having Gennum implement this on their nX6000 just makes the headset that more versatile and lets this particular user cut down on the number of chargers, cables, and adapters that has to be carried.