E3 2014 Booth Babes, DJs and Product Models
By
E3 2014 Booth Babes…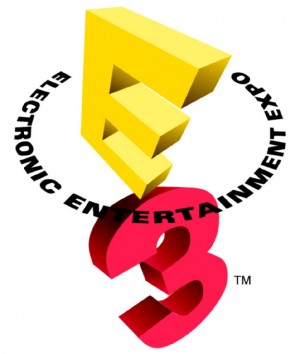 The doors to the 2014 E3 Expo have just closed for the year and even though our ears are still ringing from all the loud music, and our feet are aching from all the walking and standing in line, we wanted to bring you what has traditionally been the most highly anticipated articles for every E3 Week. E3 has changed over the years, but there seems to be one constant: Booth Babes still exist! As long as the Babes are on the floor, we will bring them to you! This year, we've optimized our pages for users with 4K monitors…actually, we just made the picture size a little bit larger. Since this year seemed to be pretty thin on the number of participants, you might see a couple in our gallery that are repeated. That's okay, just write a note and put it in the comment section or our forums. In fact, let us know which Booth Babe, er, um, Product Model you like the best.
If you have missed our coverage of E3 Booth Babes from past years, you can get caught up right here:
Turn down for what?!?! Miss DJ, would you please play some music to get us in the mood?
I'm not even sure I care what music she is mixing…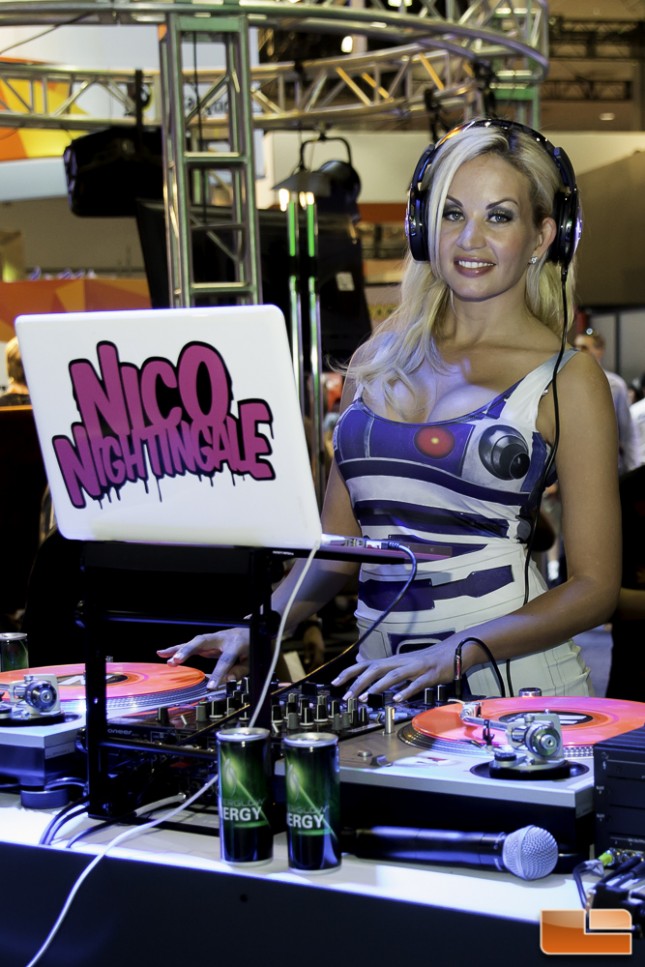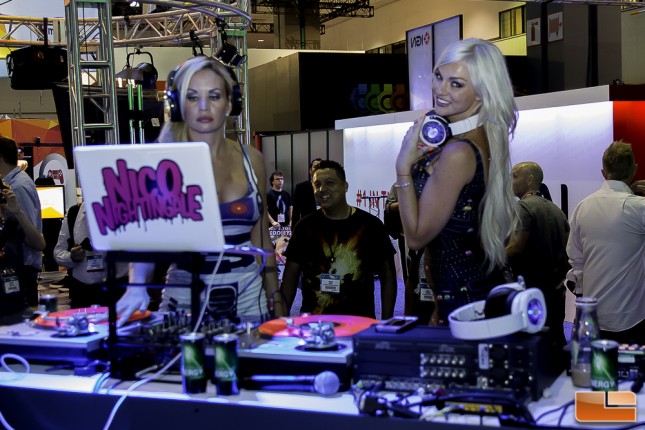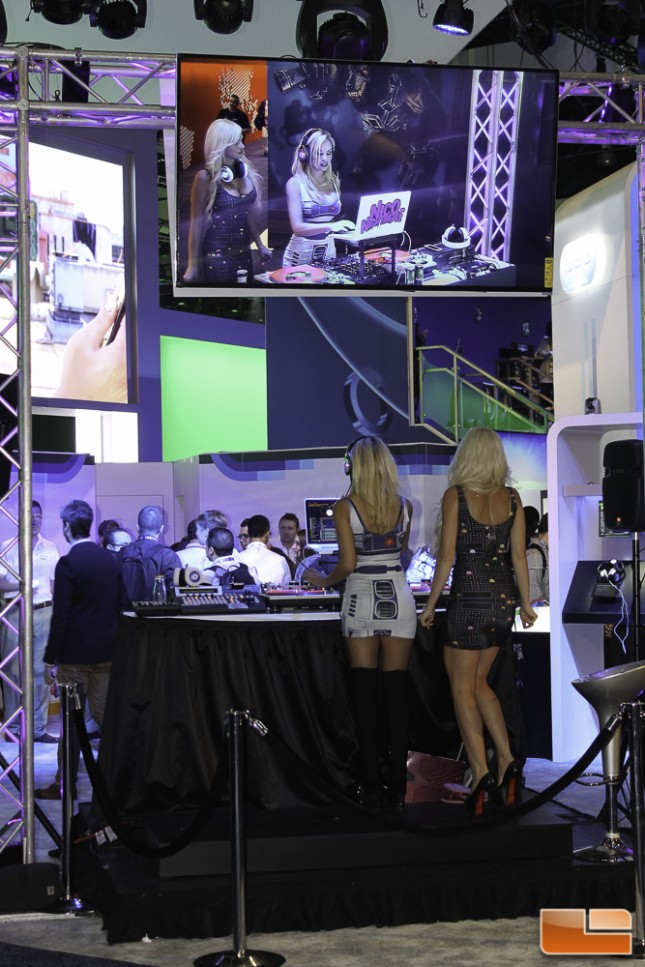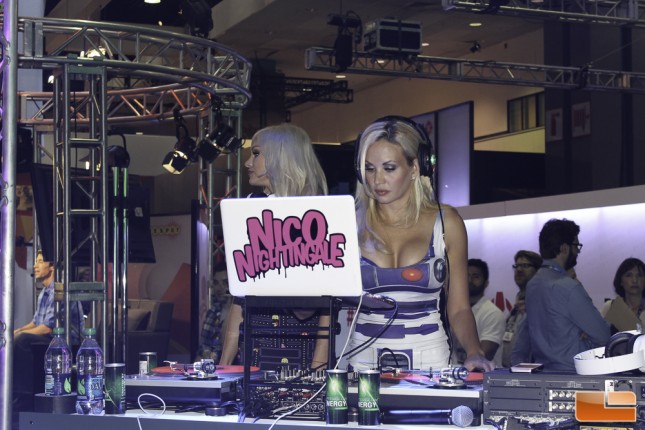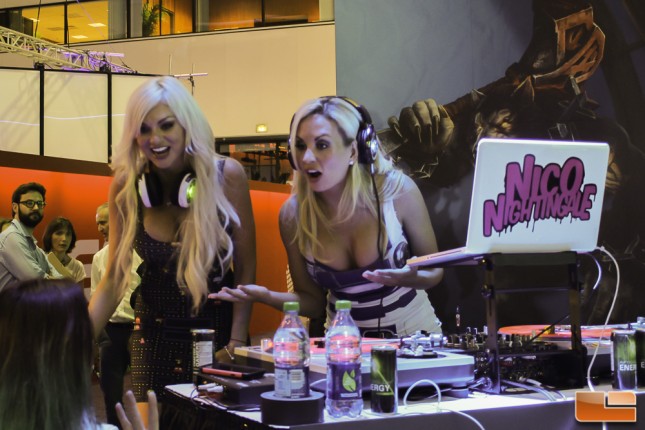 Razer has always had quality gaming products. The models are making sure we know how many people are in the picture!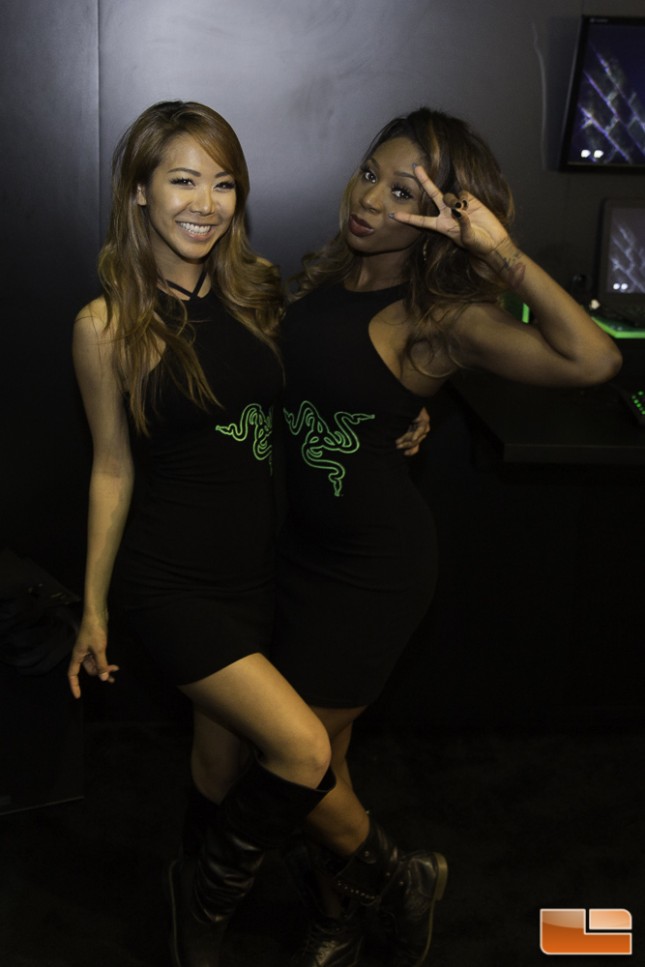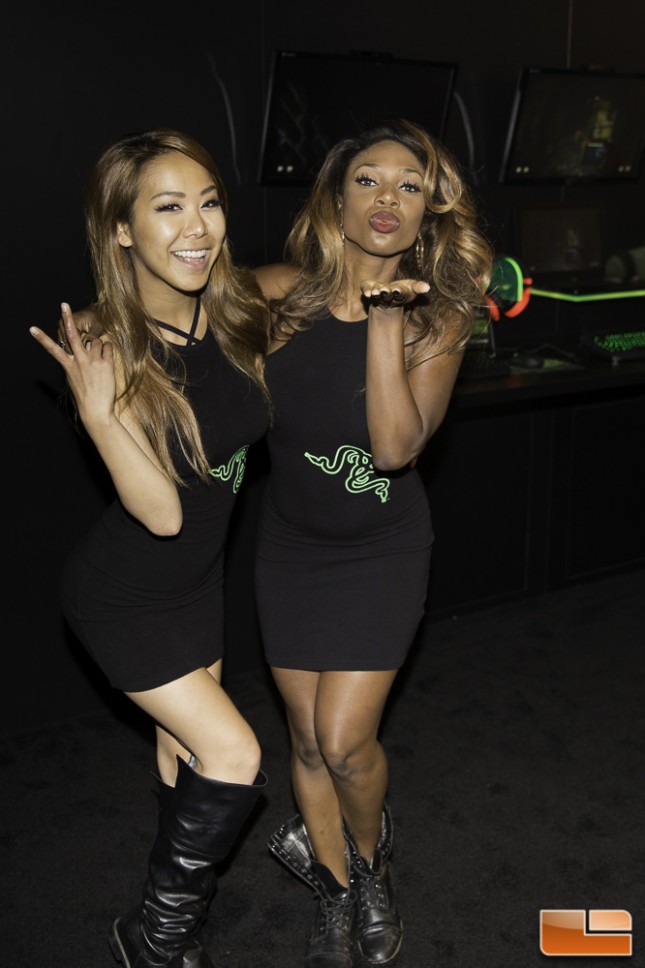 The lovely ladies of Nyko are represented again this year. There is something about red-heads…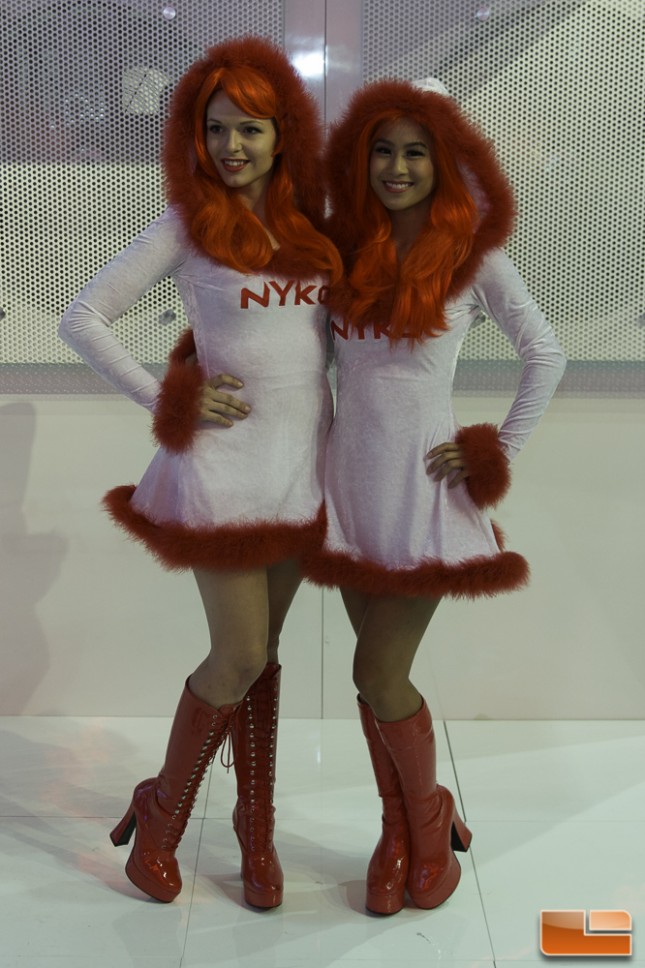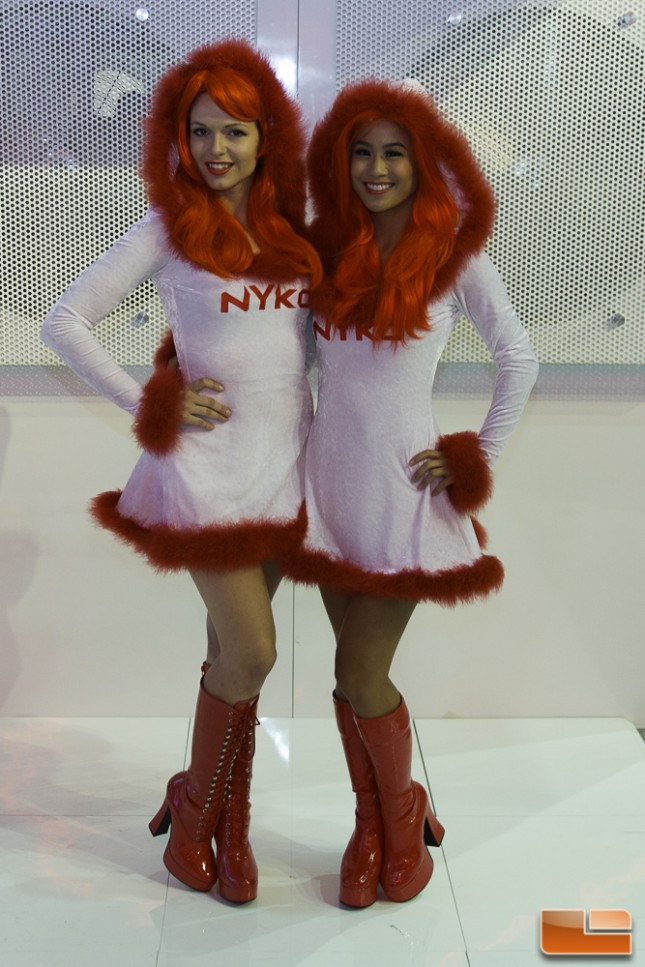 She was handing out tissues for xseedgames.com. (Please insert your own joke here)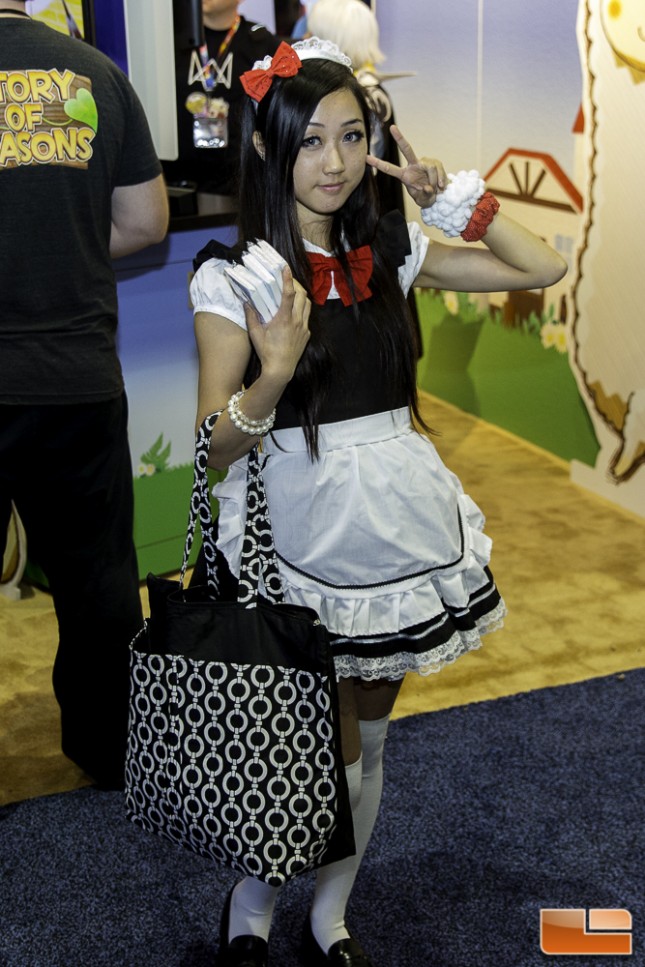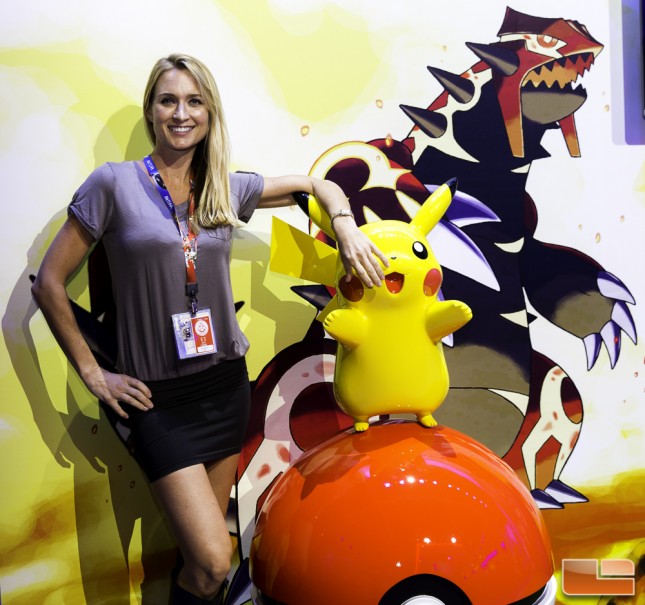 If I must go to war, I guess I wouldn't mind following her orders!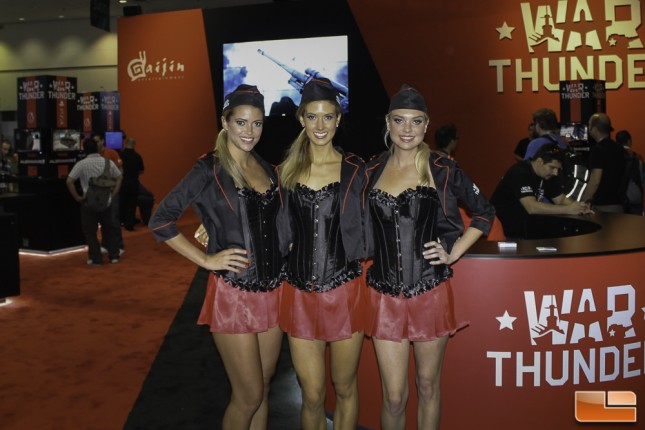 Time for a DJ swap!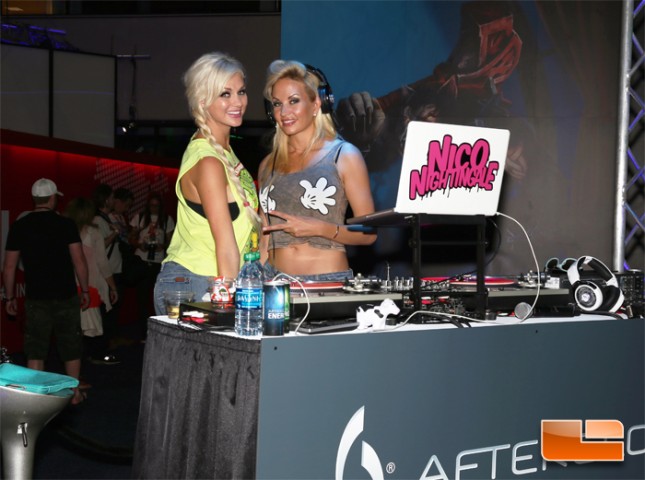 Hope she doesn't knock that computer off of its stand…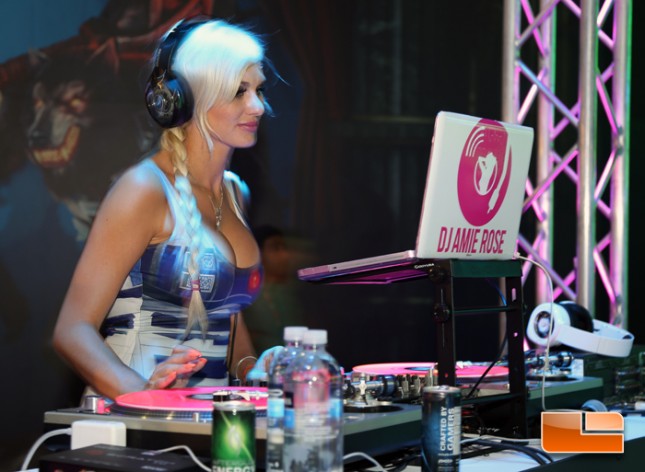 Is it warm in here? I'm trying to #KeepItCool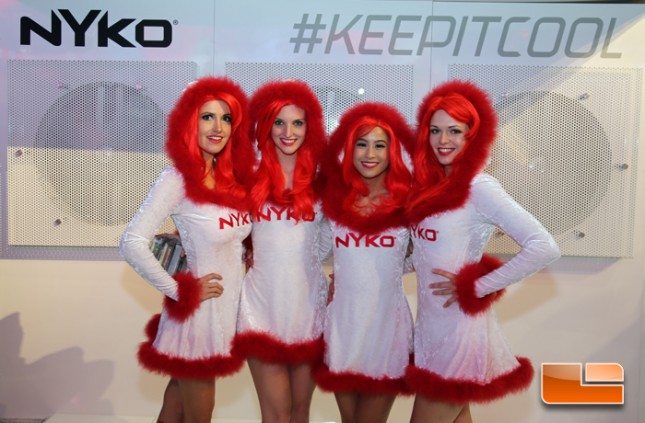 "I swear it was *this* long!!" "Well, I am a mutant"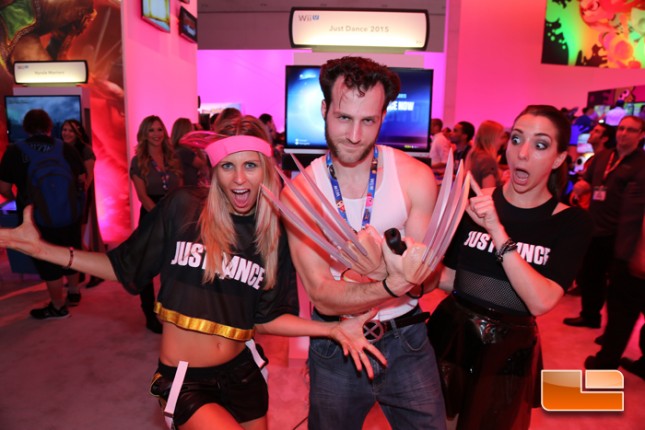 Not exactly sure what this little fella is…