Cougar CMX v.3 850W Power Supply Review
By
Unboxing the power supply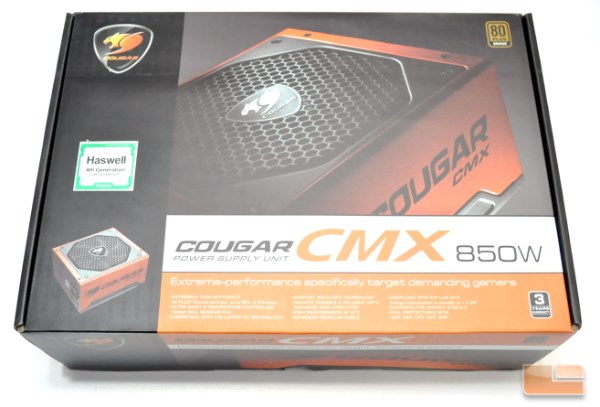 Cougar supplies the CMX 850W inside a fairly large, sturdy cardboard box. The artwork is based on the color theme of the company logo and the unit itself, with only the Haswell Ready sticker standing out.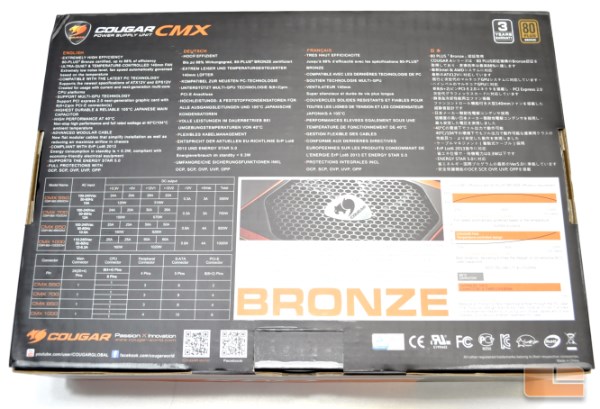 The rear of the box is a small user's manual, with a full list of the unit's features, tables with the electrical specifications and number of cables, as well as charts on the efficiency and acoustics of the power supply, plus some minor stuff such as links and certification logos.


The bundle of the CMX 850W power supply is basic, consisting of only the necessary mounting screws and AC cable, a simple manual and a few cable ties.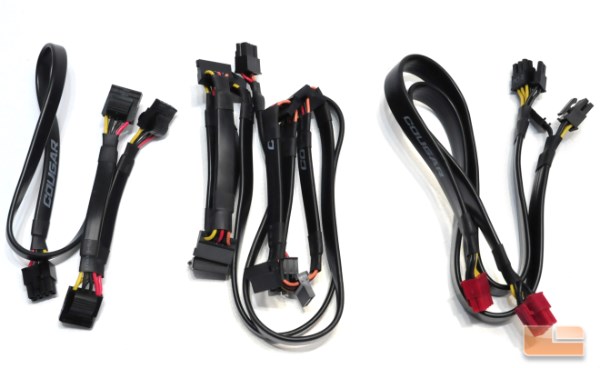 As this is a semi-modular power supply, Cougar also supplies a set of cables. Instead of typical cables however, Cougar went with a strange ribbon-like rubber sleeving with the company logo printed on it.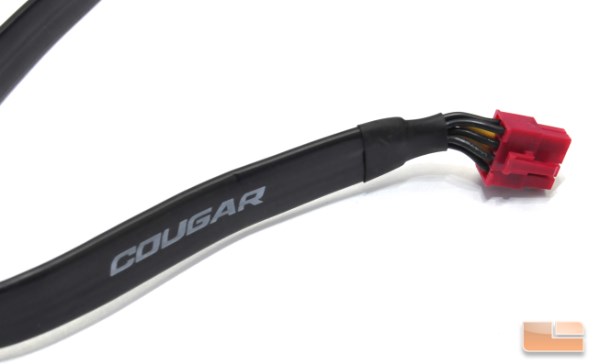 This type of sleeving is certainly unique but it could add a lot of unwanted bulk in tight places. Beneath the sleeving, typical color-coded wires can be seen near the connectors.