Cougar 550M Gaming Mouse Review
By
Final Thoughts and Conclusion
Using the 550M mouse was a bit interesting. After looking at pictures, including that on the front of the box, the mouse bears semblance to the Razer Deathadder, a claw grip mouse. Yet, the 550M is longer, heavier, and more rounded along its cross section. Users may find it preferable to hold this mouse with much of the palm for control. Though not the most comfortable mouse to use due to the size, we didn't experience any pain or injuries after even hours of continuous gaming.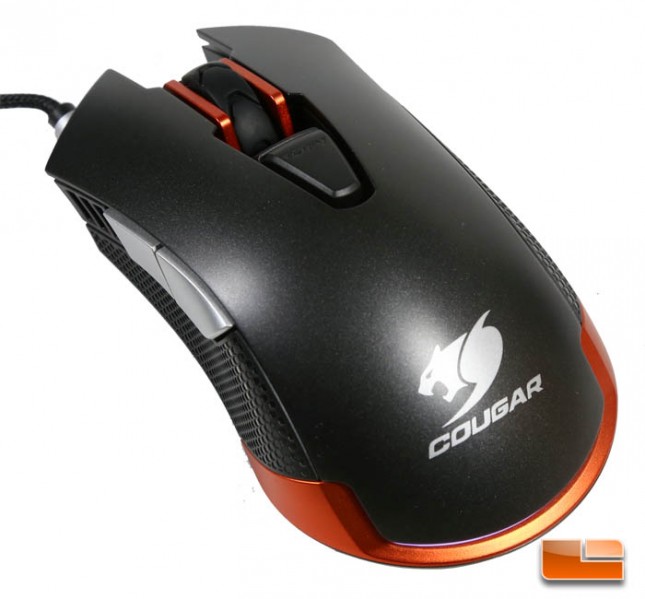 We also have to mention about how this mouse looks. The edginess is within control and used tastefully. Even with the sporty color scheme, the 550M still looks like a computer mouse and not like a car or spaceship. The two light zones shine bright enough and add more flavor to the aesthetic. Another lighting zone could make this mouse more exciting such as the Cougar logo.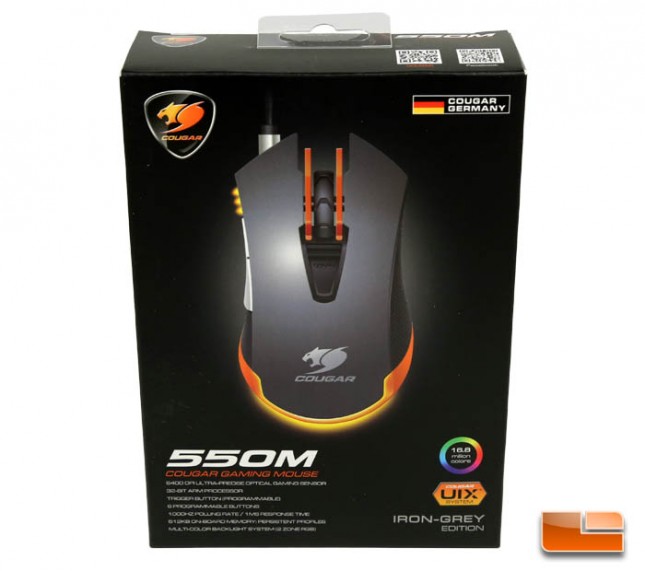 The UIX System software is easy enough to use right away. It has all the mouse settings expected for a gaming mouse plus exposed access to the Windows settings for convenience. We also appreciate the small file size which means the download is quick. On-board memory is also neat since stored profiles eliminate the need to install UIX System on other computers.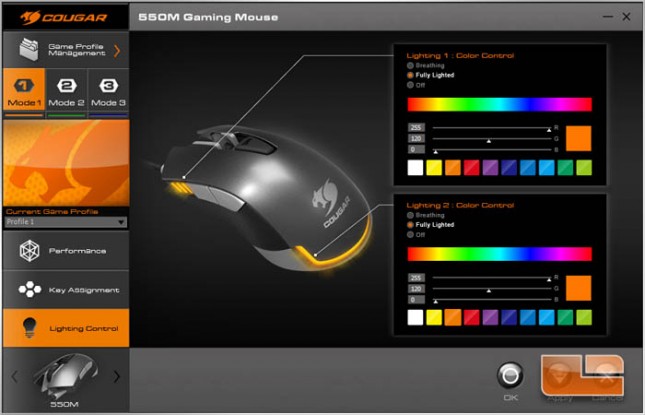 The Cougar 550M is worth buying for $39.99 at Newegg. It's not uncomfortable to use, it has high end gaming mouse features, and it has a striking appearance. Yet it might not be for everyone considering its bulkier size and weight. The 1-year warranty period is also not very long which puts the 550M at odds against those who want more guaranteed longevity out of their computer mouse. At the very least, this gaming mouse has our recommendation for its many redeeming qualities.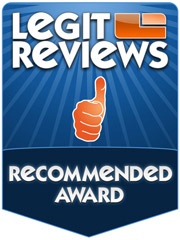 Legit Bottom Line: The Cougar 550M gaming mouse packs high-end features in a sporty looking design with an affordable price that's worth checking out.