Corsair Vengeance 1400 Gaming Headset Review
By
Final Thoughts and Conclusion
Corsair worked hard to improve its new round of headsets and theyve mostly succeeded. The Vengeance 1400 is more durable while retaining the look of a gamer peripheral. However, some of the changes made were overthought and overdone. To improve the headsets durability, more material was used and as a result, the Vengeance 1400 is heavy and has a very high clamping force. Despite the generous foam padding on the headband, its nowhere near enough to make the headset feel like its not on your head. In-fact, it would sit so heavy that it wasnt comfortable enough to wear for long sessions. Another comfort concern is how the clamping force pushes in onto the head. Out of the box, the headset squeezed the head very uncomfortably. Stretching out the headband continuously for several weeks tremendously reduced the clamping force to a bearable amount.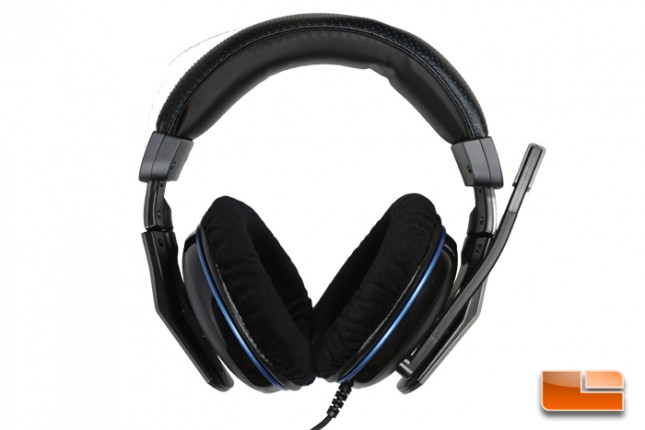 Listening with the Vengeance 1400 was a very positive experience. The disappointments come from the sound detail, which was not as good as we were hoping from a $74.99 headset. Otherwise, a spirited sound signature did much to even out the headsets capabilities. Good bass presence, good midtones, and warm treble make the Vengeance 1400 versatile for just about every type of music, movie, and game. The headset microphone was a standout, being among the best weve tested.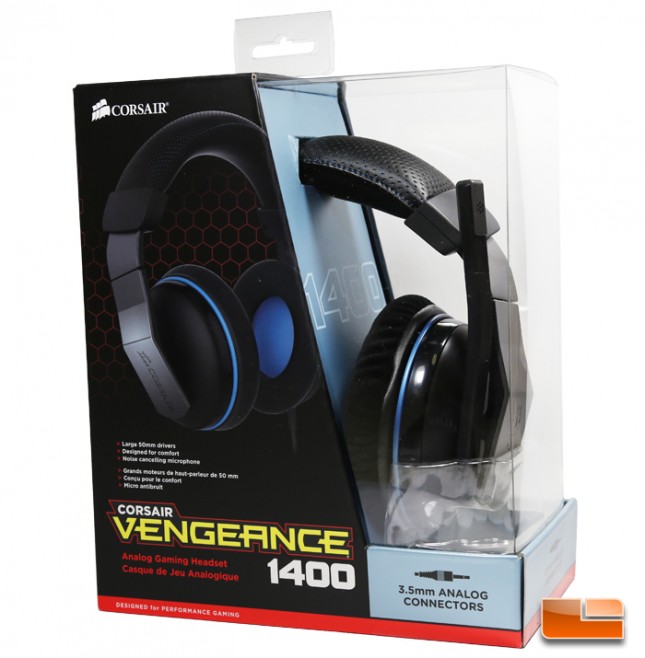 Despite the few problems encountered during testing of the Vengeance 1400, most in regards to its comfort, there were other encouraging features that we liked. The headset maintains an appearance that focuses on its large size and flowing curves. As a headphone, its versatile even if its not particularly amazing. The Vengeance 1400 is certainly worth considering, but it has stiff competition from other similarly priced headsets and headphones.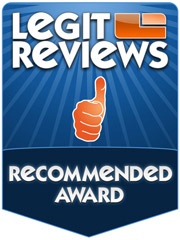 Legit Bottom Line: The Corsair Vengeance 1400 is a very solid headset all-around. However, overthinking, overcompensation, and overengineering compromise some comfort and sound quality.