Corsair Vengeance 1400 Gaming Headset Review
By
Looking Around the Vengeance 1400 Gaming Headset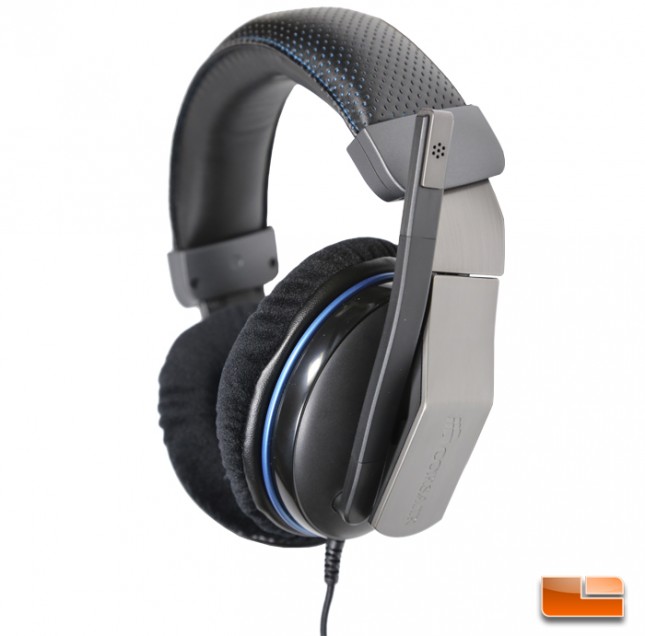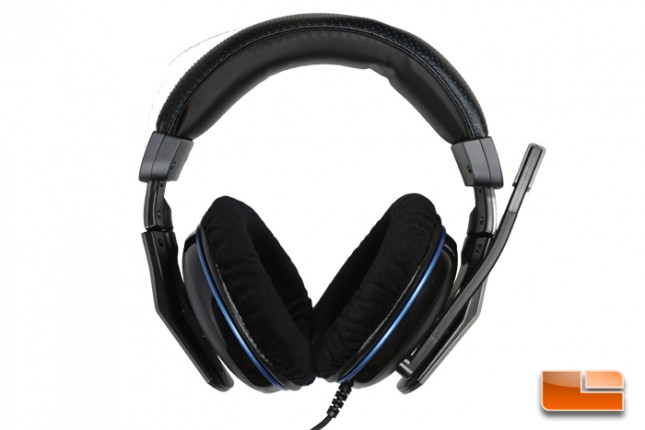 Among the first things one may notice in person is the Vengeance 1400 headsets large size. In an attempt to demonstrate, the longer elliptical axes of each earcup measures 4.5 inches. At first, there were no problems placing and adjusting the headset since the ears have plenty of room. However, the headset is heavy due to both its size and the amount of material used to strengthen the headband and joints. Coupled with a fairly high clamping force, poor adjustment or unlucky placement may result in discomfort soon after wearing the Vengeance 1400.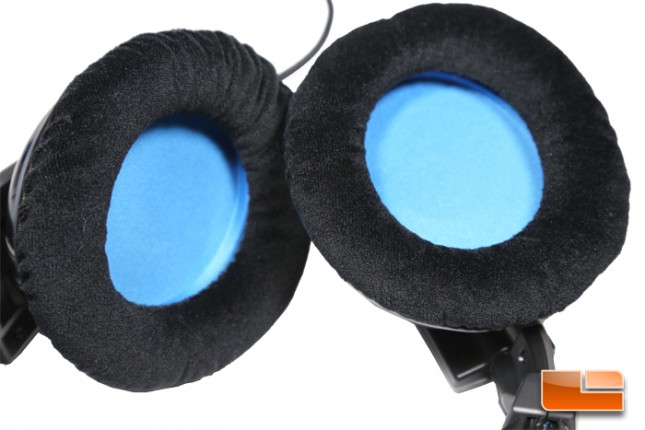 New to the 2013 Vengeance headsets is cloth-covered padded earcups. The 2012 Vengeance headsets were leather-covered.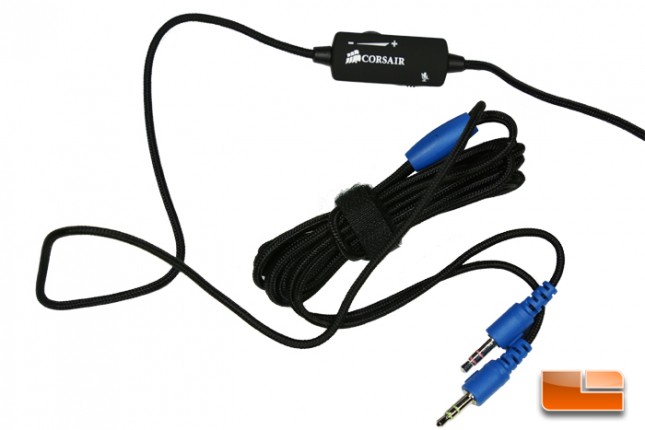 The nylon braided cable measures 9.8 ft (3 m) and terminates at two 3.5mm analog plugs one for the headphones and the other for the microphone. A Velcro cable tie is included for cable management. The inline controller is located 18 inches along the cable and has volume control and microphone mute. On the back of the controller is a clip.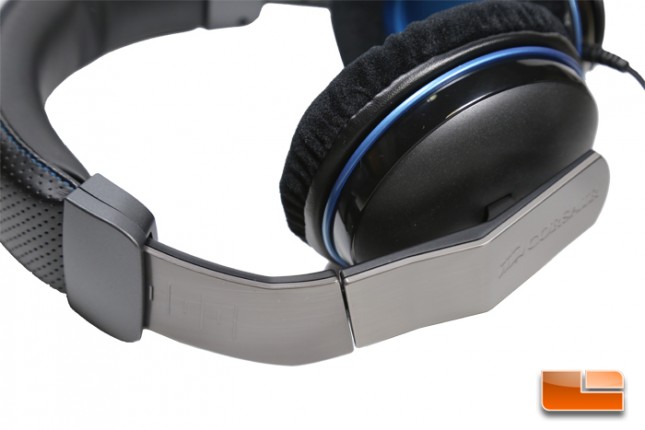 The thick adjustable headband is foam padded and wrapped in leather. The brushed gunmetal gray paint color on the sides was chosen to match other Corsair Vengeance products.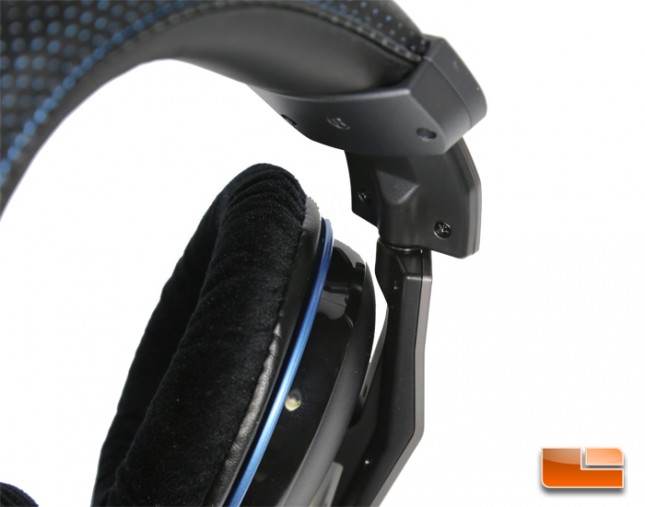 Durability complaints for the 2012 Corsair headsets have prompted changes at the moving parts. The axles in the joints are thicker in the 2013 headsets.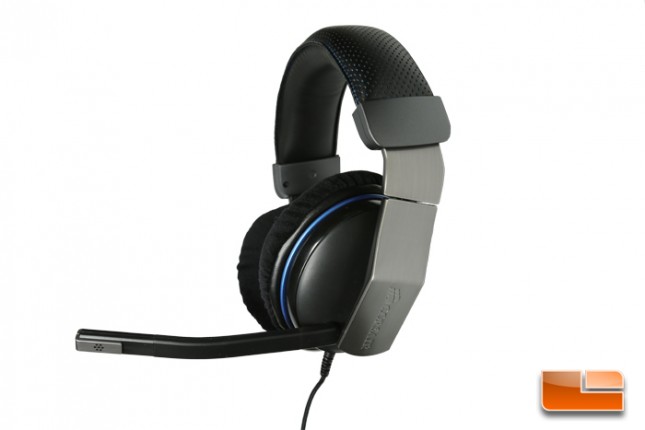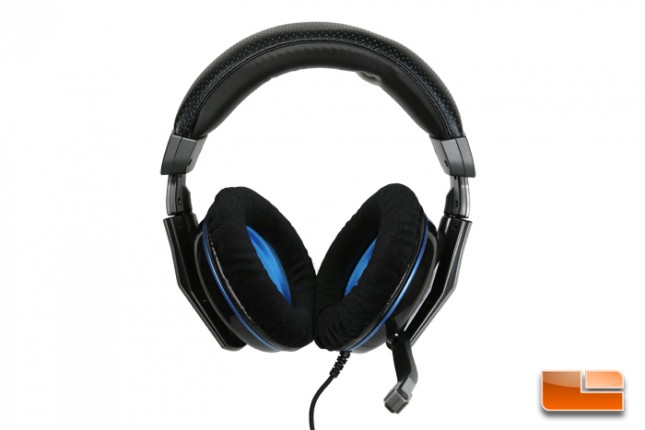 The pivoting microphone is automatically muted in the upright position. It can be folded down to just below the mouth and the boom can be bent.