Cooler Master Glacer 240L Expandable Liquid CPU Cooler Review
By
Cooler Master Glacer 240L Final Thoughts and Conclusion
Whats not to love about AIO water coolers? There are so many on the market that each one needs to find a unique way to separate itself from the rest. Cooler Master teamed up with Swiftech to bring a modular AIO cooler back to the U.S. market after Swiftech got nailed with patent infringement by Asetek. This cooler lets you modify the number of components in the loop, all while retaining your factory warranty, which I feel could be a hit for many enthusiasts.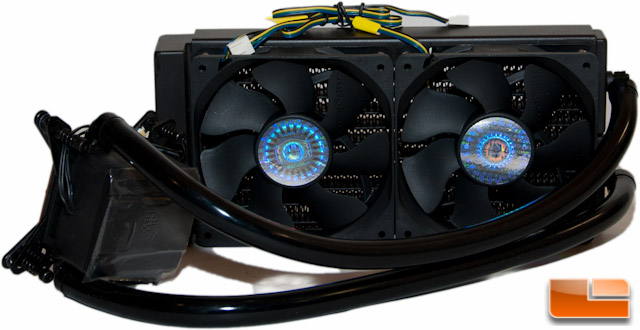 The pump on the Glacer 240L is massive and provides a bunch of room for growth inside your case. If you missed it, the pump is rated with a head of 2.65 mH2O (8.69 ft H2O) and can push 165 litres (about 43.6 gallons) per hour. With these specs, you can expect to expand your Glacer 240L kit without any issues.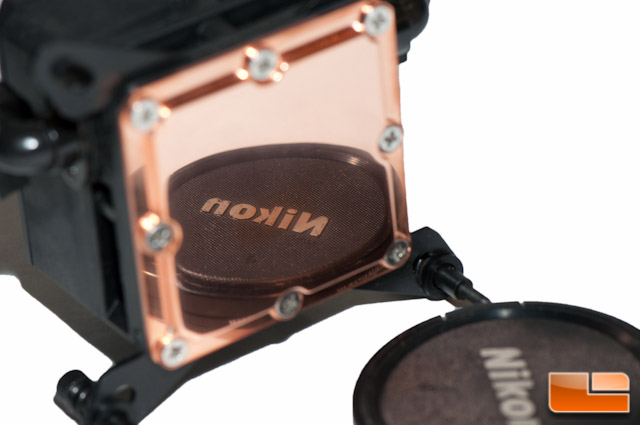 If youre looking to grab the Glacer 240L kit, you can pick it up on Amazon for $139.99 shipped currently and the kit comes with a 2 year warranty.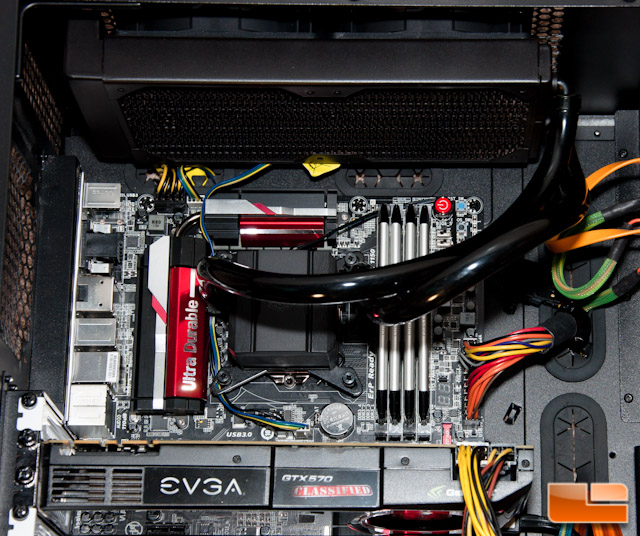 I only had one real gripe with this kit, and that was how Cooler Master wanted you to mount the radiator. The fans were pre-installed, which is great, but they were installed in such a way that you will be pushing air back into your case, if you top mount the radiator. This is not what we want. Swapping the fans around is not an easy task, as they decided to place the screw on the inside of the fan mounting system and not the outside with a long screw. In the end, I had to get these screws off so I could swap in the Jetflo 120 fans and compare.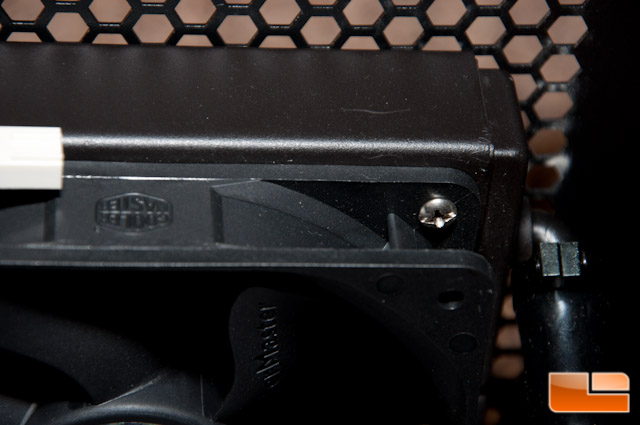 The stock fan setup actually impressed me with how well it performed, but dropping a new set of fans on impressed me even more. I didnt have a way to measure the noise levels, but the Jetflo 120s seemed louder than the stock fans throughout the RPM range, even though theyre rated to be a fair amount quieter. Regardless, Im still impressed!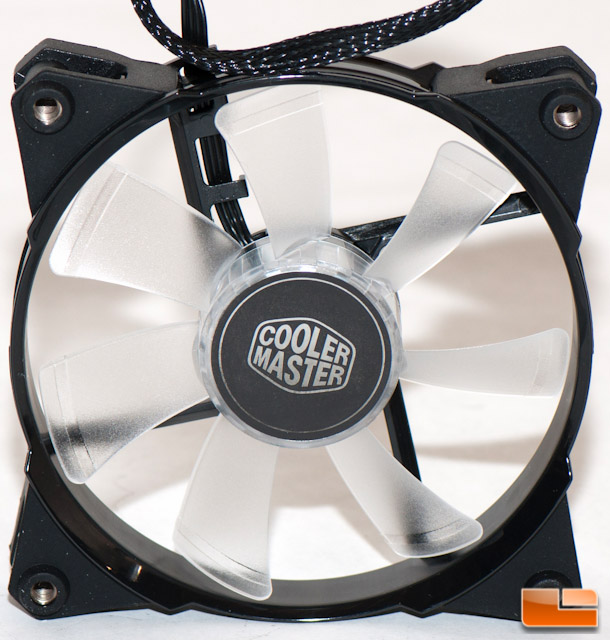 If youre looking to pick up the Jetflo 120 fans for your kit, these can be found on Amazon for $16.99 shipped. These fans are a bit pricey, but may be worth the investment for a much longer lasting and better running fan.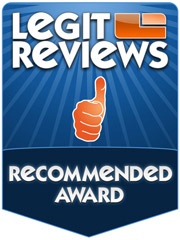 Legit Bottom Line: Cooler Masters Glacer 240L outshines every other AIO cooler that Ive tested in just about every test, which makes this kit a very worthy contender and investment. The expansion possibility of this kit just sweetens the pot that much more!