CES 2012: Thermaltake Launches New Products & Shows a Case Mod
By
Snow Edition Cases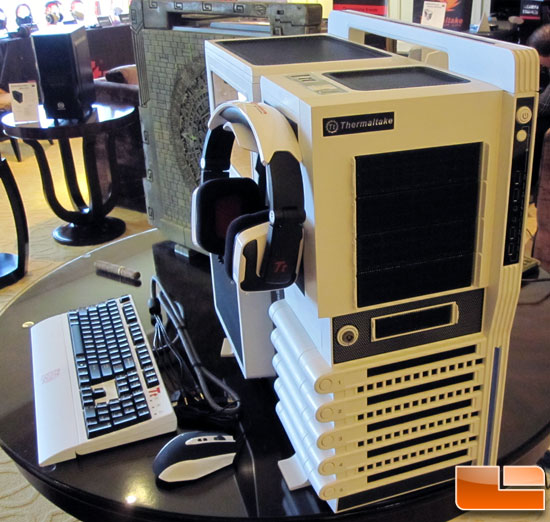 The LR crew is already heading to a number of meetings to get the inside scoop before CES 2012 even starts. Thermaltake has been busy in 2011 in order to bring some appreciated fresh looks to a number of products for 2012. Their new Snow Edition product lines brings white cases back with style!
Pictured above is the Thermaltake Level 10 GT Snow Edition which brings a whole new aspect to the already stylish Level 10 GT chasis.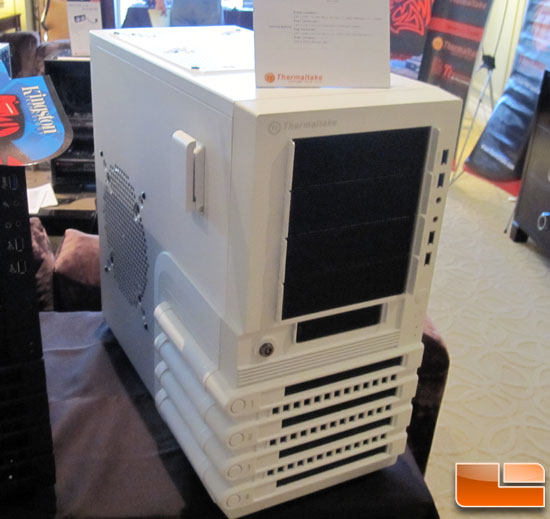 Here is the Snow Edition of the Level 10 GTS midtower case. It looks a lot like its bigger brother in theme, but the GTS is a lot less modular than the Level 10 GT.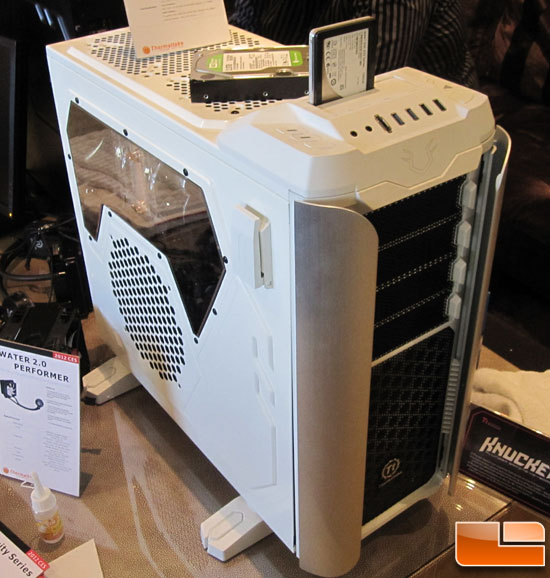 Thermaltake has also brought back the popular Armor Revo in the Snow Edition. As you can see, the new Snow Edition does not bring new functionality to Thermaltake's popular cases, but does freshen them up by adding a new dimension of contrast.